We already know that the Jeep Grand Wagoneer is going to debut next week on September 3, but now Jeep has also announced that the Wrangler 4xe plug-in hybrid will also debut at the same time.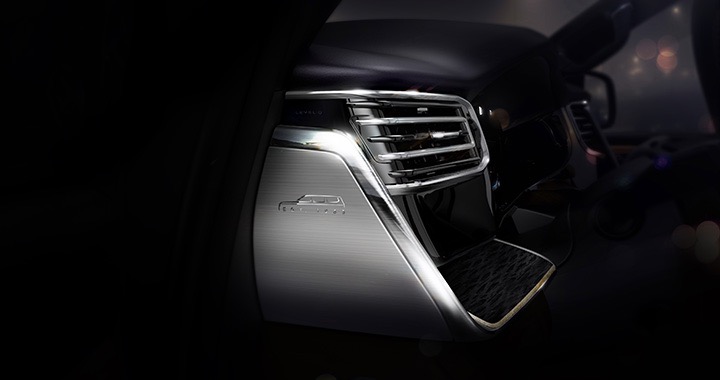 Jeep has also released two more teaser photos of the new Grand Wagoneer today to go with the announcement.
While we are excited to finally see the return of the Wagoneer, we're a little surprised that what we'll see next week is actually not the production version. Instead of showing us the production version of the 2022 Grand Wagoneer, Jeep is going to reveal the Grand Wagoneer concept. We'll have to wait and see how close the concept is to the production version.
We shouldn't have to wait too long to see the production versions of the Wagoneer and Grand Wagoneer, since production is slated to begin in the second quarter of 2021.