Jaguar is going to reveal the updated 2021 Jaguar F-Type in two days on December 2, but the first leaked photos of the new F-Type have already surfaced on Instagram.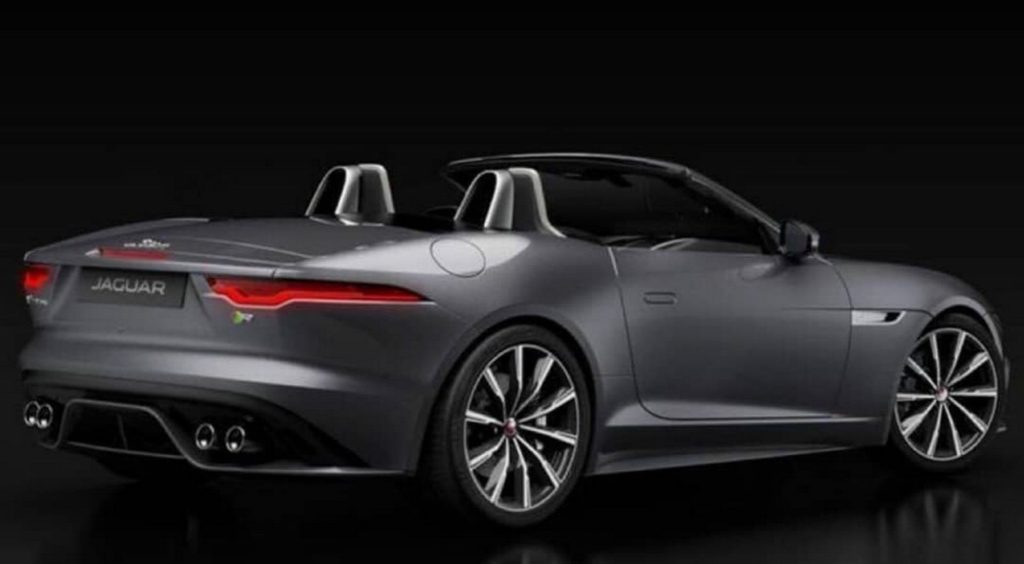 From what we can see here the biggest updates will be at the front, since the 2021 F-Type has a completely different face than the current model. The current headlights have been replaced by lower and slimmer headlights that flank a wider grille. The front bumper has also been redesigned with new air intakes.
At the rear the 2021 F-Type gets new taillights and lastly we can see that the redesigned F-Type also rides on new wheels.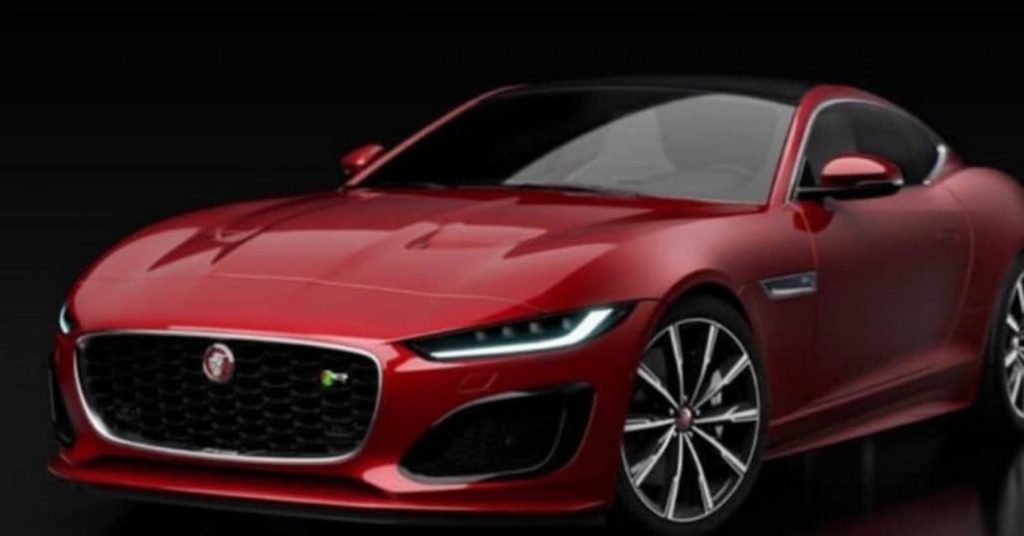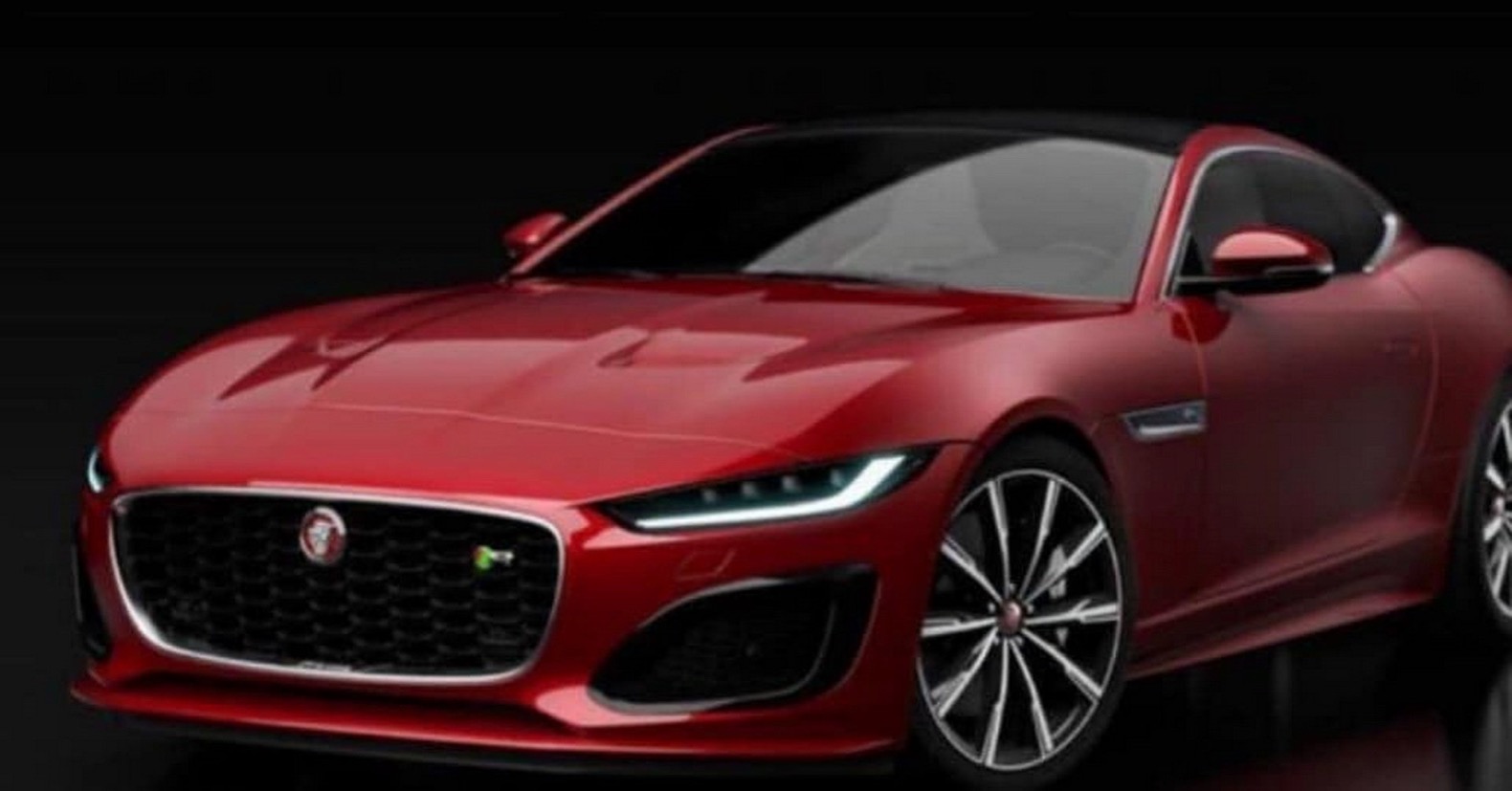 We'll have to wait and see what updates the 2021 F-Type features on the inside and what Jaguar has updated under the hood. There's a rumor that the 2021 F-Type will get Jaguar Land Rover's new turbocharged straight-six engine that will slot in between the base four-cylinder and the V8.
Stay tuned.