The Jaguar F-Pace is already a great looking SUV and now Jaguar has made it look even better with the debut of the updated 2021 F-Pace. It not only gets some styling tweaks, but its interior has been redesigned and there are new electrified engines under the hood.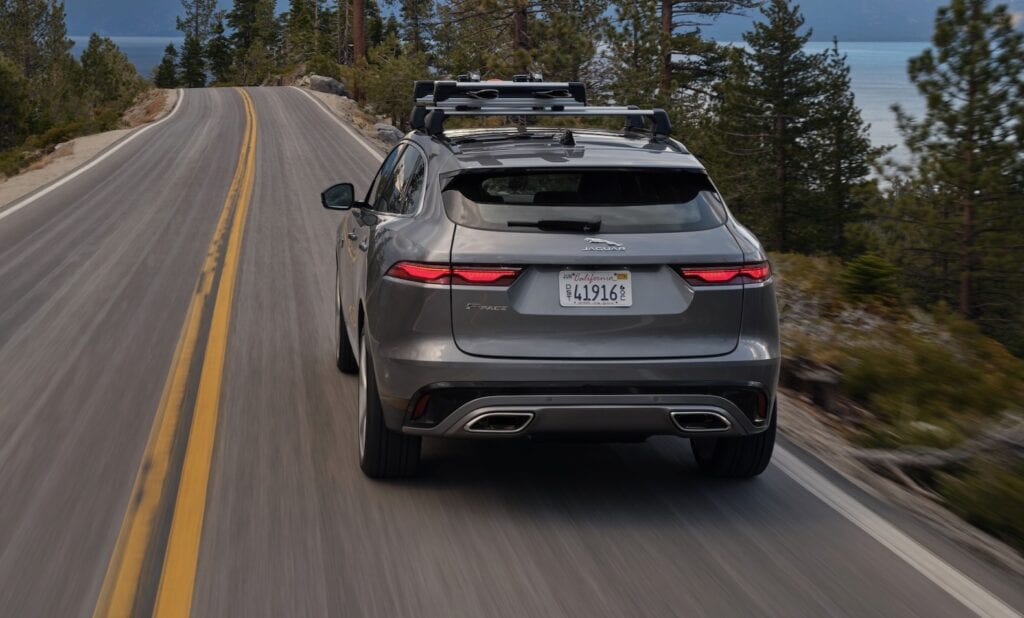 On the outside the 2021 Jaguar F-Pace has new LED-quad headlights with new "Double J Blade" daytime running lights that flank a larger grille. The hood has also been redesigned and now looks sleeker, since Jaguar reduced the number of shut lines. At the rear the taillights are now slimmer and feature the Jaguar double chicane graphic, which is meant to emphasis the width of the F-Pace.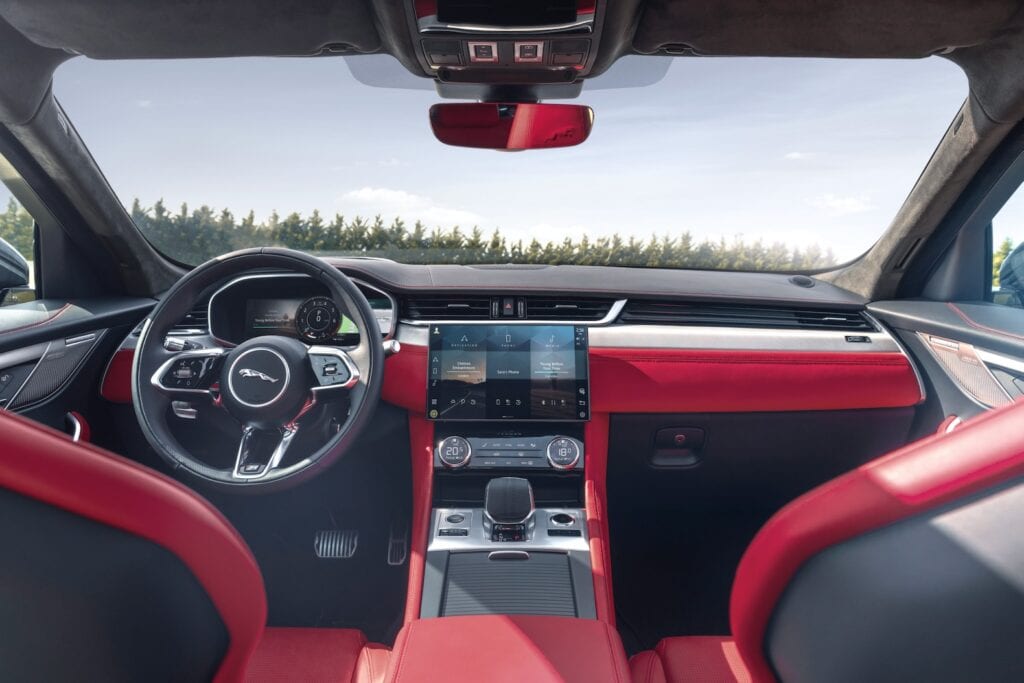 Inside the changes are bigger with a new center stack that features a new 11.4-inch curved display screen that controls the Pivi Pro infotainment system. The system compliments a new 12.3-inch digital gauge cluster. Other less noticeable changes are more soft-touch materials, a new shifter and a new steering wheel that's been borrowed from the I-Pace.
Under the hood there F-Pace offers new engine options to choose from. The F-Pace 250 and S 250 models are powered by a turbocharged 2.0-liter four-cylinder engine that generates 246 horsepower. The S 340 is powered by a 3.0-liter six-cylinder mild-hybrid powertrain that generates 335-hp, while the R-Dynamic S 400 model gets a 3.0-liter six-cylinder mid-hybrid powertrain with 395 hp.
Jaguar has not announced the pricing for the 2021 Jaguar F-Pace.