Last night Hyundai unveiled the 2021 Elantra and at the event Hyundai confirmed that a sportier N Line version is coming. As of right now we don't have any details about the sportier Elantra.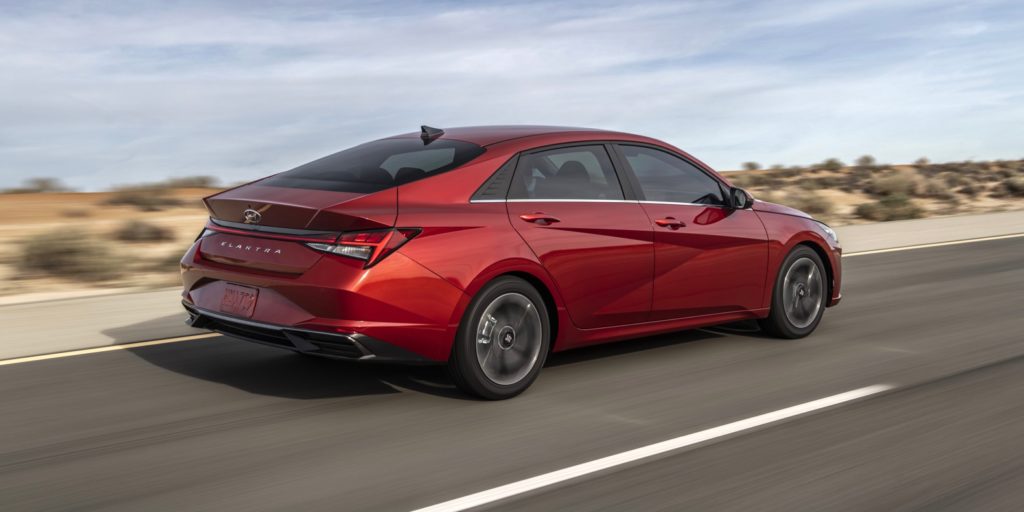 This marks the first time that the Elantra is getting an N Line version, but it does already offer the Elantra GT N Line, which is powered by the same powertrain as the current Elantra Sport. Both the Elantra Sport and Elantra GT N Line are powered by a turbocharged 1.6-liter four-cylinder that generates 201 horsepower and 195 lb-ft. of torque.
We'll have to wait and see if the new Elantra N Line is powered by the same 1.6-liter engine or if Hyundai has something more fun planned. The 2021 Elantra is slated to arrive later this year, which will also see the introduction of the first Elantra Hybrid.