Hyundai recently unveiled the 2022 Elantra N earlier this month and now Hyundai has announced that the high performance sedan will make its US debut at the New York Auto Show. The Elantra N will officially take the stage on August 19 at 12:45 pm EST.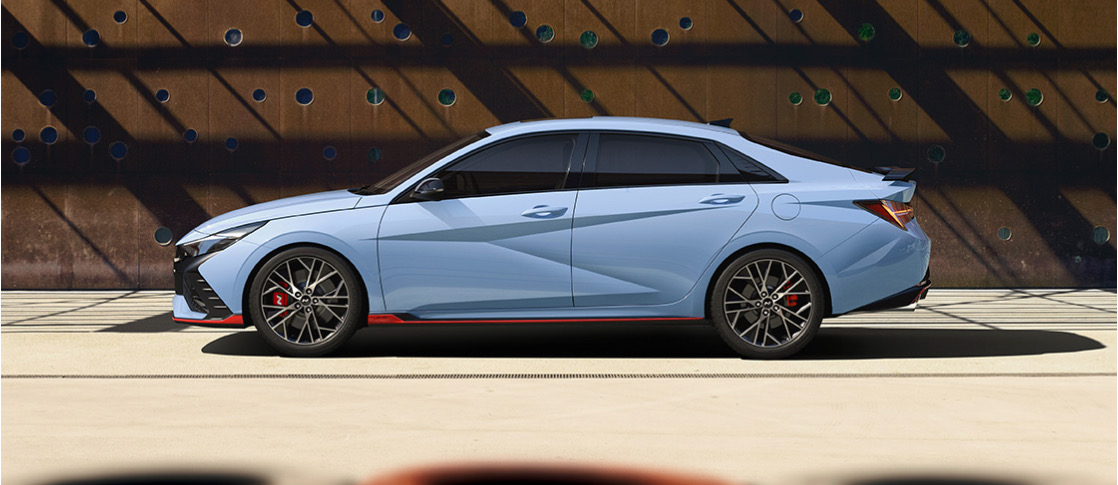 The Hyundai Elantra N is powered by a 2.0-liter turbocharged four-cylinder engine with 276 horsepower and 289 pound-feet of torque. The engine can be mated to either a six-speed manual or an eight-speed wet dual-clutch transmission.
Hyundai says that the Elantra N can accelerate from 0-60 mph in 5.3 seconds. It also gets a limited-slip differential, a variable exhaust valve system, 14.1-inch front rotors with better brake pads and 245/35ZR 19 Michelin Pilot 4S tires.
We'll have all the details next month.