Next week Hyundai has some big debuts planned for the 2019 New York Auto Show. In addition to revealing the 2020 Sonata and Venue, Hyundai also plans to demonstrate its new Digital Key at the show.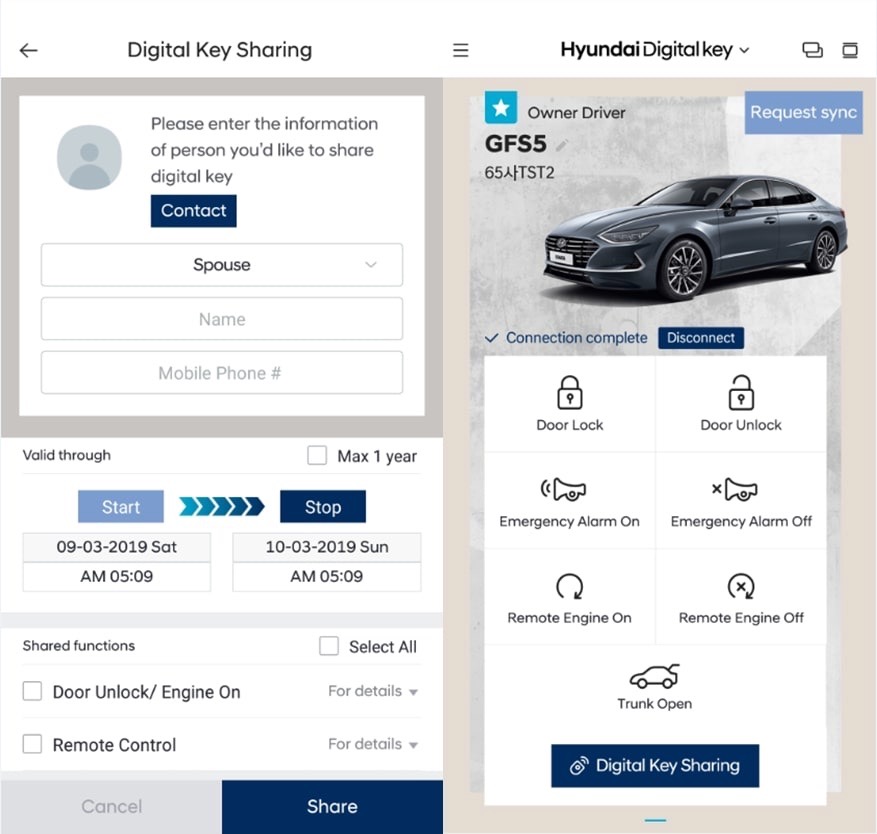 Hyundai's new Digital Key is an app that you can download on your smart phone that will replace a traditional key. How does it work? A Near Field Communication (NFC) antenna is located in the driver's door handle that can detect the app and will lock or unlock the doors. A second antenna for starting the engine is located in the wireless charging pad in the center console.
The Digital Key allows a smartphone to control select vehicle systems remotely using Bluetooth Low Energy (BLE) communication. You can simply lock and unlock the vehicle, activate panic alert and start the engine within a range of about 30 feet of the car. The new Digital Key can be utilized by up to four authorized users.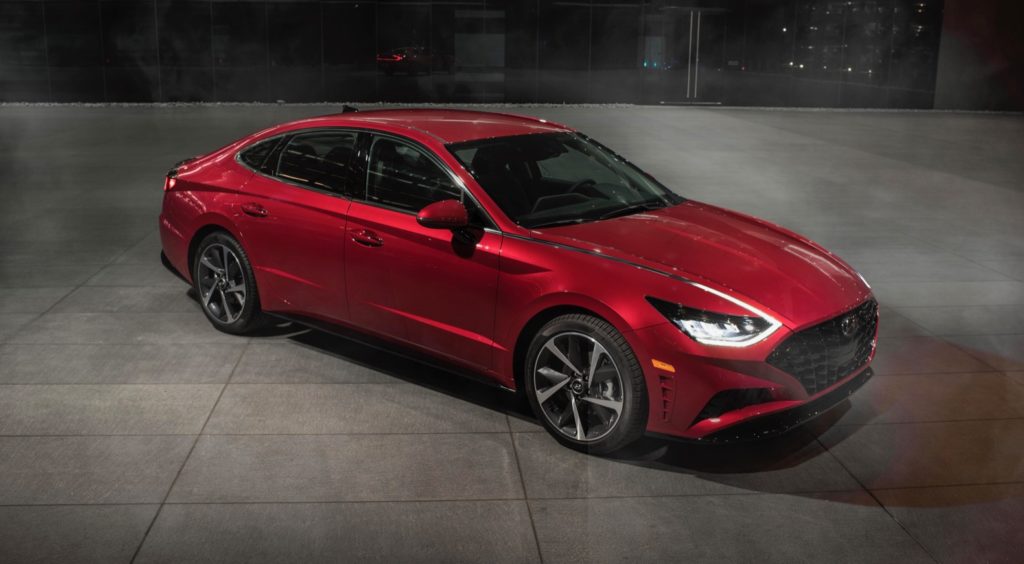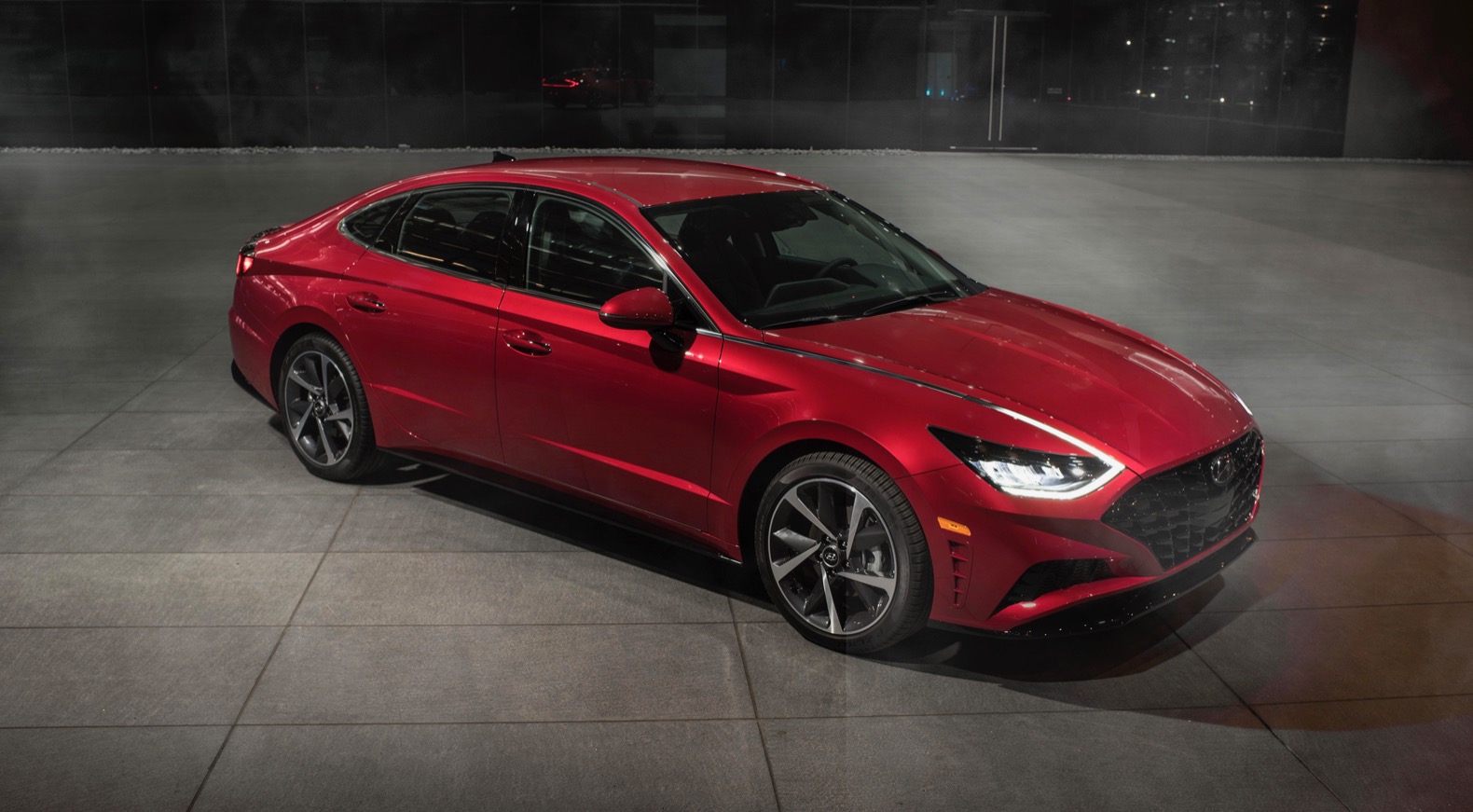 "Hyundai has been a leader in connected car technology for a long time now, with new features like Apple CarPlay, Android Auto, Smartwatch and Smart-speaker integration into our vehicles," said Manish Mehrotra, director of digital business planning and connected operations, Hyundai Motor America. "Digital Key adds convenience for 2020 Sonata owners and allows us to be ready for future shifts in the mobility space, such as car sharing."