Hyundai has just announced its sales stats for April and they aren't great, with sales dropping 39 percent compared to April 2019, due to the coronavirus pandemic. Since the pandemic isn't over yet and to hopefully boost sales a bit, Hyundai has announced that it's extending its Assurance Job Loss Protection program through May 17.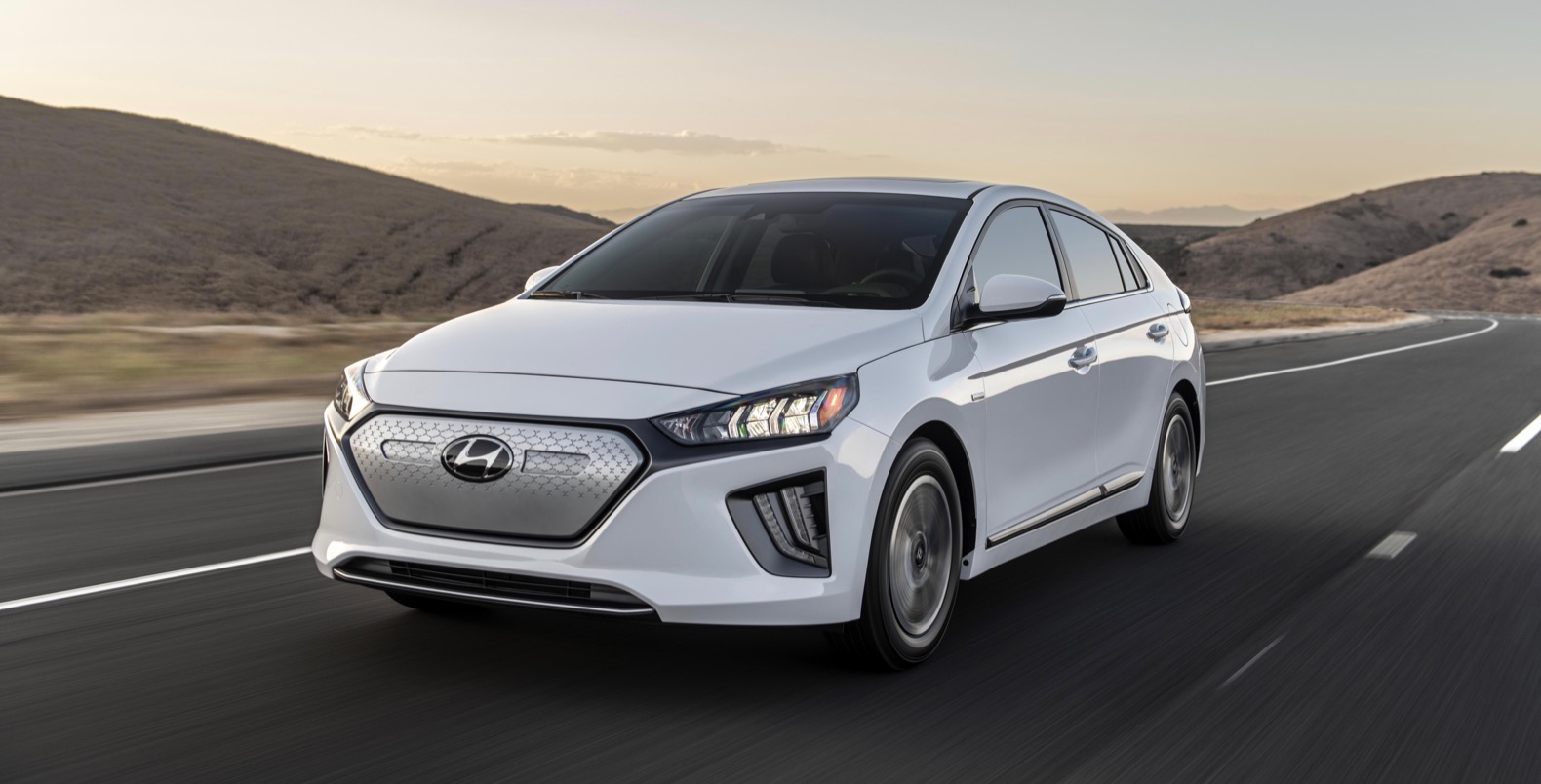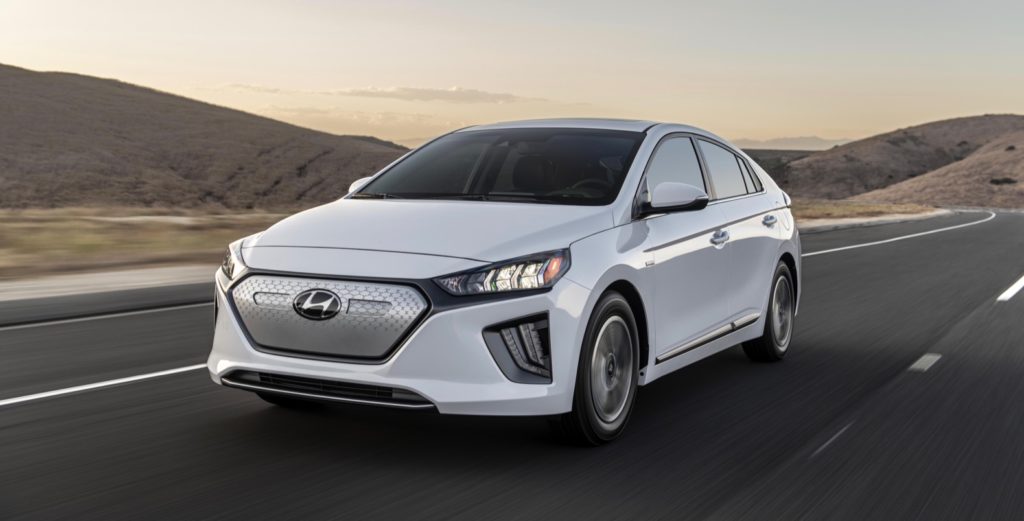 The program covers up to six months of payments for buyers who purchased or leased a Hyundai between March 14 and May 17, 2020 if they lose their job due to COVID-19 this year. Hyundai is also extending the warranty for vehicles where the warranty is set to expire between March and June 2020. The warranties have now been extended to June 30, 2020.
"The COVID-19 global pandemic significantly disrupted the U.S. auto industry in April, but Hyundai sales showed some resiliency thanks to the ingenuity of our dealers and being first to market with robust customer assistance programs," said Randy Parker, vice president, National Sales, Hyundai Motor America.