In the market for a plug-in hybrid? Well the Honda Clarity is one of the best plug-in hybrids available with its 47 mile electric driving range, which beats the Toyota Prius Prime. For the 2020 model year, the Clarity Plug-in Hybrid gets an updated Acoustic Vehicle Alert System to alert pedestrians and bicyclists that you're near.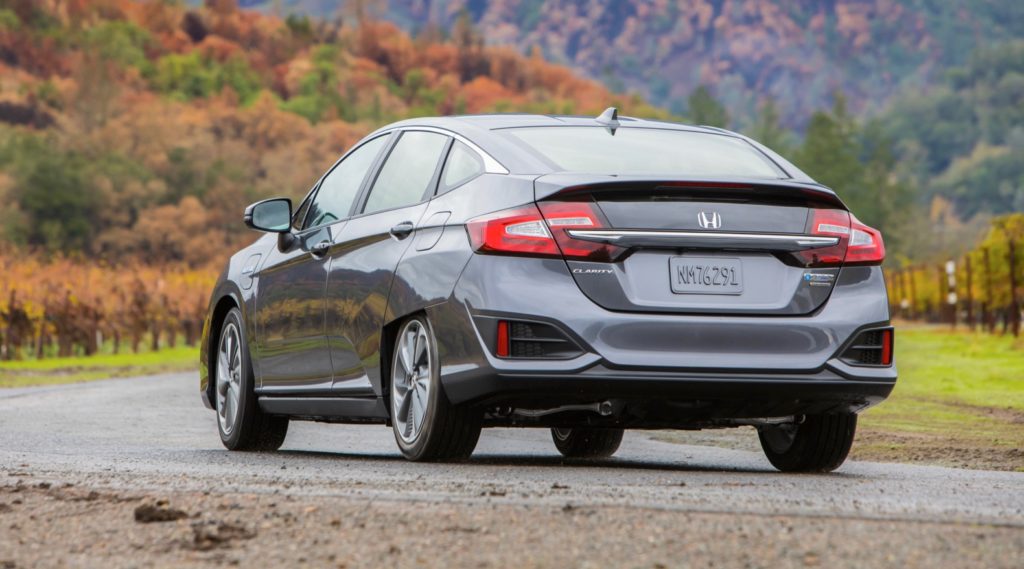 The Honda Clarity Plug-in Hybrid is powered by a 1.5-liter Atkinson cycle 4-cylinder gasoline engine that generates electricity for the electric motor and under certain conditions it can act as a direct power source. The Clarity PHEV's drive motor generates 181 horsepower and 232 lb-ft. of torque, while the two-motor hybrid powertrain generates a combined 212 horsepower.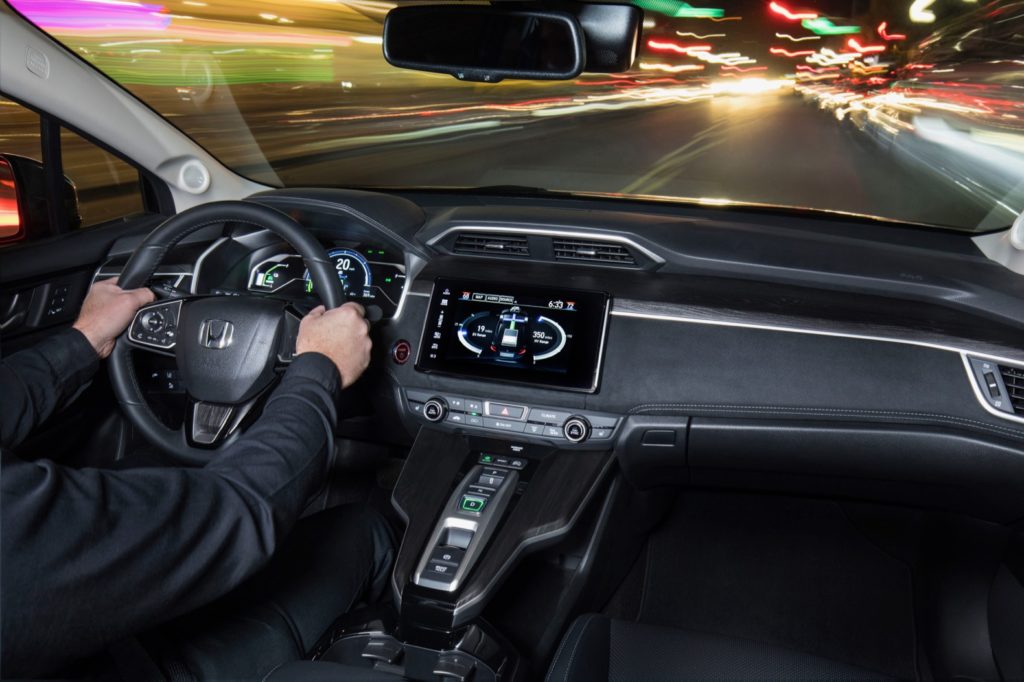 When using the gasoline engine, the Clarity Plug-in Hybrid is rated at 44 mpg in the city and 40 mpg on the highway. You can travel up to 47 miles on electricity alone or a combined 340 miles using the 1.5-liter engine. It takes only 2.5 hours to recharge the battery using a 240-volt charger.
The 2020 Honda Clarity Plug-in Hybrid starts at $34,355 and it's eligible for a federal tax rebate of up to $7,500 and various state rebates, including $1,000 in California. In California it's also eligible for single-occupant HOV access.