Honda is moving along with its electrification plans and today it's announced that it will create an EV Hub in Ohio, which will see the investment of $700 million to retool its existing plants for EV production, starting in 2026.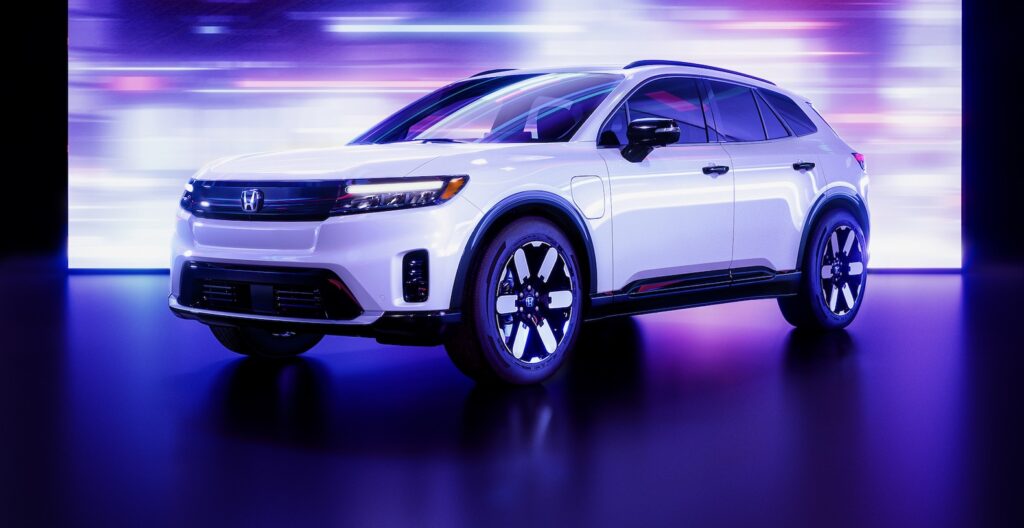 The Marysville Auto Plant, where Honda began auto production in America in 1982, will be Honda's first auto plant in the U.S. to transition to making EVs. Honda also plans to transform the East Liberty Auto Plant and Anna Engine Plant to start EV production.
Since the Marysville Auto Plant is going to be retooled for EV production, that means that production of the Accord will be moved from that location to Honda's plant in Indiana, starting in 2025.
Honda is also building an EV battery plant with LG Energy Solution in Fayette County, Ohio.
Although Honda has a goal of battery electric and fuel-cell vehicles to represent 100 percent of its sales by 2040, Honda says that in the meantime it will continue to build internal combustion and hybrid vehicles.