The 2021 Shanghai Motor Show has officially kicked off with new debuts, like the Toyota bX4Z electric crossover and the Audi A6 e-tron concept. Now Honda has unveiled two new electrified vehicles at the show.
The first is the SUV e: prototype, which is a new electric crossover, which is the first of 10 new EVs that Honda will introduce in China within the next five years. The production version of the SUV e: prototype is scheduled to go on sale in spring 2022 as the first Honda-brand EV in China.
The 10 new EVs are part of Honda's plan to "realize carbon neutrality by 2050."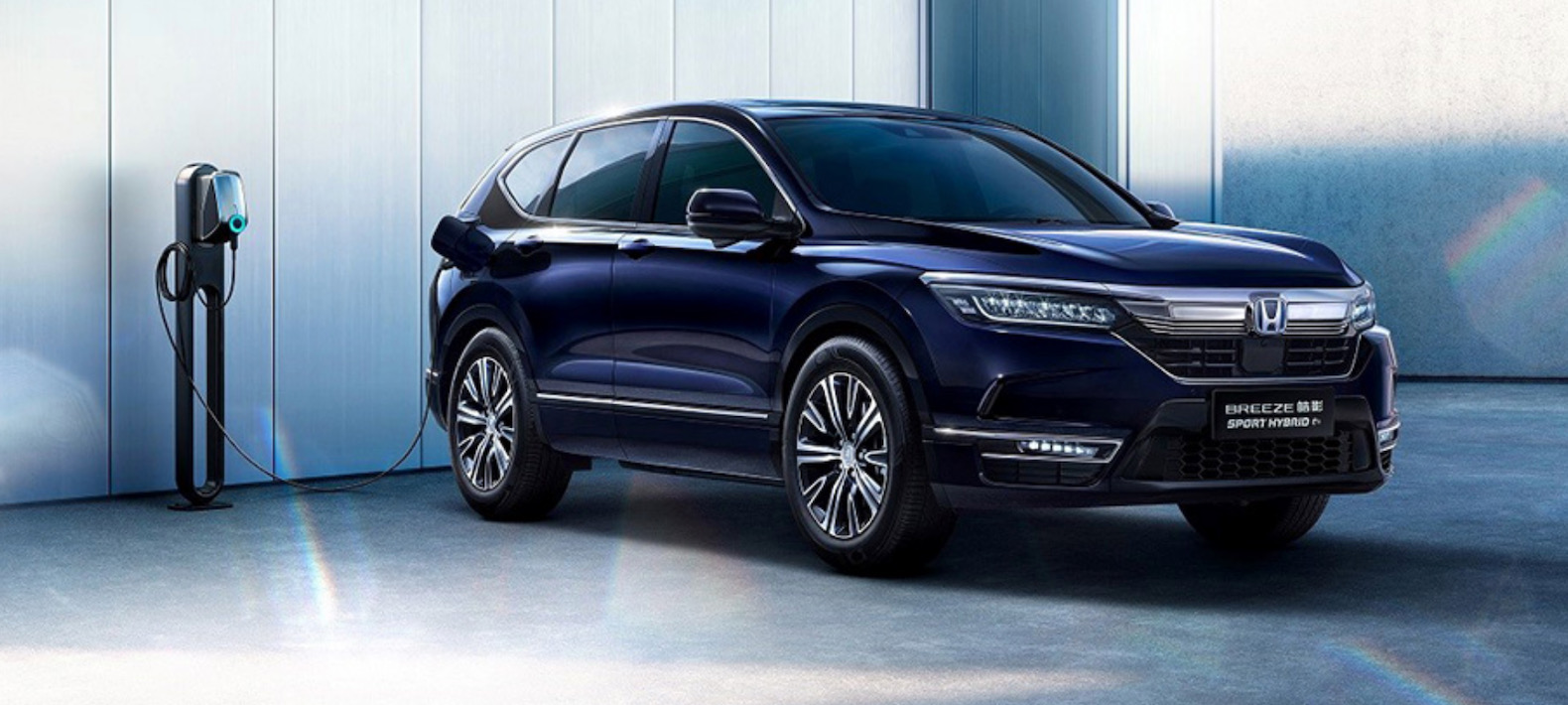 Honda is also showing off a second electrified crossover, called the Breeze PHEV. The plug-in hybrid crossover is powered by a plug-in hybrid system that uses Honda's dual-motor hybrid system. According to Honda, the Breeze PHEV has an "EV-like feel" and a "torqueful drive in virtually all areas of everyday driving while eliminating customers' range anxiety during a long drive."
The Breeze PHEV is scheduled to go on sale in China in the second half of 2021.
Lastly Honda is also showing off the third-generation Honda CONNECT system at the show.