Back in 2010, GMC unveiled the Granite concept, which was a small hatchback. Since then there have been rumors about a production version and GM has even made sure to trademark the name, but we've still not heard any news about it. Maybe this time it will happen, since GM recently filed a trademark application for the GMC Granite name, again.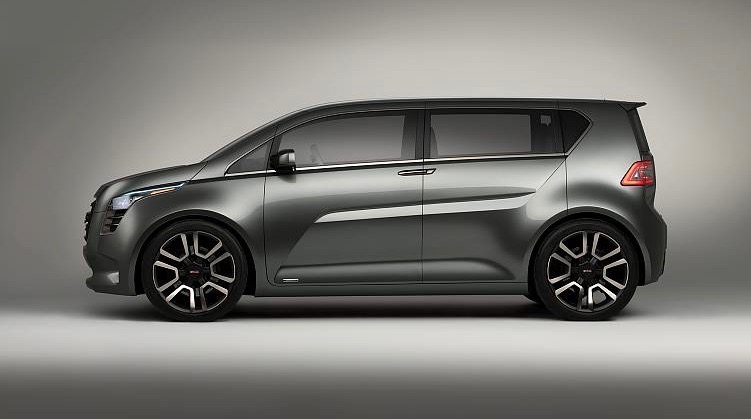 Over the years GM has submitted trademark filings for the Granite, originally in 2009, then again in 2010 and 2015.
Of course since GM has already done this several times, this recent filing doesn't mean that GMC is actually working on a production version of the Granite. Although there is room in GMC's lineup for a smaller crossover.