Hyundai recently announced that the new Sonata will soon get a new 2.5L turbocharged engine, which will power the Sonata N-Line. Up until now Hyundai hadn't announced which other models will get the new engine, but we now know that it will be offered under the hood of the Genesis G70.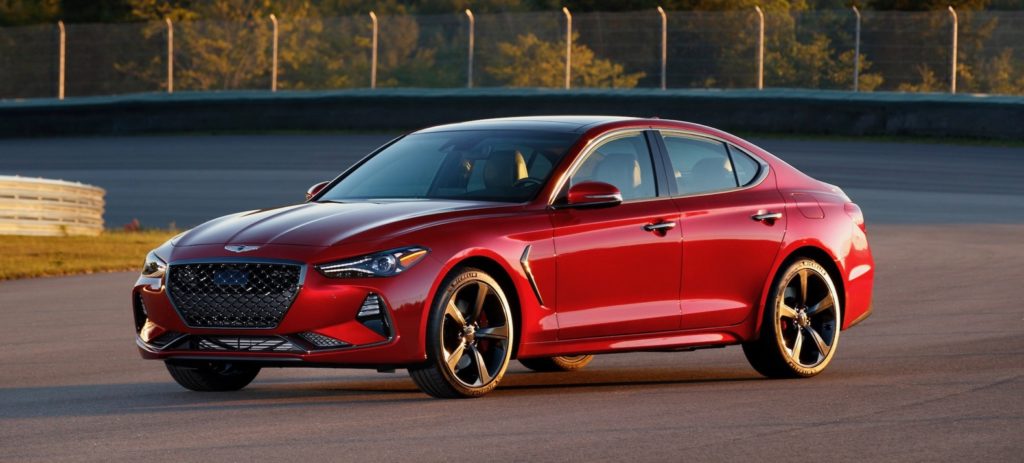 Hyundai recently spilled the news to Car and Driver, where it confirmed that the 2.5L turbo will eventually replace the base 2.0L turbo in the Genesis G70. The 2.5L four-cylinder generates 290 horsepower and 310 lb-ft of torque in the Sonata, which is an extra 38 hp and 50 lb-ft over the 2.0T. The new engine will be a nice addition to the G70, but it also means that the base G70 may lose its manual transmission, since the 2.5T in the Sonata is only mated to an eight-speed dual-clutch automatic transmission.
We don't know exactly when the G70 will get the 2.5T, but it's expected to arrive when the sedan gets its mid-cycle refresh, which should be for 2021 or 2022.