Car enthusiasts love manual transmissions, but sadly they only represent a tiny fraction of car buyers. Most people prefer an automatic, which is why we've seen several models lose their manual transmissions lately. Well we have our latest victim, the Genesis G70.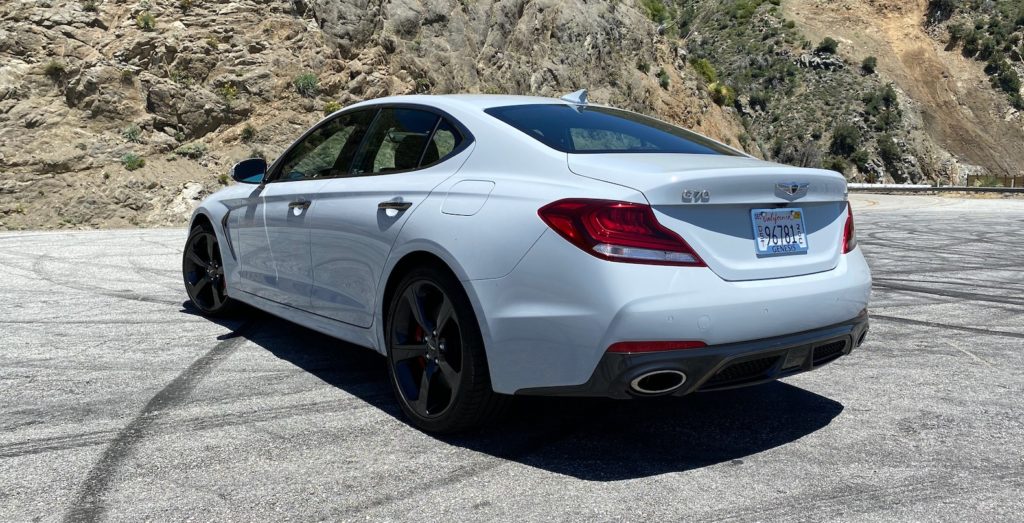 CarBuzz is reporting that a Genesis spokesperson confirmed the bad news with ABC News. Although we love a manual transmission, the bad news is that Genesis has only sold 100 2020 G70 models with the manual transmission.
The manual transmission was optional with the 2.0-liter four-cylinder, but not available with the larger and more fun 3.3-liter twin-turbocharged V6. That could have been part of the problem too, but even if it was available with the larger engine, most buyers still would have probably bought the automatic.
So if you want a manual in the G70 you better act fast, since once the 2021 Genesis G70 the manual will be gone. If you do wait until the 2022 Genesis G70 arrives, it is getting a facelift to bring its styling closer to the new G80.