The 2021 Genesis GV80 SUV is slated to arrive this fall and although Genesis has already released the powertrain specs for its first SUV, we were missing the fuel economy specs. Now the EPA has announced how fuel efficient the GV80 is.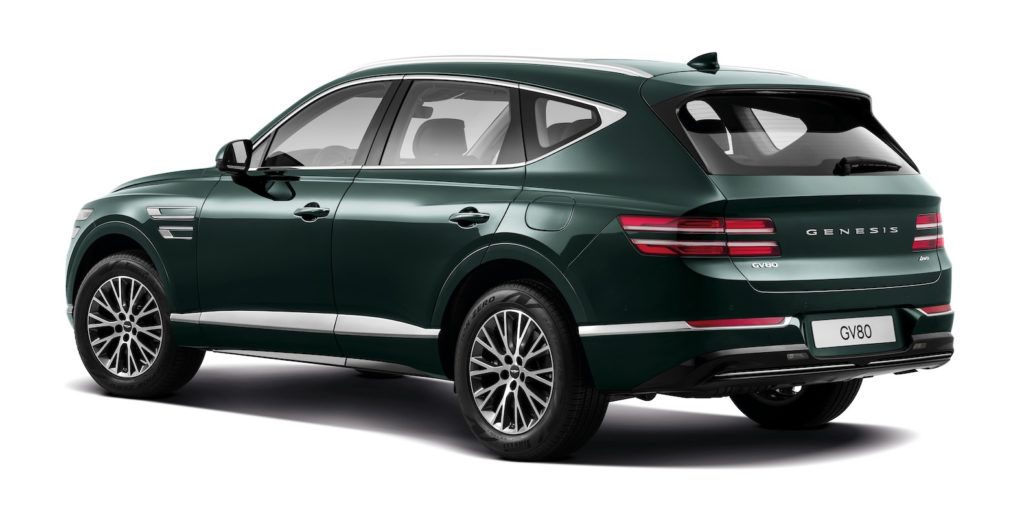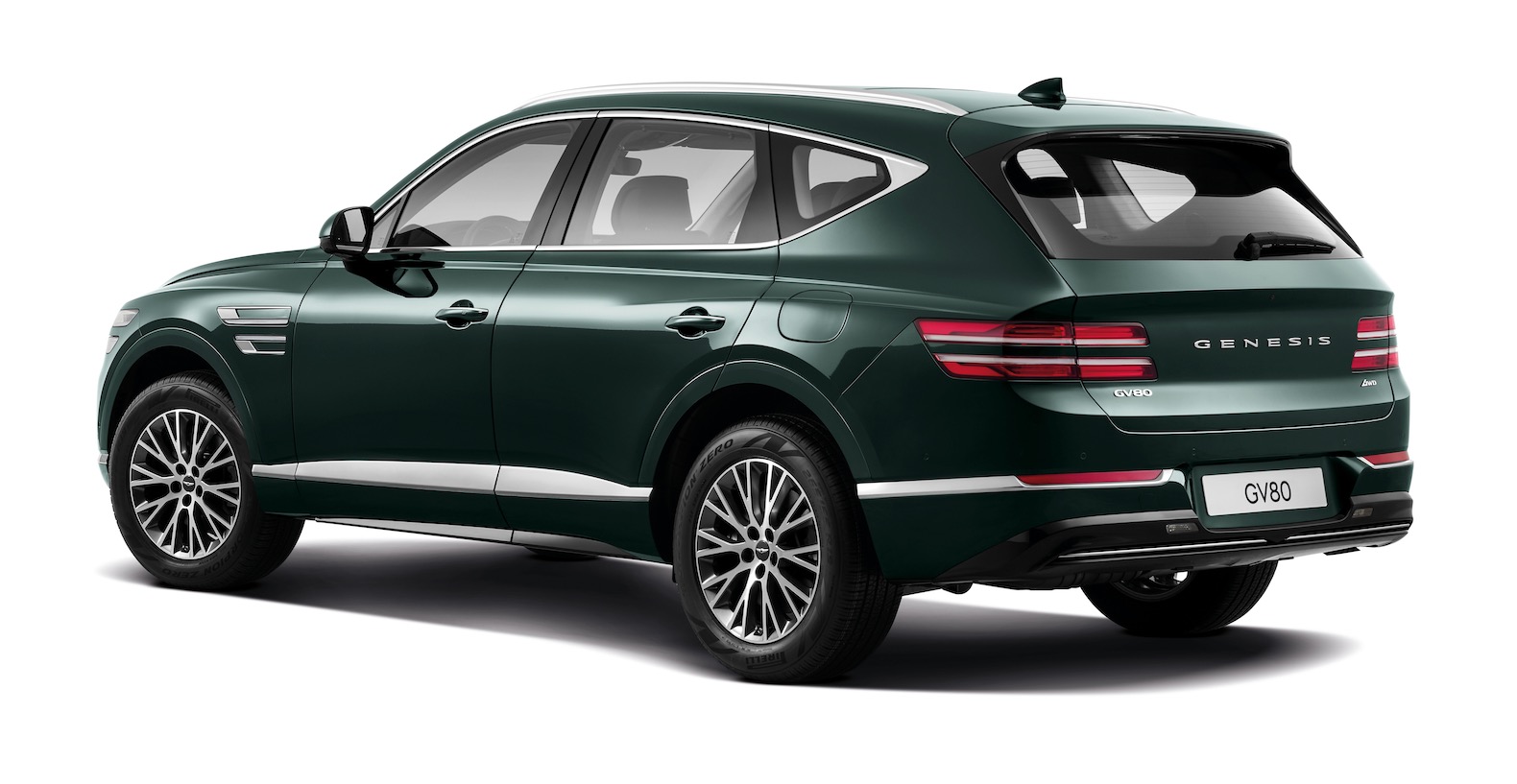 The most fuel efficient GV80 is powered by the turbocharged 2.5-liter four-cylinder engine. It's rated at 21 mpg city, 25 mpg highway and 23 mpg combined with rear-wheel drive. If you opt for all-wheel drive, the four-cylinder GV80 is rated at 21/25/22 mpg. The four-cylinder generates 300 horsepower and 311 pound-feet of torque.
The twin-turbocharged 3.5-liter V6 is only available with all-wheel drive and it's rated at 18 mpg city, 23 mpg highway and 20 mpg combined. The V6 generates 375 hp and 391 lb-ft. of torque.
The 2021 Genesis GV80 with the 2.5-liter and rear-wheel drive starts at $49,925, including the destination fees. The V6 powered GV80 starts at $60,175.