Genesis has pulled the covers off its latest concept, the Mint concept, which is debuting this week at the New York Auto Show. The Mint concept is the smallest vehicle yet that we've seen yet with a Genesis badge, which makes it perfect for a crowded city.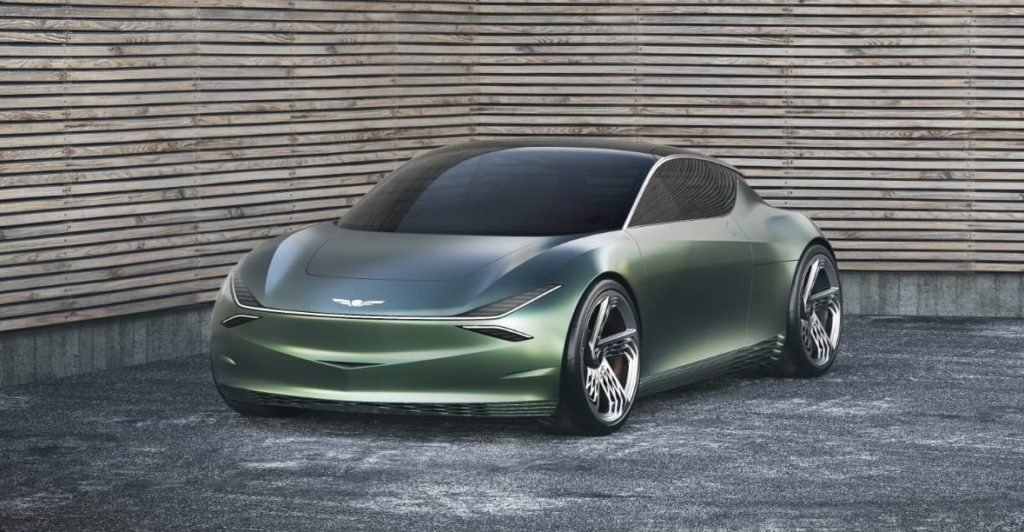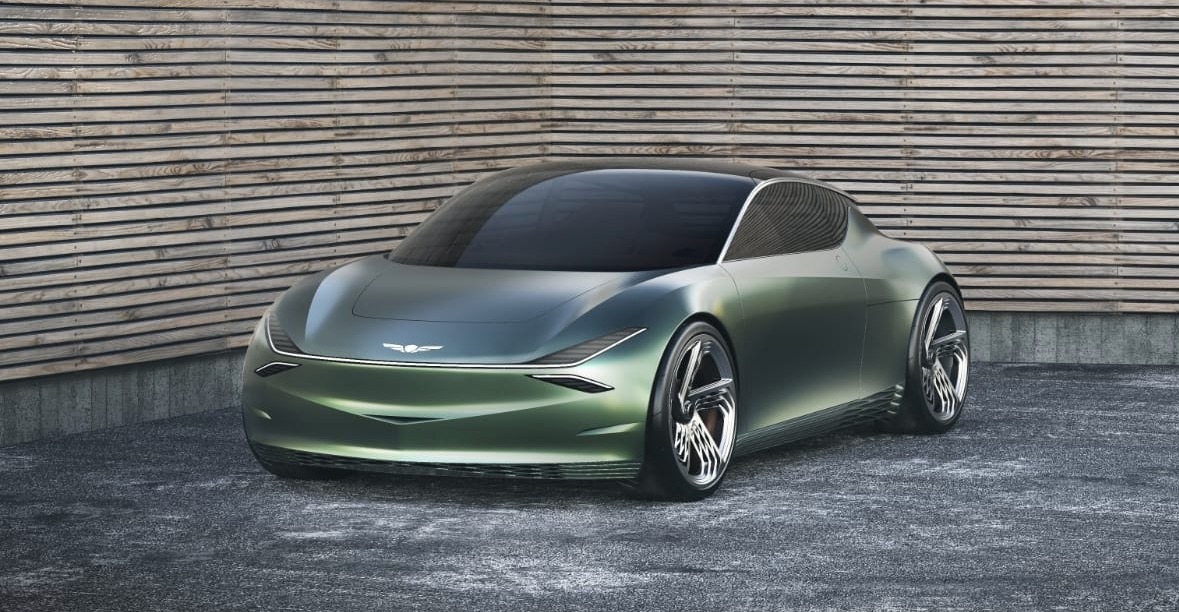 The Genesis Mint concept is an all-electric car that Genesis says, features an "organic design and an innovative interior user experience."
"As a brand, Genesis embraces progressive design values, and the Mint Concept reinforces this commitment from a previously undiscovered perspective," said Manfred Fitzgerald, Executive Vice President and Global Head of the Genesis Brand. "Mint belongs in the city, and we are proud to introduce our evolution of the ideal city car in New York."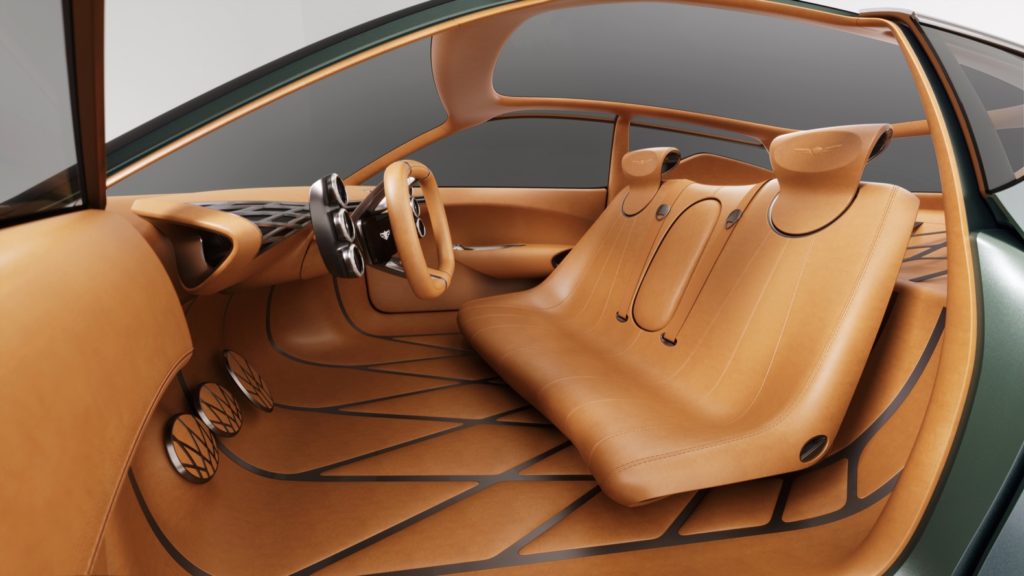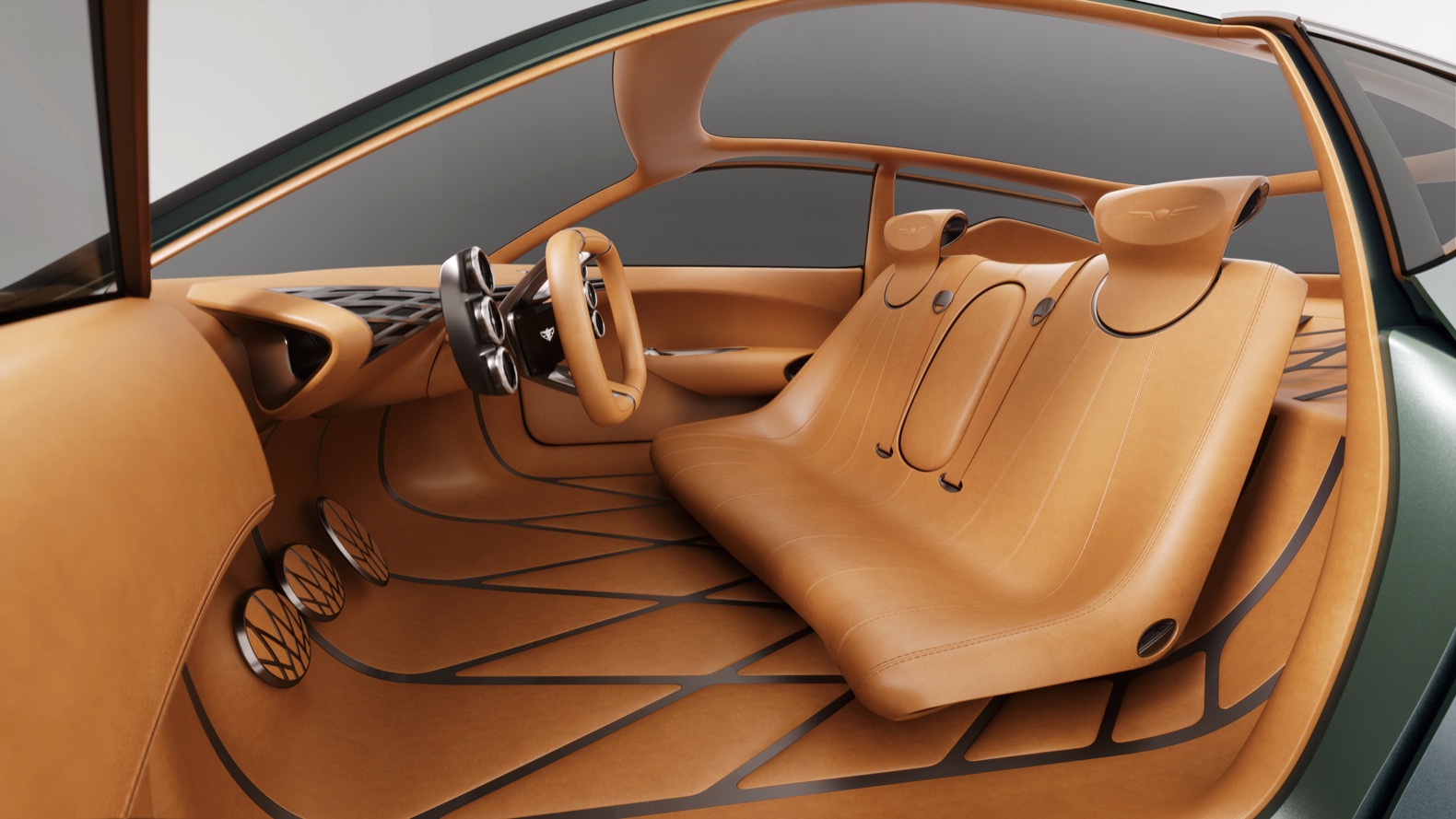 The Mint concept is a small two door electric car that's painted in Hunter Green matte paint. Its wheels have been pushed far to the corners to not only give maximize the interior space, but also give it a sportier stance.
"The Mint Concept is a new urban icon that marries classic proportions with forward- looking, minimalist design," said Luc Donckerwolke, Executive Vice President and Chief Design Officer of Hyundai Motor Group. "The Mint Concept instantly finds purpose and meaning in the city, just as so many people who call the world's most densely populated metropolises home."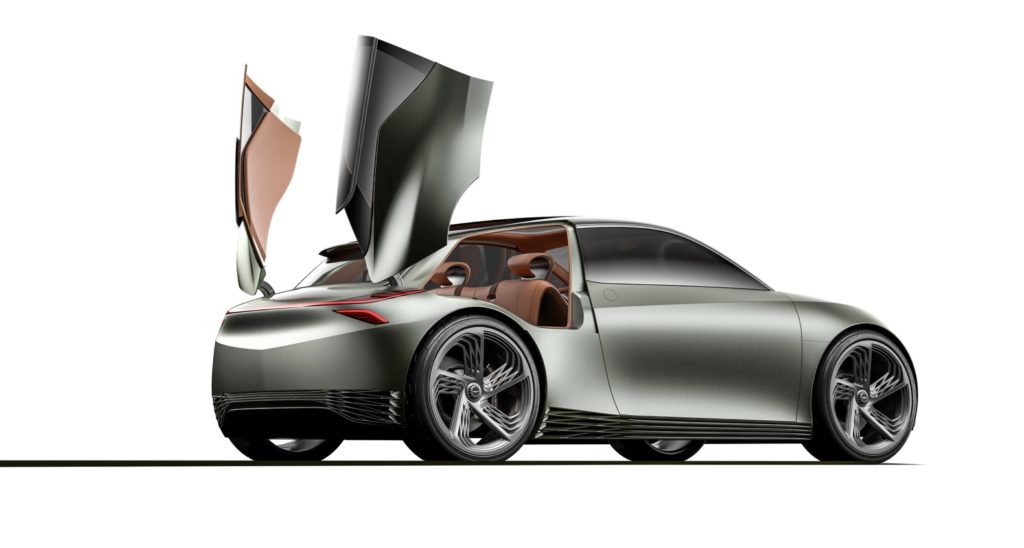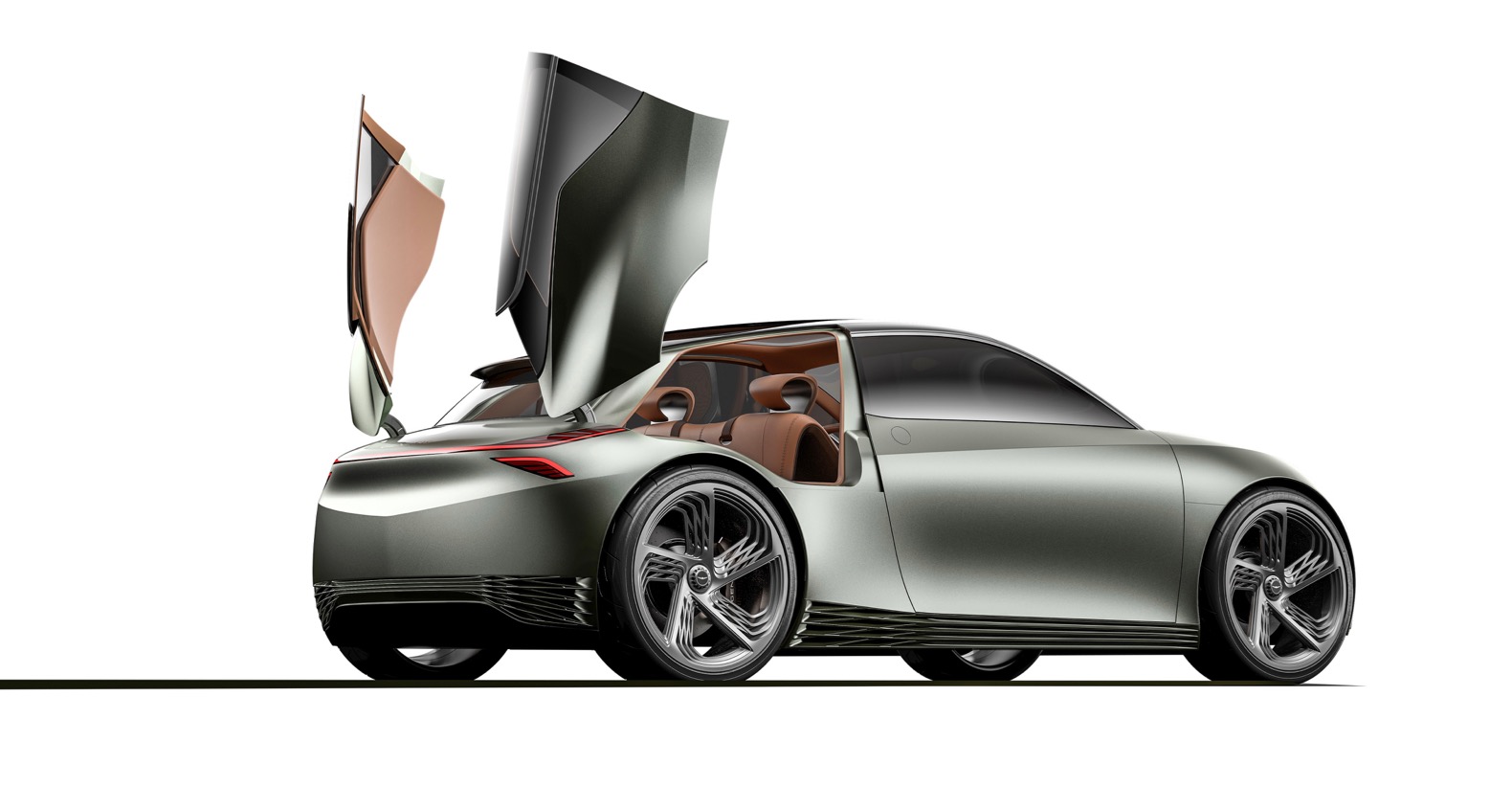 The Mint concept also evolves some of the brand's current design elements. Quad Lamps in front and back stretch to the corners, to enhance the feeling of presence and stance, while the Crest Grille has been closed off, since it doesn't need to feed air to an engine.
To access the rear cargo area, the Mint concept features scissor-style side openings that have been designed with a low load-in point to allow for easy stowage and retrieval. Inside there's room for just two people.
Genesis says that the Mint concept can travel up to 200 miles and can be recharged quickly using 350-KW fast recharging.