We've been wondering if Toyota has plans to sell the new four-cylinder powered Toyota Supra since it's already launched in other markets. Well it looks like we may get our answer soon, since Toyota recently hinted that the four-cylinder powered Supra might be announced in the US next week.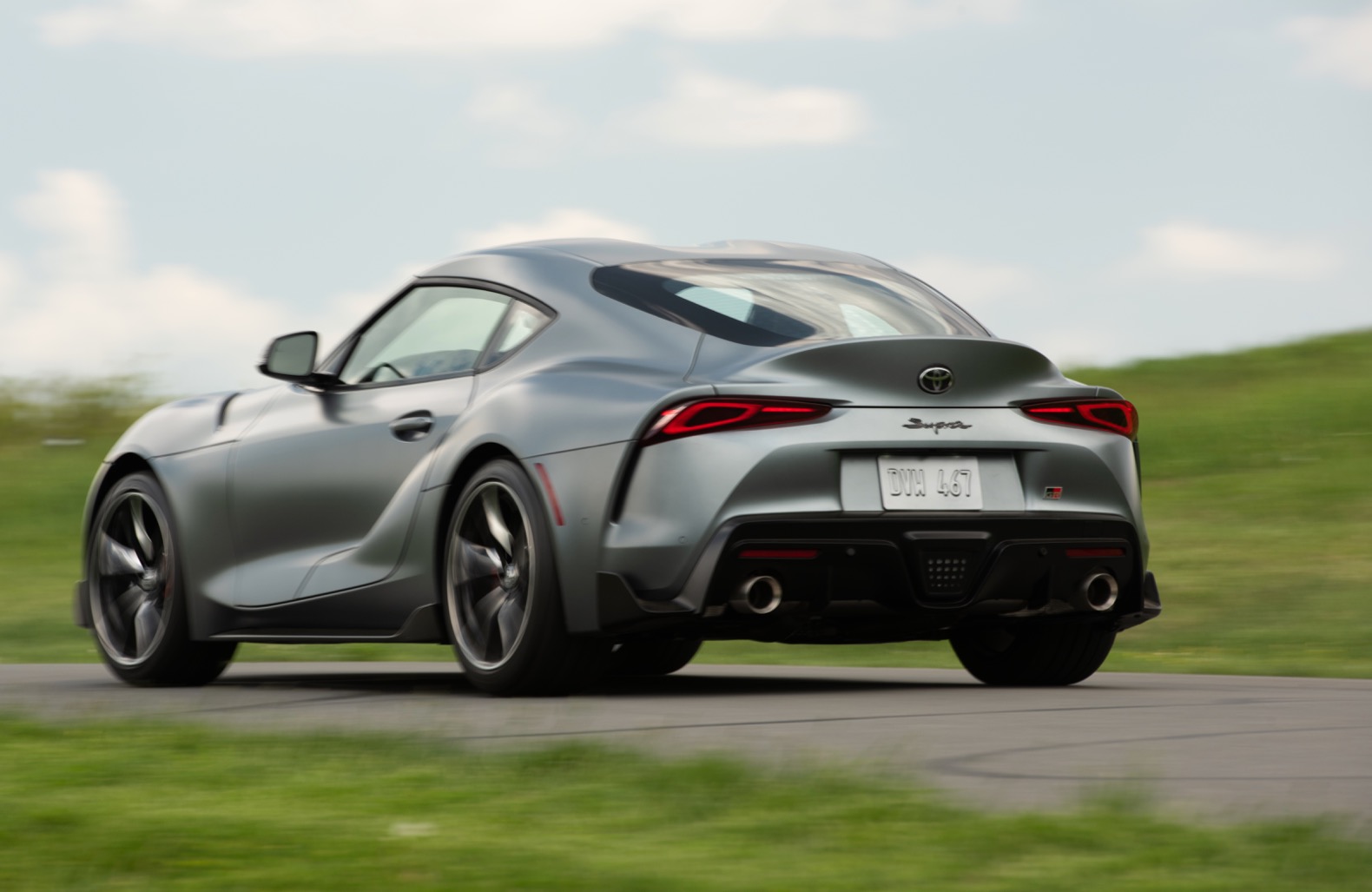 MotorTrend recently sat down with Ed Laukes, Toyota's Vice President of Marketing, at the 2020 Chicago Auto Show, who provided a hint about the four-cylinder Supra. When asked about the entry-level Supra's future in the US, Laukes simply stated to stay tuned and wait until next week. Next week is the Daytona 500, which Toyota might use to announce the four-cylinder Supra.
In other markets the Supra offers to versions of a turbocharged 2.0-liter four-cylinder with either 194 horsepower and 236 lb-ft. of torque or 255 horsepower and 295 lb-ft. of torque. It's expected that the more powerful version will arrive in the US.