Two restored Ford Shelby GT 500 Mustangs were shown off at the Barrett-Jackson Scottsdale auction, a 1967 Shelby GT500 prototype known as 'Little Red' and a 1968 Shelby GT500 prototype known as the 'Green Hornet'.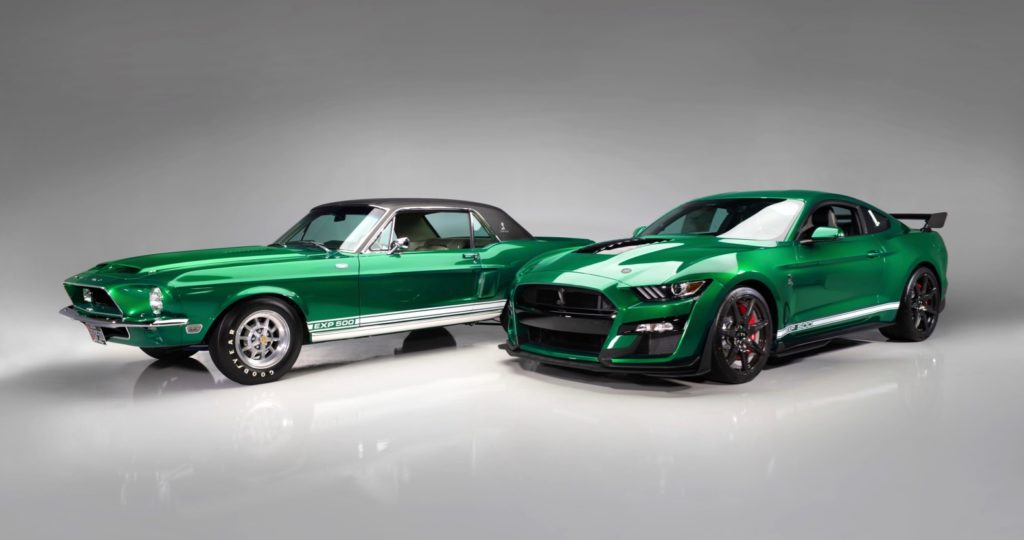 The Green Hornet is owned by chairman and chief executive of Barrett-Jackson, Craig Jackson and the restoration was led by Jason Billups of Billups Classic Cars in Colcord, Oklahoma. During the restoration, Jackson came up with the idea of finding 'Little Red', which had been lost. After extensive search the 1967 Shelby GT500 prototype was found in a rural field in north Texas.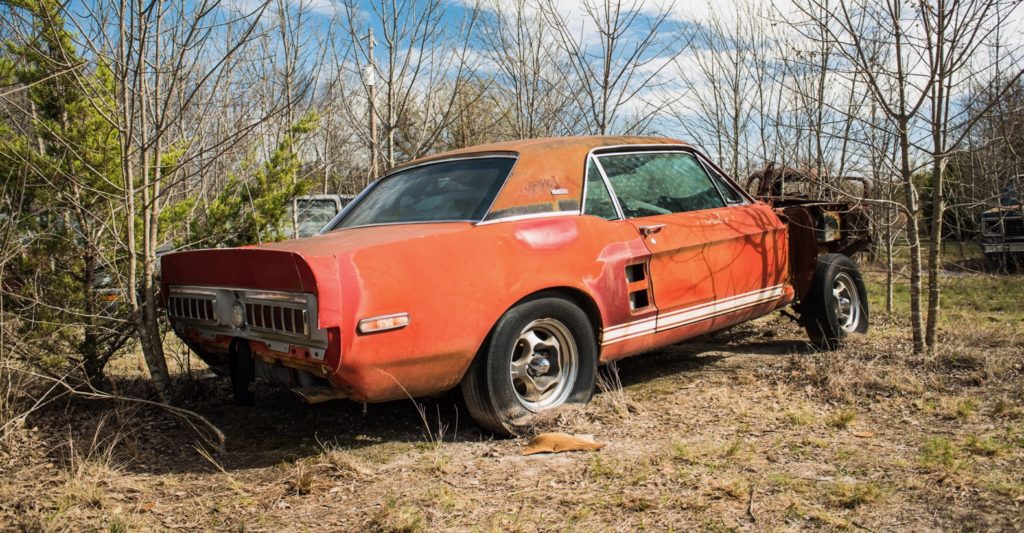 Finally with the 'Green Hornet' and 'Little Red' restored, Jackson decided to add a Candy Apple Green and a Rapid Red 2020 Shelby GT500 to his collection. The 2020 Green Hornet Shelby GT500 was the first model to roll off the line at Flat Rock Assembly Plant last fall. He ended up paying $1.1 million at auction for the car to raise money for Juvenile Diabetes Research Foundation.