Shelby American is ready to make the Ford Shelby Mustang GT500 even better with the arrival of the Shelby GT500 Signature Edition, which is sure to please you with over 800 horsepower on tap.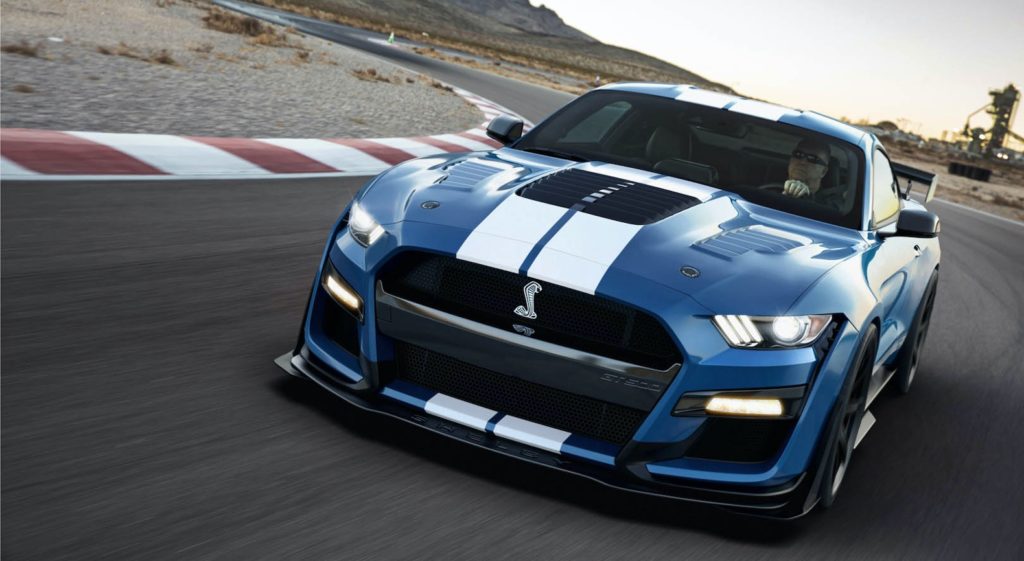 The final horsepower figure hasn't been released yet, but it the GT500SE's supercharged 5.2-liter V8 will have at least 40 more horsepower thanks to a new pulley and coolers. The car has also dropped 30 pounds thanks to the addition of some lightweight parts, like a carbon fiber hood. A wide body modification is optional. The suspension has also been upgraded with new track-focused springs and a new aggressive suspension tune.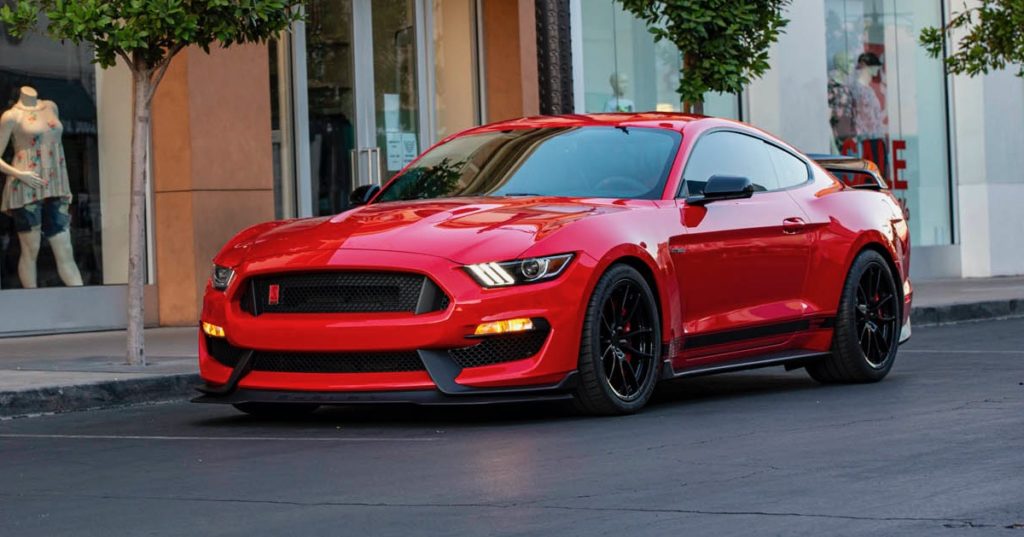 The Shelby GT350 is also getting a Signature Edition to celebrate the 55th anniversary of the 1965 Shelby GT350, which was the first Mustang-based car that Shelby American and Ford created together.
The GT350SE gets a more aggressive handling package, better tires, special wheels, stripes and some functional styling elements.
Shelby is also offering a "First 15" incentive that includes some special perks if a current generation Shelby GT500 or Shelby GT350 owner reserves their Signature Edition car by August 14, 2020.
"As one of the 'First 15,' an owner will receive an invitation to a special party for the group in Las Vegas, autographed photo of their car at Shelby, one of the first 15 Shelby serial numbers, official Shelby gear, one night's stay at the D Las Vegas Casino and Hotel to visit Shelby American and other great benefits," said Gary Patterson, president of Shelby American.
Shelby plans to build 100 units of each car. The GT500SE costs $29,995 in addition to the price of the 2020 GT500, which starts at $72,900. The GT350SE costs $9,995 on top of the cost of the GT350, which starts at $60,440.
The sale of each Signature Edition car benefits the Carroll Shelby Foundation, which provides medical assistance for those in need, including children, educational opportunities for young people through automotive and other training programs and benefitting the Shelby Automotive Museum.