Ford is about to make it easier for EV owners to charge their vehicles with the launch of its new EV charging network, which is the largest in the US. The Ford all-electric vehicle charging strategy features at-home charging options and the nation's largest network of public charging stations, including DC fast charging.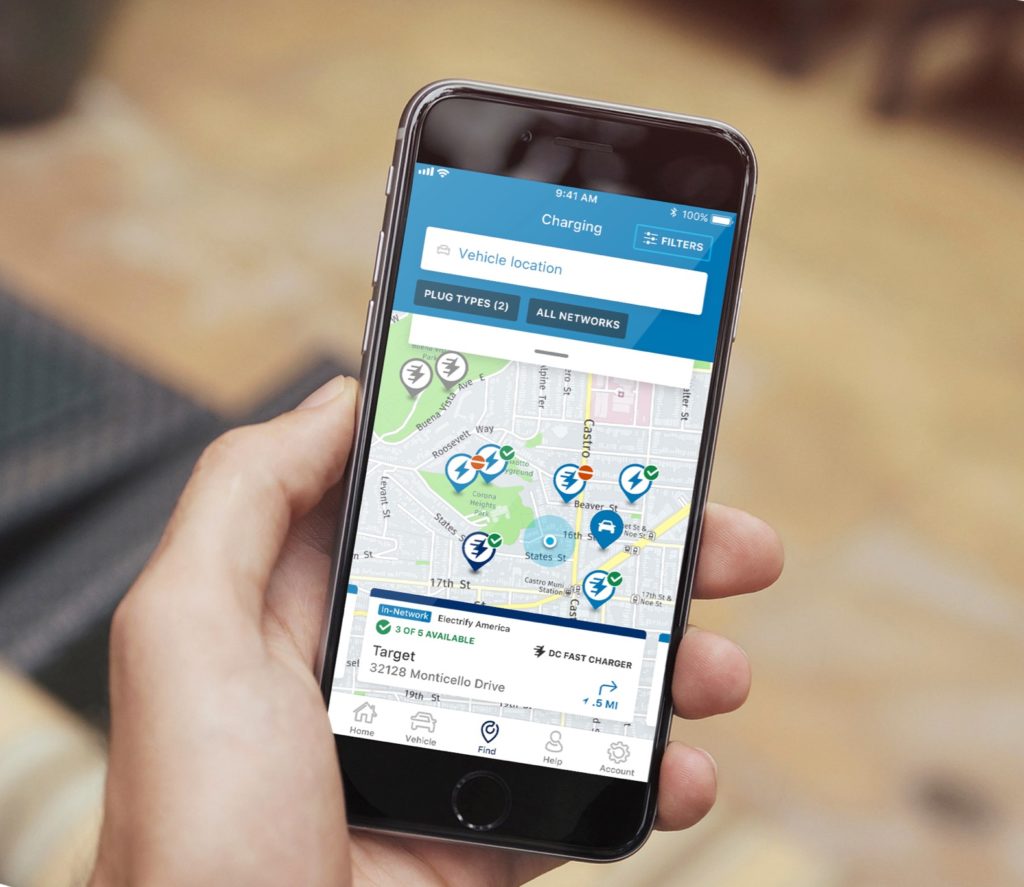 "Among people who already own or want to purchase electric vehicles and plug-in hybrids, 48 percent say that a lack of charging stations is one of their main concerns," said Ted Cannis, Ford director of global electrification. "By offering industry-leading charging access we are dismantling those barriers, allowing more customers to confidently enjoy the benefits of owning an electric vehicle."
The 48-amp Ford Connected Charge Station can fully power a vehicle overnight while they sleep, adding an estimated average range of 32 miles per charging hour. Every Ford all-electric vehicle will come standard with a Ford Mobile Charger that is capable of charging on a higher-voltage 240-volt electrical outlet, which can add an estimated range of 22 miles per hour.  Charging using a standard 120-volt electrical outlet is also an option, but it only adds three miles of range per hour.
On the road, EV drivers will also have more access to public charging stations, since Ford is providing two years of complimentary access to its FordPass Charging Network. The FordPass Charging Network includes more than 12,000 charging stations with more than 35,000 plugs.