Besides the Mustang Mach-E electric crossover, Ford is getting ready to add two more EVs to its lineup, the electric F-150 and Transit EV. When will they arrive? Ford chief operating officer Jim Farley has revealed what they will arrive "within 24 months," which means by mid-2022.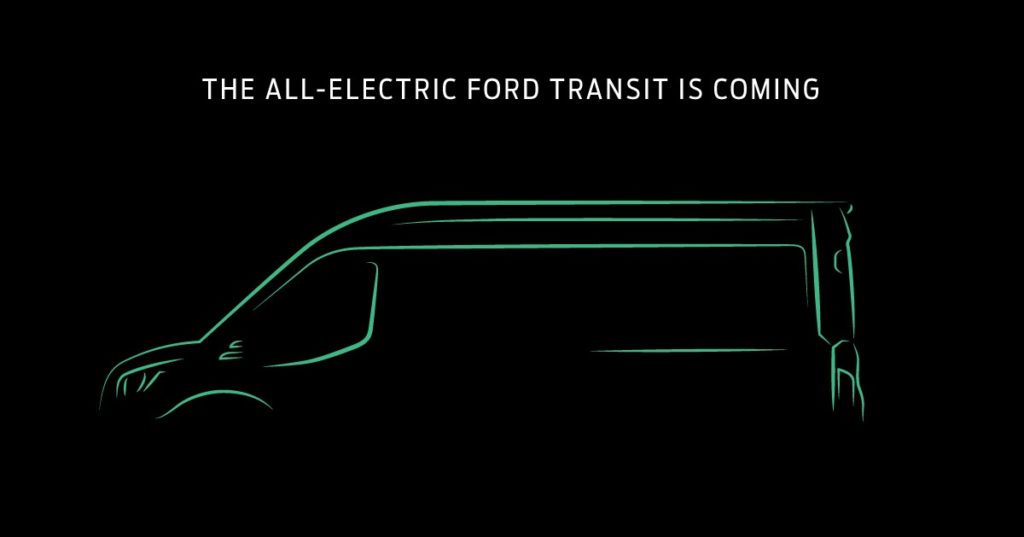 Farley revealed the timing update in an interview on CNBC's "Squawk on the Street". Ford previously stated that the all-electric Transit would debut for the 2022 model year.
This now means that Ford is going to be behind other electric rivals, like the Tesla Cybertruck and GMC Hummer EV, which are slated to arrive in late 2021.