The 2021 Ford Bronco has been one of the biggest debuts we've seen in a while and although it debuted a few weeks ago, the excitement hasn't died down. Well it looks like everyone is excited, since it's being reported that Ford has received over 230,000 reservations for the new Bronco.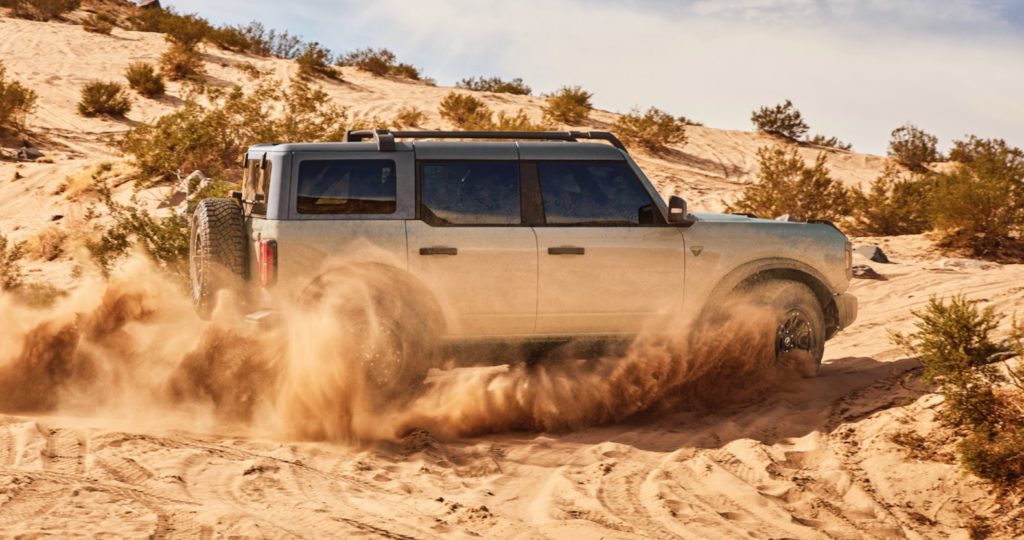 Ford hasn't confirmed the report, but according to sources, Bronco6G is reporting that Ford has received at least 230,000 reservations for the 2021 Bronco. Buyers can reserve the Bronco with a $100 refundable deposit.
Bronco6G has also been keeping track of the reservations made by forum members since the Bronco made its debut on July 13. According to the data, 30% of those that recorded their reservation on the forum are current or former Jeep Wrangler owners. About 20% are also first time Ford owners.
Which version are most people reserving? 62.6% of reservation holders have chose the four-door Bronco. The Badlands trim level is also the most popular with 28.1% of buyers choosing the upmarket trim, which is followed by 17.2% for the Wildtrak and 14.5% for the First Edition. The Outer Banks Bronco accounts for 13.4% of reservations, followed by 11.5% for the Black Diamond, 8.4% for the base model and 6.8% for the Big Bend.
The bad news is that if you haven't place your reservation yet, you will have to wait until 2022 to get your Bronco.