The 2021 Ford Bronco is finally rolling off the production line at Ford's Michigan Assembly Plant. This means that we'll soon see the new Bronco on the road, since Ford says that the two- and four-door Bronco models are now on their way to dealerships.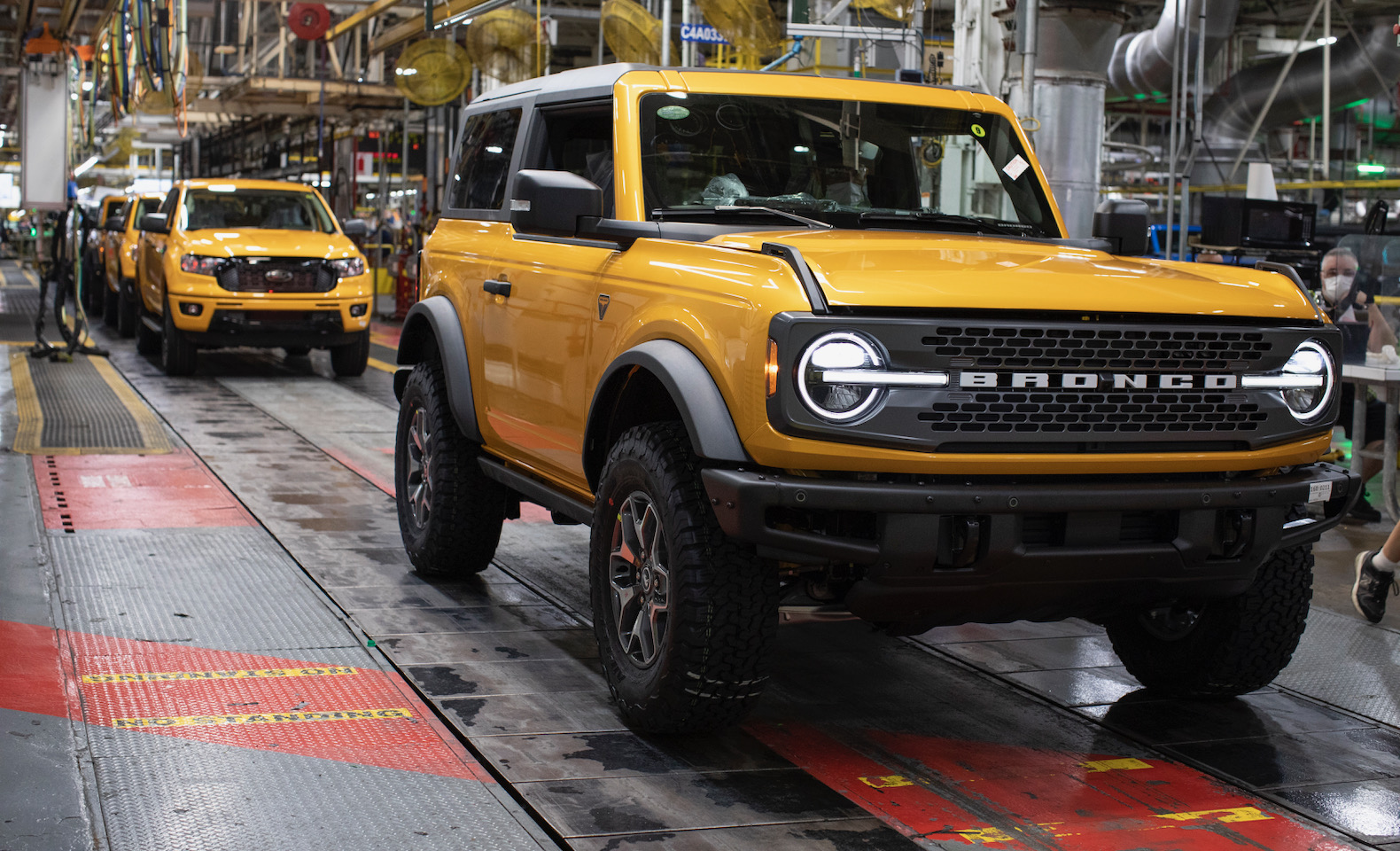 Ford says that it has received more than 125,000 Bronco orders, with a total of more than 190,000 reservations in the U.S. and Canada.
"We know the fans have been waiting for the Bronco – and we're so excited to bring it back," said Suzy Deering, Ford chief marketing officer. "And this Bronco is better than ever. We're staying authentic to Bronco's goes-over-any-terrain heritage and have leveraged the brand's Built Wild innovative design, durability and advanced off-road capability to get the most out of every adventure in the wild."
The pricing for the 2021 Bronco starts at $29,995.