The 2020 Ford F-Series Super Duty is ready to top the pickup segment if you choose the 6.7-liter Power Stroke diesel engine. The diesel engine gives the F-Series Super Duty best-in-class maximum gooseneck towing of up to 37,000 pounds, maximum fifth-wheel towing of 32,500 pounds and maximum conventional towing of 24,200 pounds.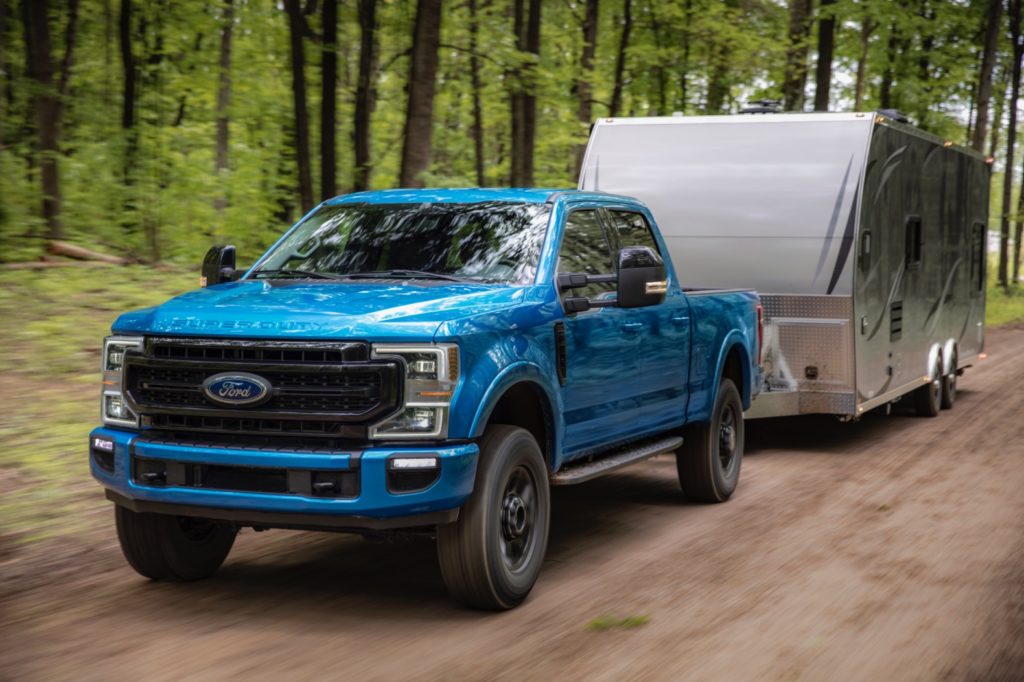 The 6.7L diesel V8 packs 475 horsepower and 1,050 lb-ft. of torque, making it the most powerful diesel engine that Ford has ever built. If you prefer to not go with the diesel, the 7.3-liter V8 is the most powerful gas engine ever offered in Super Duty with 430 horsepower and best-in-class gas torque of 475 lb-ft. of torque.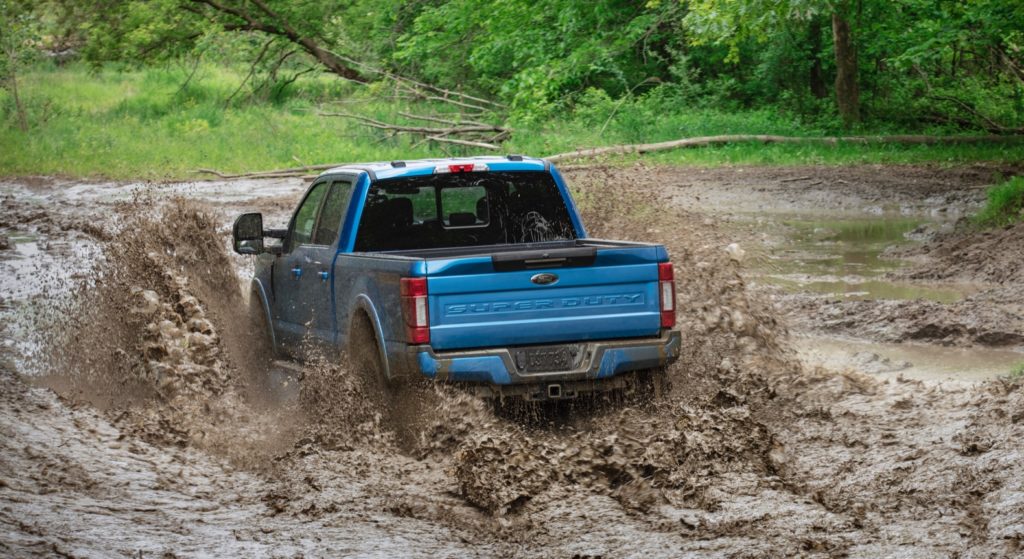 If off-roading is your thing, the 2020 F-Series Super Duty is available with the Tremor Off-Road Package, which can tow up to 15,000 pounds for conventional trailers and 21,900 pounds for gooseneck trailers with the available diesel. It also offers up to 4,210 pounds maximum payload capacity with the 7.3-liter gas engine.
"Ford truck customers are building a better world with Super Duty and we're helping them work even harder with the most available diesel towing, payload, torque and power you can get in a heavy-duty pickup," said Mike Pruitt, Super Duty chief engineer.