The coronavirus pandemic is far from over and many car buyers are still wary of the idea of buying a new car since no one knows how long this pandemic will last and how many people will lose their jobs. To help combat this, Ford has announced its new Ford Promise plan which buyers who lease or purchase a new or used vehicle through Ford Credit and then lose their job within a year to return the vehicle to Ford.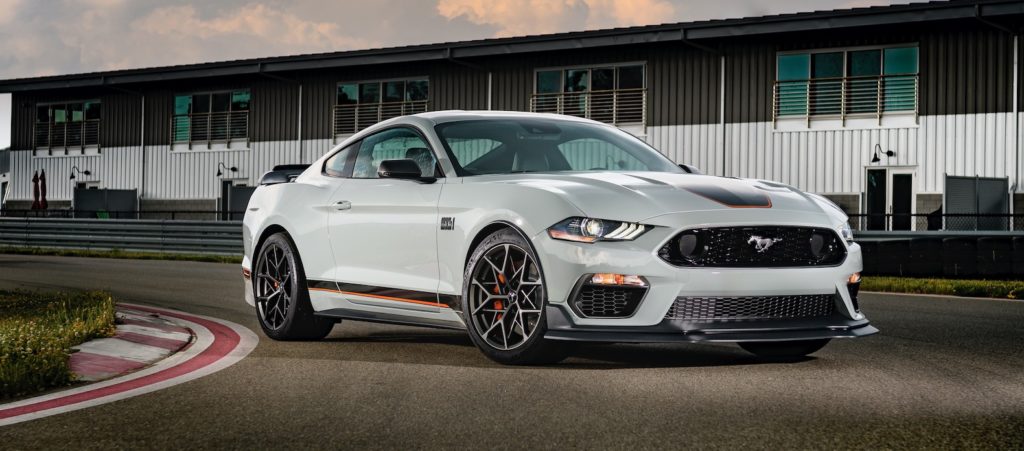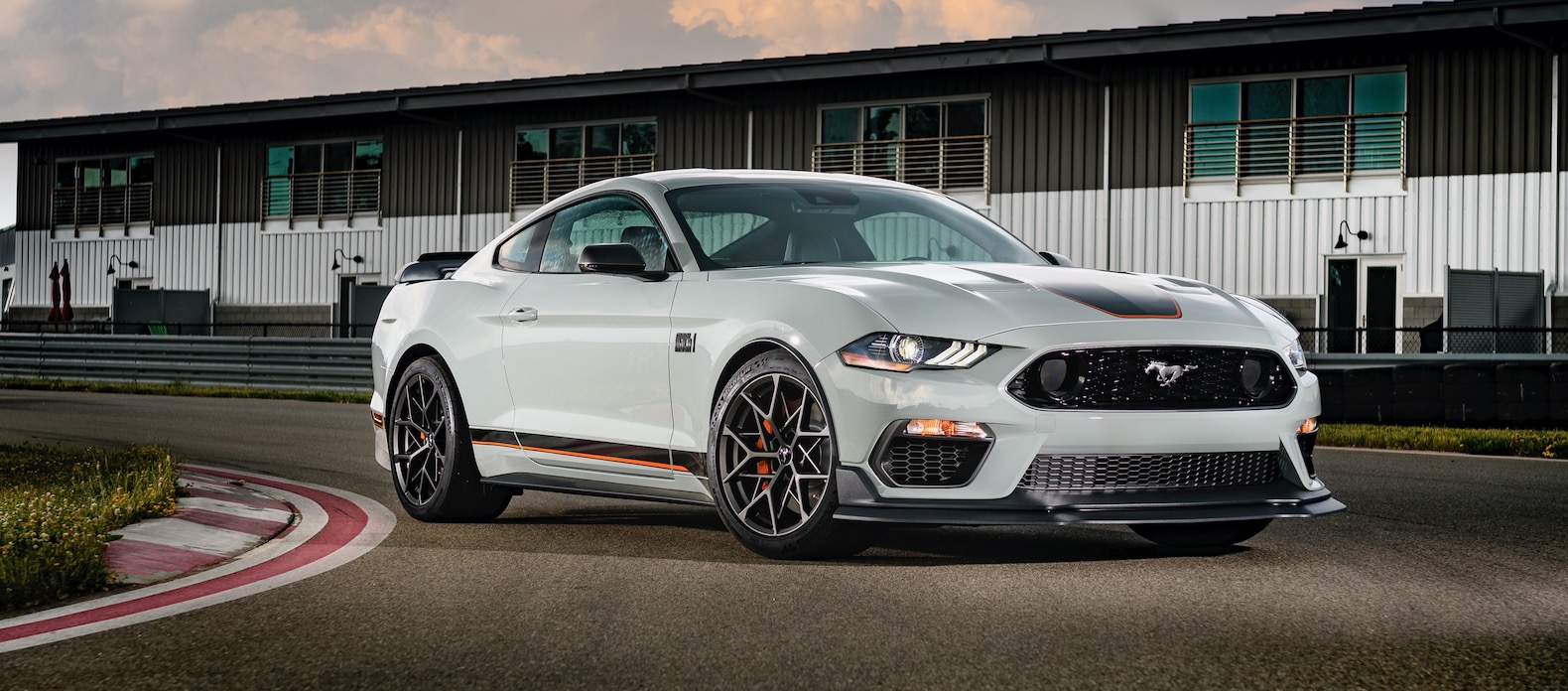 "We feel like right now, the economy is at the stage of recovery where people want things to be back to normal, they want to buy, but they're still a little nervous about what the future holds," says Mark LaNeve, vice president, U.S. marketing, sales and service. "We want them to know we understand that, and we're here to support them in their buying decisions."
Ford Promise covers 2019, 2020 and 2021 purchased or leased new, used and certified pre-owned vehicles.
If a buyer loses their job within a year, Ford Credit will value the vehicle using the National Automobile Dealers Association (NADA) average trade-in value and reduce the customer's outstanding balance by that amount and waive up to an additional $15,000. The customer is responsible for any difference remaining.