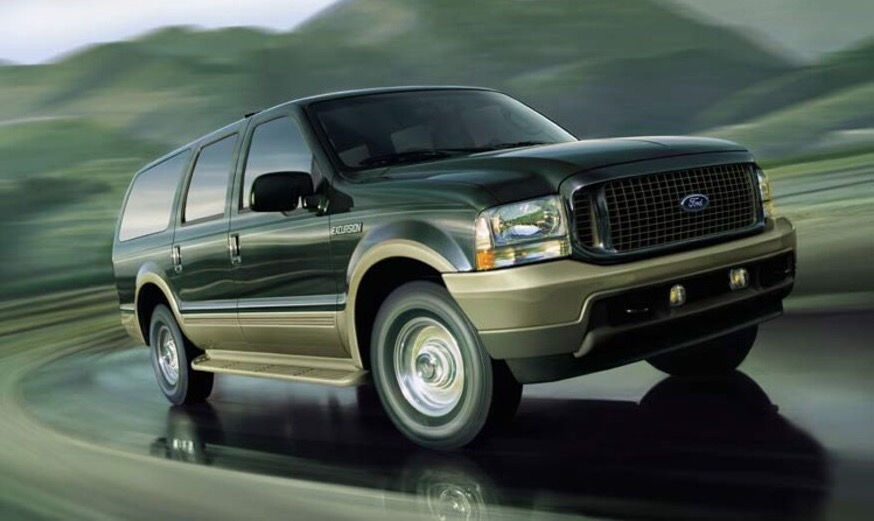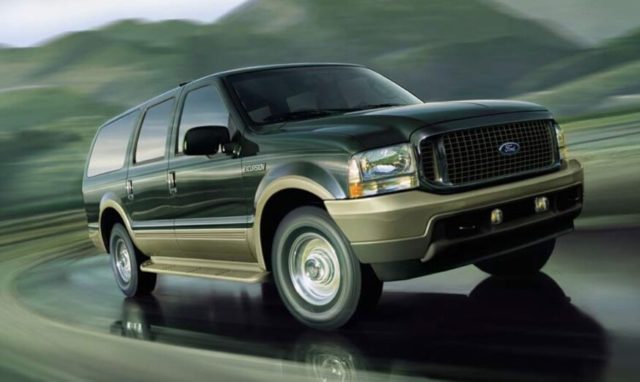 Back in the early-to-mid 2000s, Ford offered the massive Excursion SUV as a rival to other big SUVs, like the Chevy Suburban. Well it looks like Ford may be getting ready to resurrect the Excursion, since it recently trademarked the Excursion name.
Ford filed a trademark application with the United States Patent and Trademark Office on April 24. Per usual, the trademark application doesn't give any good details about what the trademark is for, since it simply states that it will be used for "Motor vehicles, namely, automobiles, pick-up trucks, electric vehicles, sport utility vehicles, off-road vehicles, and their structural parts."
Right now we don't have a confirmation that the Ford Excursion is coming back. With the upcoming return of the Bronco, we wouldn't be too surprised if Ford also brings back the Excursion in a few years.