Ferrari has unveiled the F8 Tributo, which is the successor to the 488 GTB. It's only been four years since the 488 GTB replaced the 458 Italia, but now Ferrari is ready for a change, since it says that the F8 Tributo is "one of the fastest, most thrilling and communicative supercars ever."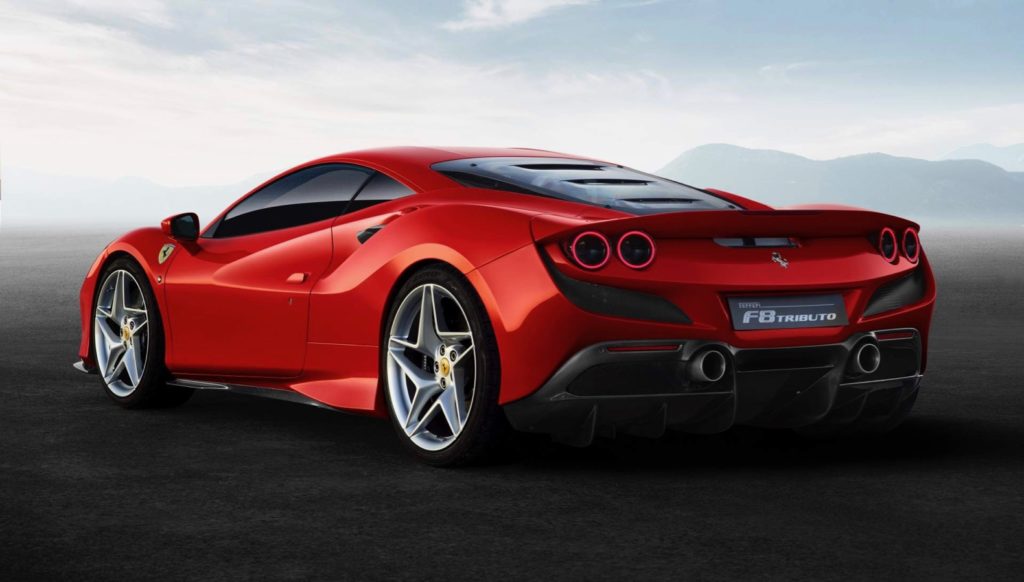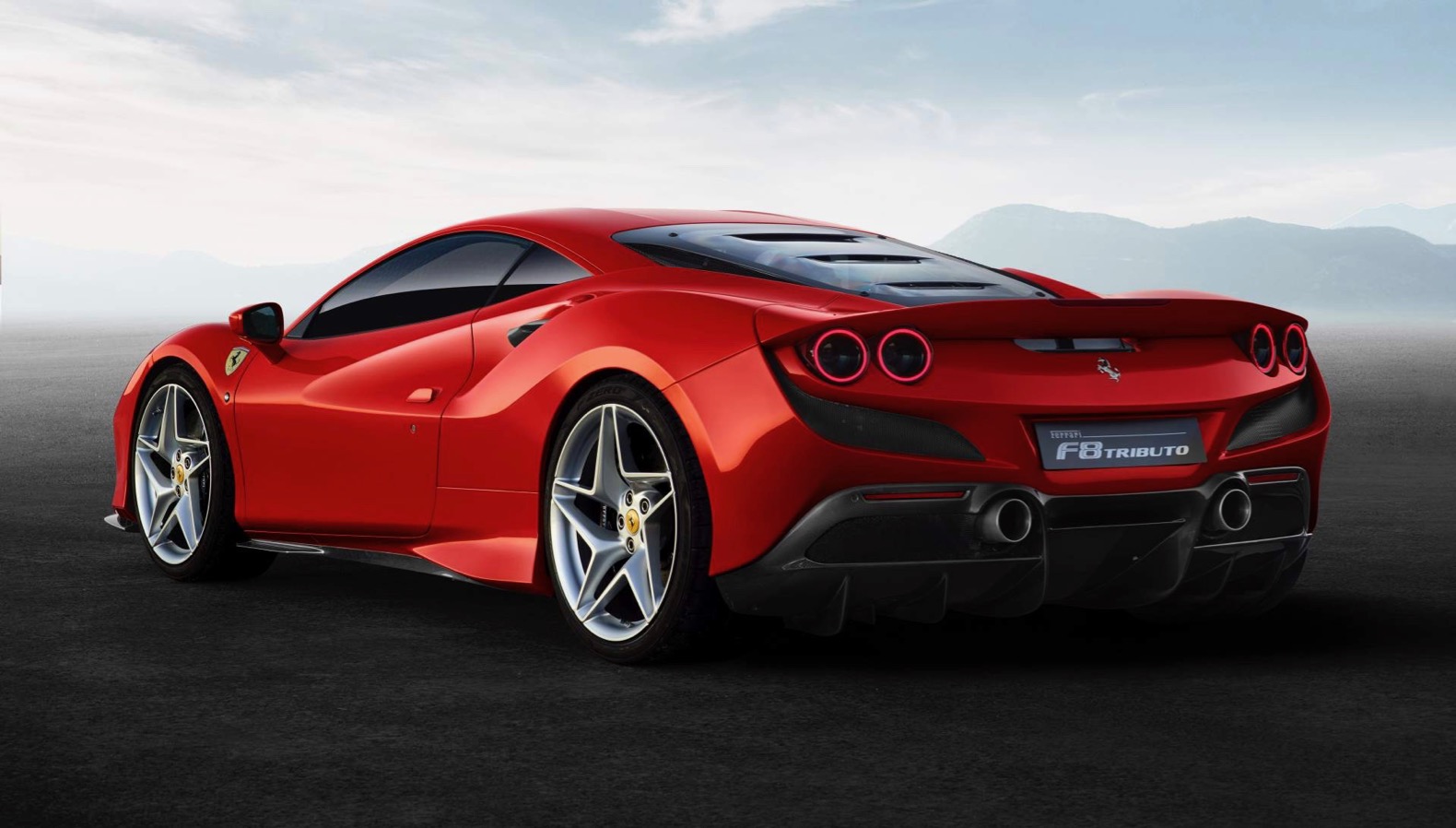 The F8 Tributo's hints at the V8 powertrain that is actually the most powerful V8 that Ferrari has ever built. The twin-turbocharged 3.9-liter V8 generates 720 horsepower and 568 lb-ft. of torque, which is 50 hp and 7 lb-ft. more than the outgoing 488 GTB.
The Ferrari F8 Tributo can reach 62 mph in only 2.9 seconds and 124 mph in 7.8 seconds, on its way to a top speed of 211 mph.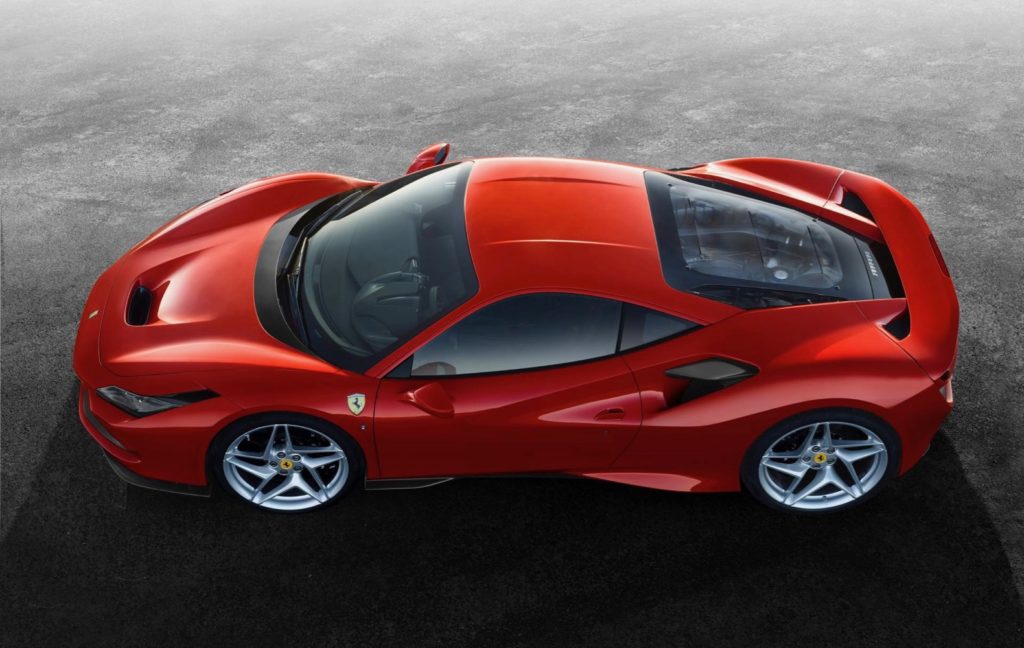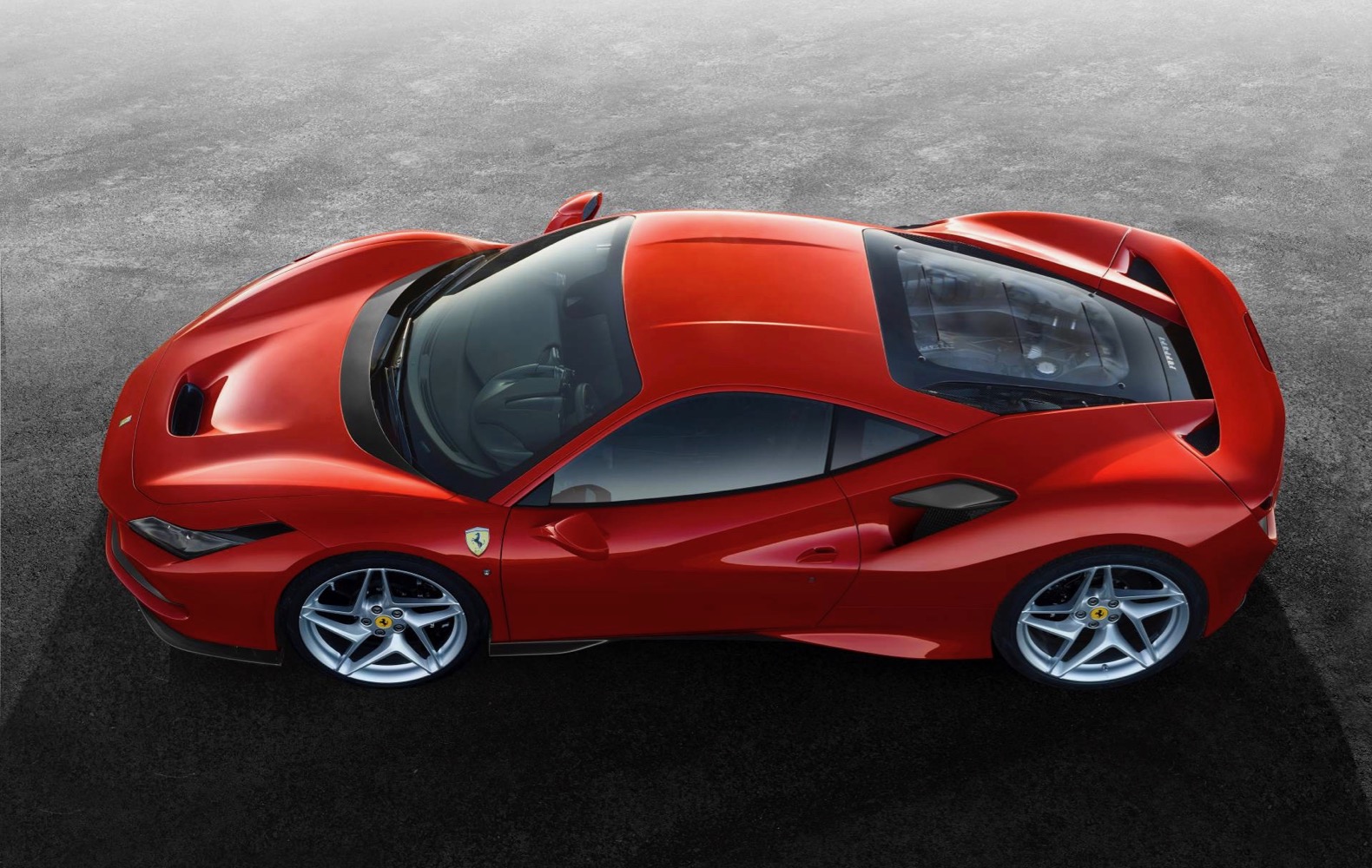 In addition to the extra power, the F8 Tributo also went on a diet, by losing 88 pounds and now weighs only 2,932 lbs. with the lightweight options included. On the outside the restyled body also helps improve its aerodynamic efficiency by 10 percent compared to the 488 GTB.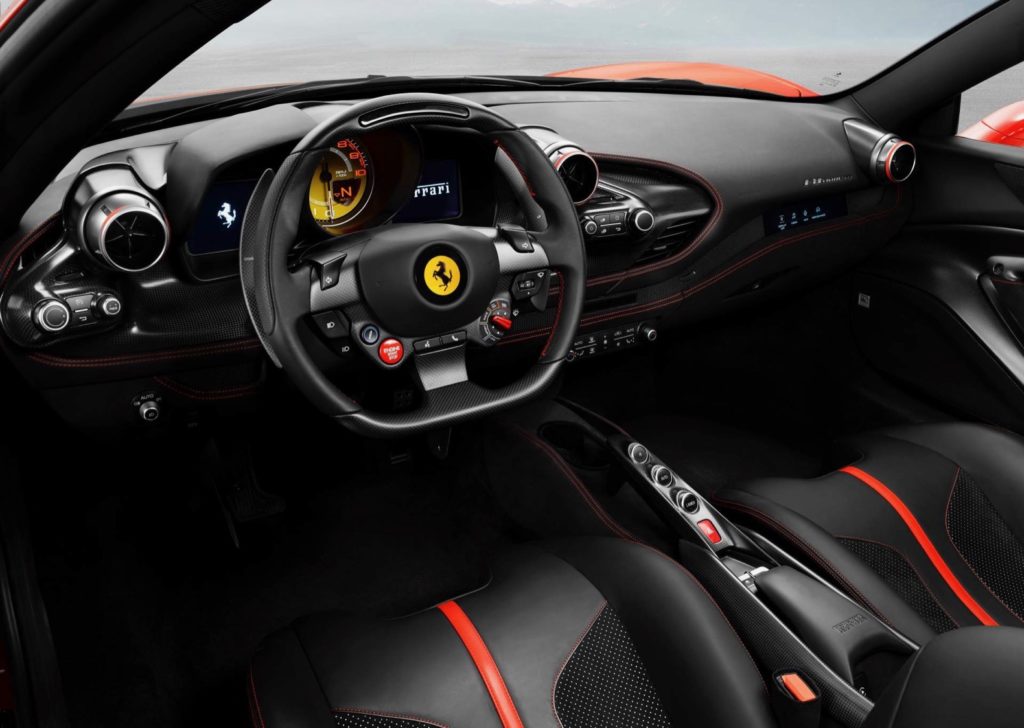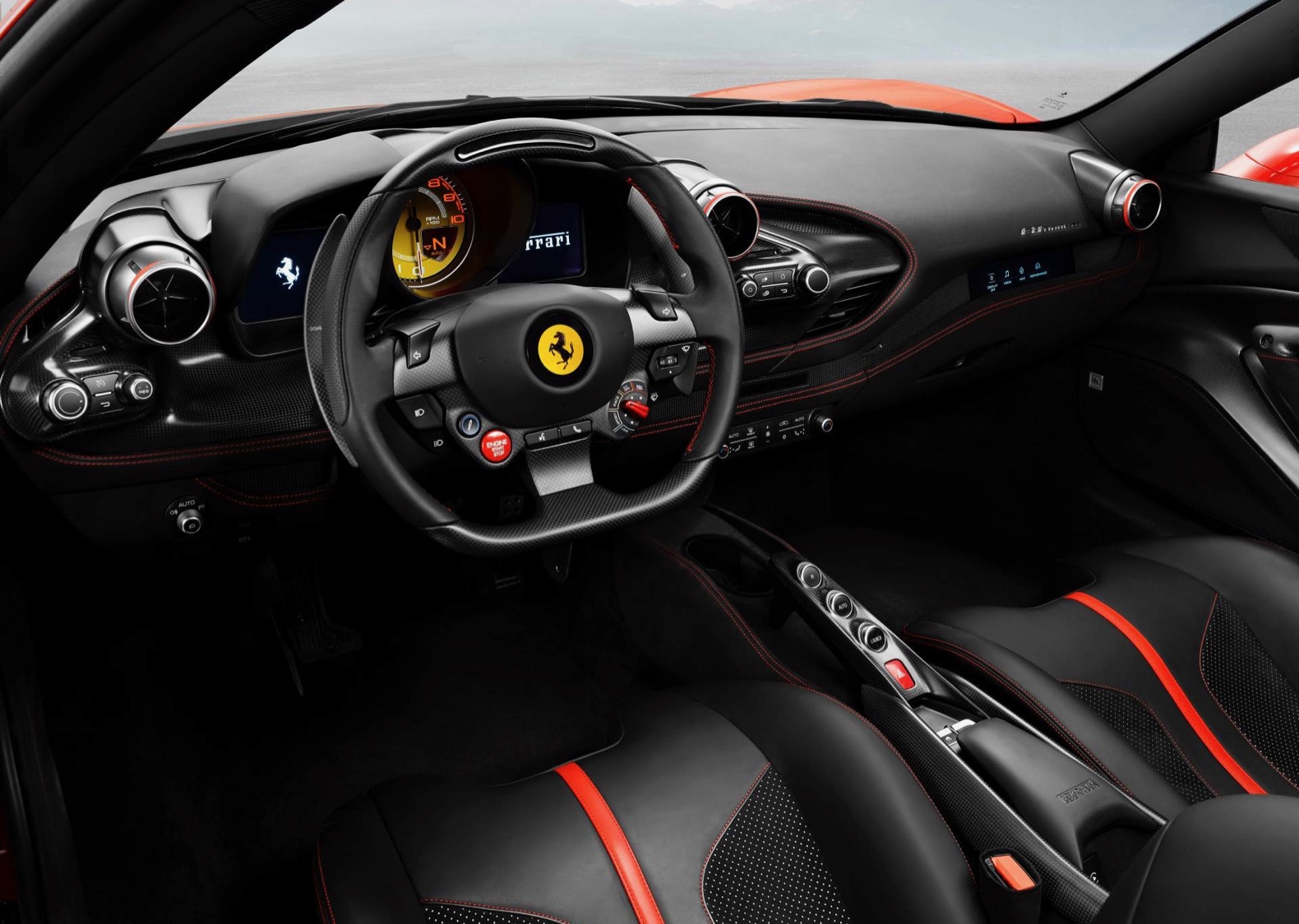 Inside there are some updates, since the dashboard and door panels have been redesigned. There's also new round air vents, a new steering wheel and controls, and a new 7-inch passenger touchscreen display.
The Ferrari F8 Tributo will officially debut on March 5 at the Geneva Motor Show.