According to Dodge it's muscle car season and to go along with the 50th anniversary celebration of the Dodge Challenger, Dodge has also added a new Smoke Show exterior color. The new color is also available on the Charger.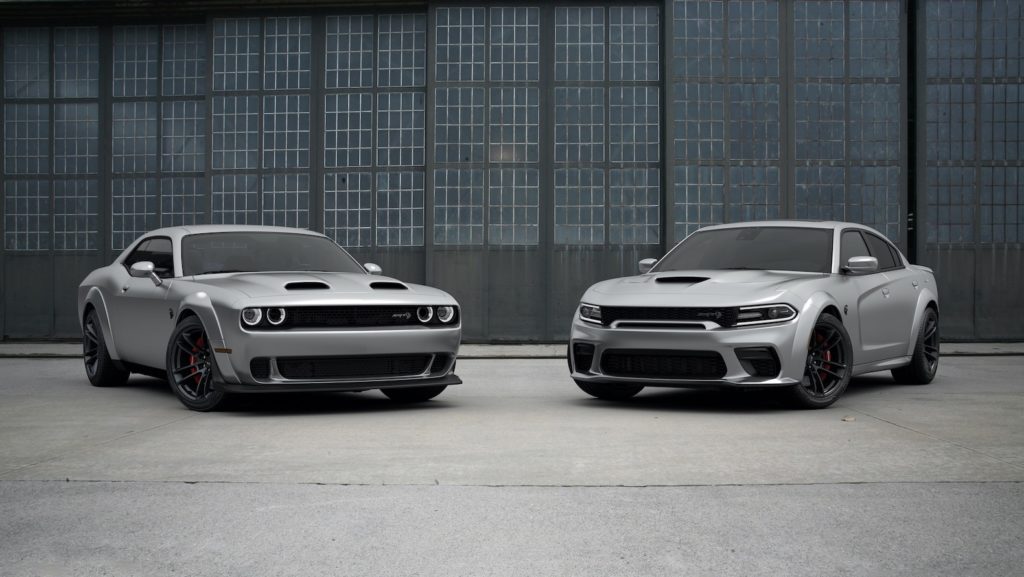 The new Smoke Show color replaces the Destroyer Grey and buyers can also choose from other color options, like Hellraisin, Sinamon Stick, Frostbite and the limited-edition Gold Rush.
Dodge has also announced that the 2020 Challenger 50th Anniversary Commemorative Edition is now available on the R/T, R/T Scat Pack and R/T Scat Pack Widebody models. It adds a satin black painted hood and black wrapped roof and decklid, Challenger 50th anniversary badges, Air Catcher headlights, a satin black fuel filler door and special 20-inch wheels.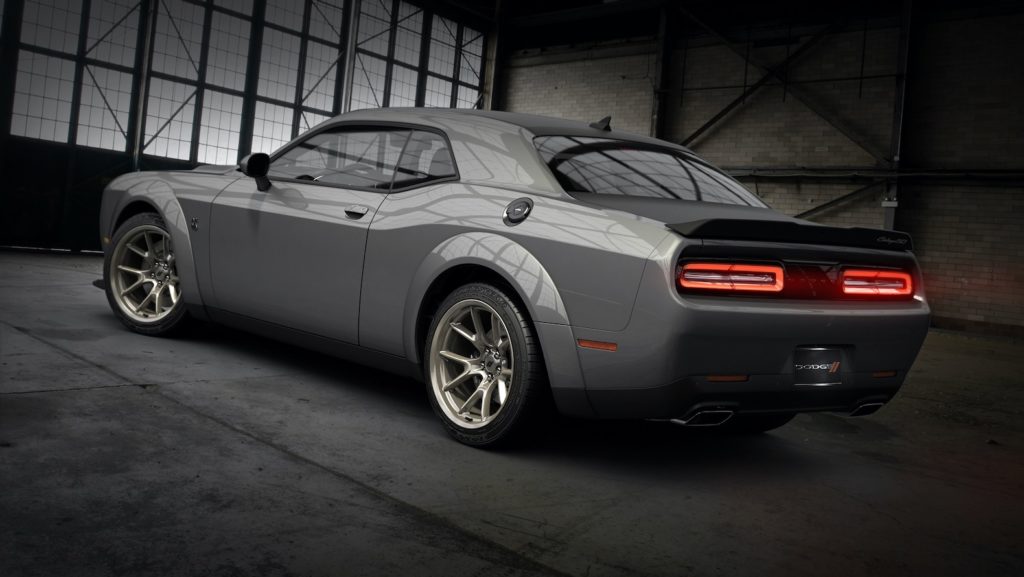 The 50th Anniversary Commemorative Edition adds $4,995 to the Challenger R/T and $5,495 to the Challenger R/T Scat Pack. It also adds $11,495 to the R/T Scat Pack Widebody, which includes the $6,000 Widebody Package.