Now that the Chevrolet Cruze and Impala are done, what does the future look like for the Malibu? Well it doesn't look good. A new report claims that the Chevy Malibu will likely die after the 2023 model year.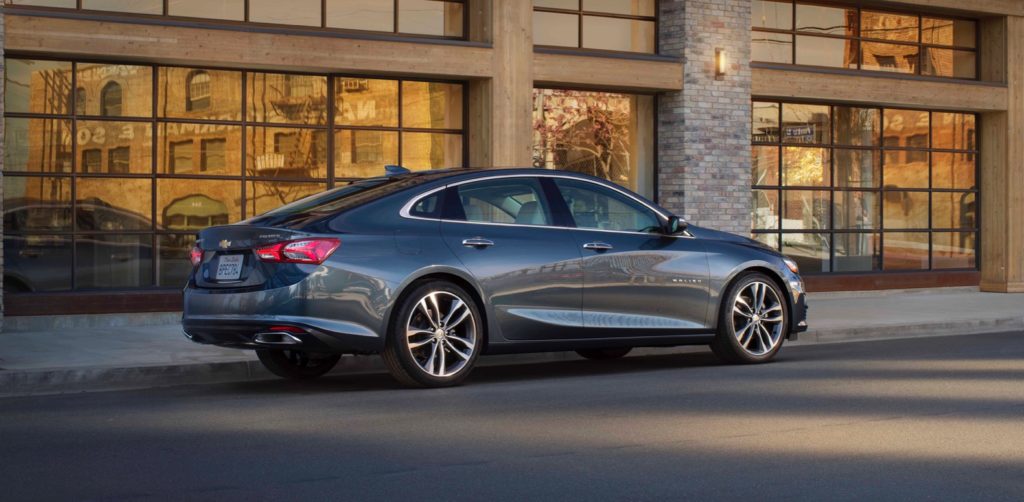 GM Authority has received a tip that the Malibu's days are numbered. The news isn't too surprising, since sales of the Malibu have continued to drop. Last year Chevy sold 131,917 Malibu sedans in the US, which was a big 42 percent from the 227,881 units sold in 2016. 
Up until now it was believed that the Malibu would live on until 2025 with a refresh coming in 2023, but that was before the COVID-19 pandemic, which caused GM to pause all new vehicle development.
With the Cruze and Impala already discontinued, that only leaves the Malibu and Sonic sedans in Chevy's lineup. Will the Sonic survive? Probably not, since it has already been killed off in Canada, Korea and Mexico.