We're still recovering from the death of the Chevy Volt, but it looks like another "green" model is disappearing from Chevy's lineup. The Chevy Malibu Hybrid is dead after the 2019 model year, which means the 2020 Malibu will soldier on without any electrified powertrains.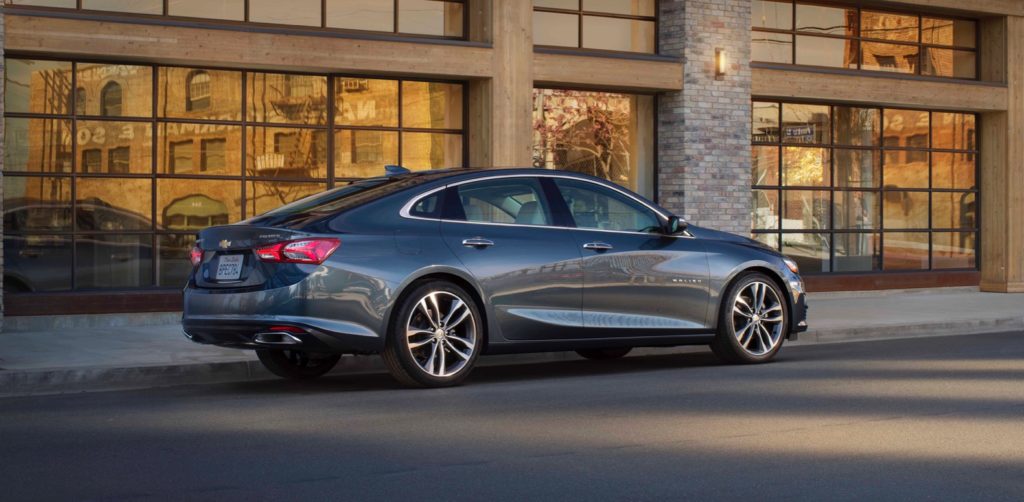 Green Car Reports discovered the change, which was then confirmed by a Chevy representative. The Malibu Hybrid shared its powertrain with the Volt, which consisted of a 1.8-liter four-cylinder engine and two electric motor/generators. This means that Chevy's sole electrified model for now will be the Bolt.
GM has already confirmed plans to introduce 20 electric cars by 2023, which will include another Chevy electric car, which is expected to be an electric crossover.