The 2020 Chevy Corvette Stingray coupe is almost here, since Chevy has announced the start of production at its Bowling Green Assembly in Bowling Green, Kentucky.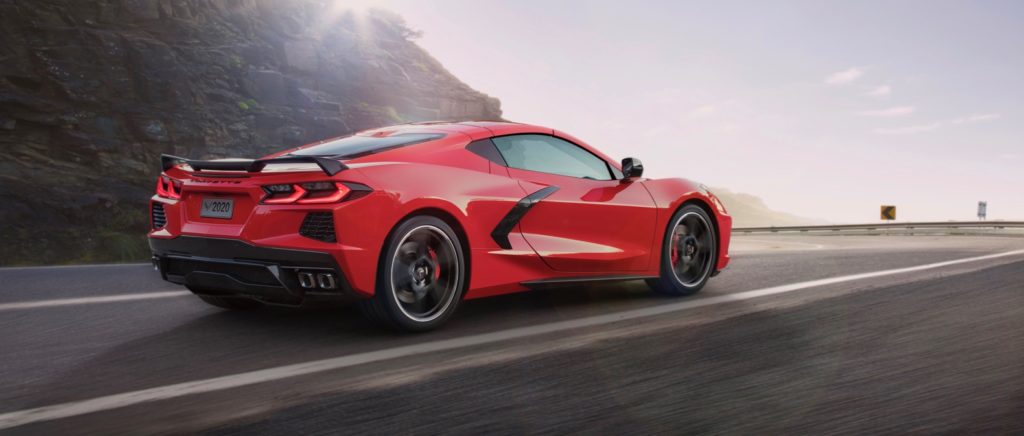 The good news is that buyers won't have to wait that much longer to get the 2020 Corvette coupe, since the first shipments to dealers are expected to begin in late February or early March. This also means that production of the convertible isn't too far away either. Dealers have already started taking orders for the Corvette Stingray convertible as well.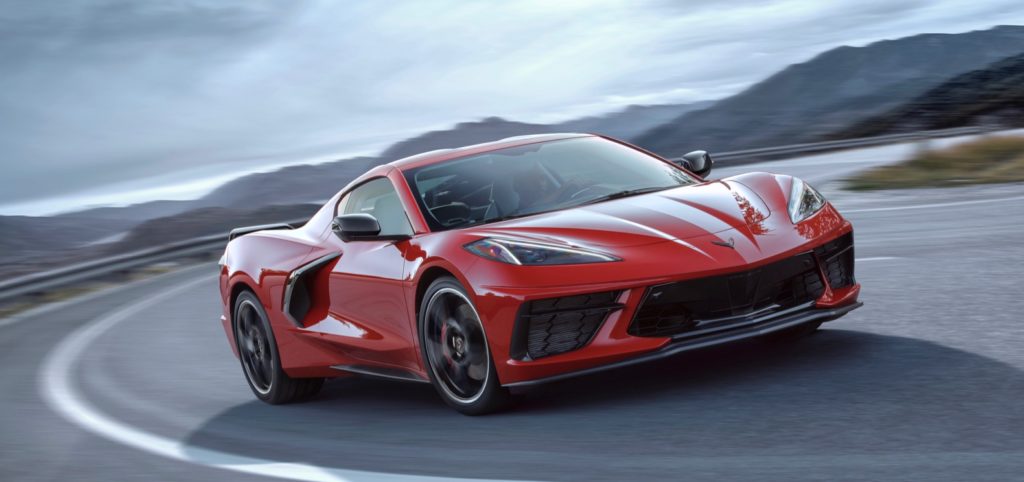 If you missed it, the pricing for the 2020 Chevy Corvette Stingray coupe starts at $59,995.