At the end of last year General Motors announced plans to stop production of several of its cars this year in the US, including the Chevy Volt and Cadillac XTS. It was also reported that the Cadillac CT6 would die after production ends at GM's Detroit-Hamtramck plant this year, but now GM is saying not so fast.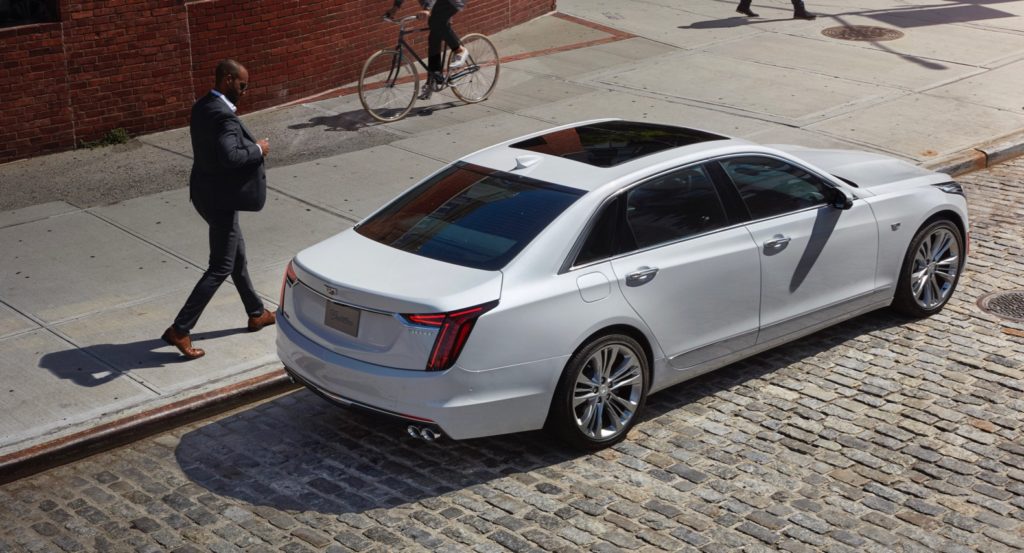 Although production of the Cadillac CT6 flagship sedan will end at the Detroit-Hamtramck plant, GM plans to move production to another plant. Production of the CT6 is set to end on June 1, but both Cadillac President Steve Carlisle and GM President Mark Reuss told Automotive News that the it's looking for another plant to build the sedan.
GM could move production to one of its other US plants or import the CT6 from China. We don't know yet which US plants are being considered to build the CT6, but importing it from China is the least desirable option.
Source: Automotive News