Cadillac has announced the pricing for its newest model, the entry level 2020 Cadillac CT4 sedan, which starts at $33,990, including the destination fees. With a starting price just under $34k, the CT4 undercuts rivals, like the Audi A3 and Mercedes-Benz A-Class.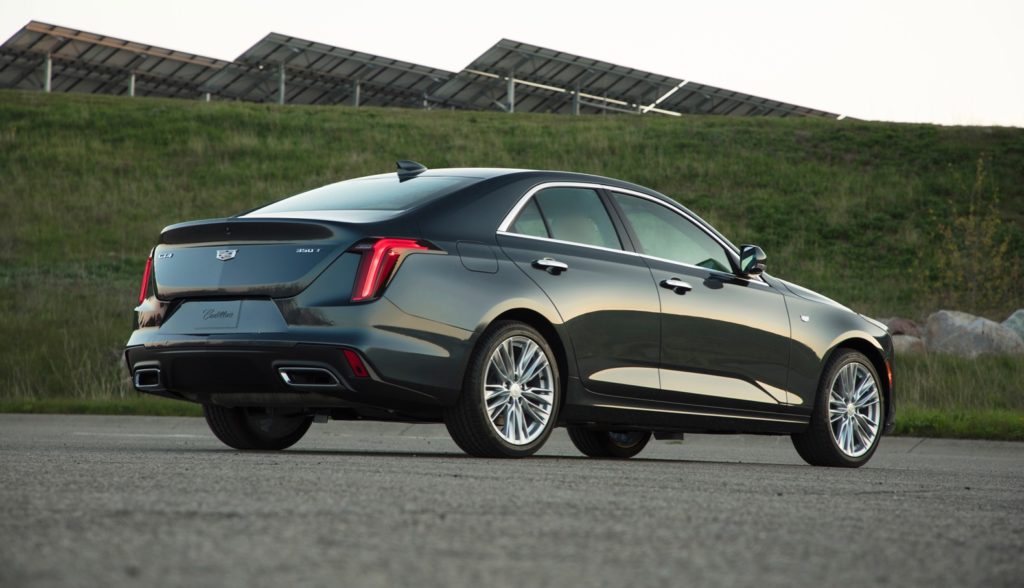 Where it also beats its two key rivals, is the fact that the CT4 is based on a rear-wheel drive platform, unlike the A3 and A-Class sedan. The CT4 comes standard with a 2.0-liter turbocharged four-cylinder with 237 horsepower and 258 lb-ft. of torque, that's mated to with an eight-speed automatic transmission. All-wheel drive is also optional. If you want more power, the CT4-V is powered by a 2.7-liter turbocharged four-cylinder engine with 309 hp and 348 lb-ft. that's mated to a 10-speed automatic.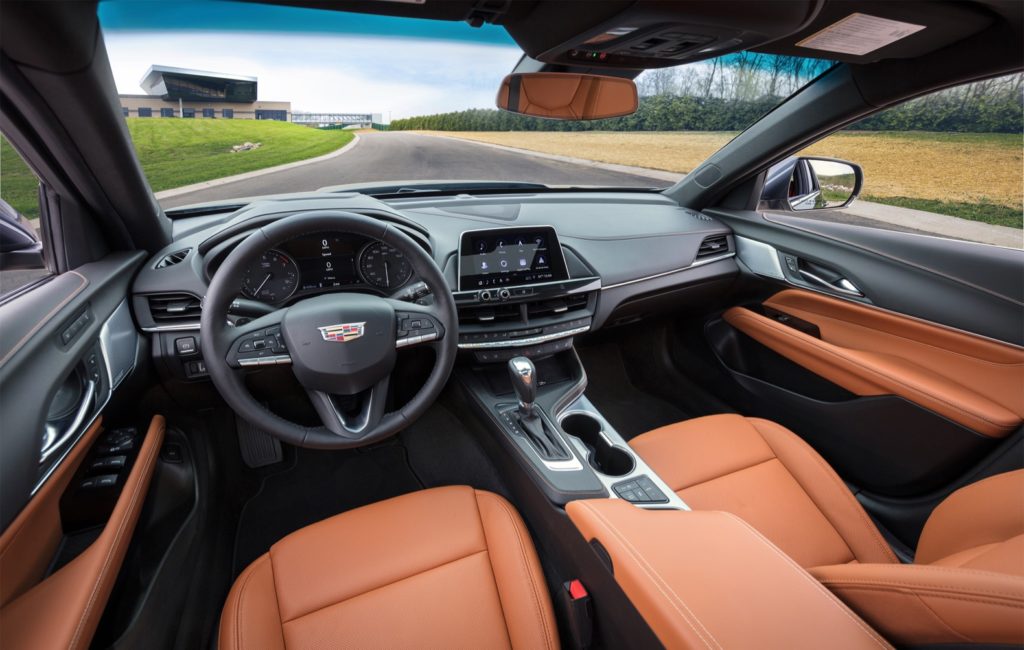 Buyers will be able to choose from Luxury, Premium Luxury and Sport trim levels. The Premium Luxury trim level starts at $38,490, while the CT4 Sport starts at $39,590. The CT4-V starts at $45,490.