If you were hoping to get the 550 horsepower Cadillac CT6-V, but you missed out on the only 275 that will be built, here's some good news. Leaked order guides show that the Cadillac CT6 will soon be offered with the same Blackwing V8 as the CT6-V.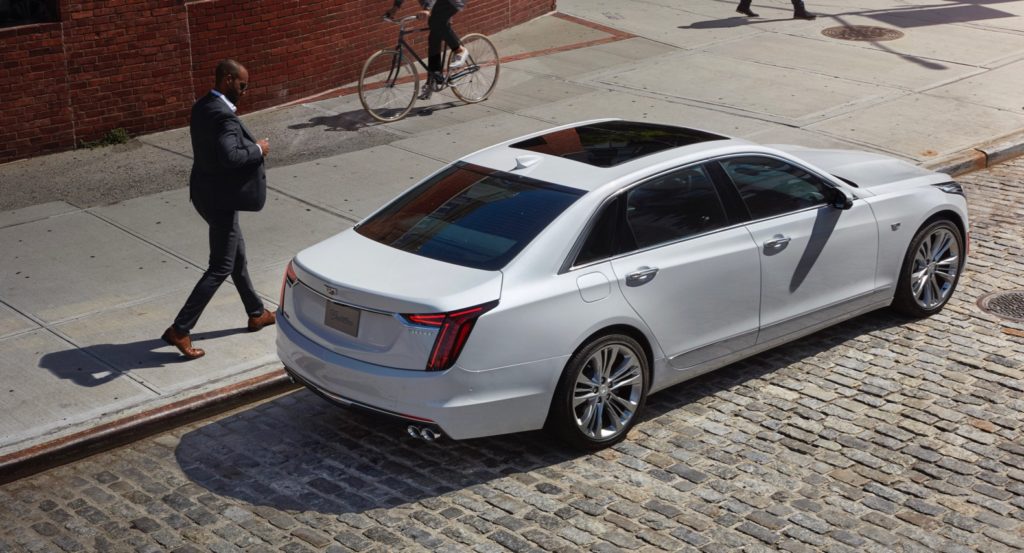 CarsDirect has uncovered the order guides for the CT6, which show that the Platinum trim level will soon be offered with a detuned version of the twin-turbocharged 4.2L V8 that powers the CT6-V. The CT6 Platinum 4.2 will get a 500 horsepower version of the engine with 553 lb-ft. of torque. In the CT6-V, the Blackwing V8 generates 550 horsepower and 627 lb-ft.
The V8 is mated to a 10-speed automatic and all-wheel drive.
If you're hoping that the CT6 Platinum 4.2 would be cheaper than the CT6-V, you'll be disappointed to hear that it's the opposite. The Cadillac CT6 Platinum 4.2 lists for $96,790 with the destination fees included, compared to $88,790 for the CT6-V.
Source: CarsDirect