The Cadillac CTS wagon and the hotter CTS-V wagon were the dream of wagon lovers and enthusiasts, but sadly neither of them were big sellers. Because of that, the third generation CTS wasn't offered as a wagon, but that doesn't mean that Cadillac has ruled out a wagon version of the CTS's successor, the new CT5.
Cadillac chief engineer Brandon Vivian recently sat down with Autoline After Hours where he revealed that Cadillac has been thinking about a CT5 wagon. "So, I will tell you I've been looking at that many, many, many times," Vivian stated when asked about the possibility of a CT5 wagon. "We continue to look for opportunities to make money and I will continue to do that."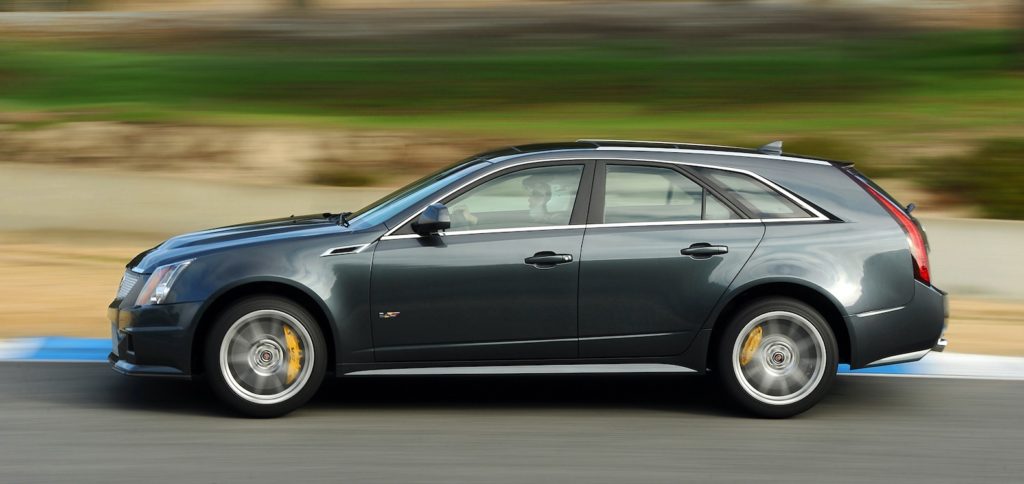 Demand from V-Series could help the business case for the CT5 wagon.
"So nothing to announce right now but certainly when you see the enthusiasm of our customers and our V-Club members, there is an absolute fanaticism around the V wagons and wagons in general and you know, because of that, we continue to study a future variant."