Bollinger has unveiled the Bollinger B2 Chassis Cab, which can be customized if buyers need more flexibility than the single or crew cab B2 pickup truck configurations provide. The B2 Chassis Cab is aimed at construction workers, plumbers and tow truck operators.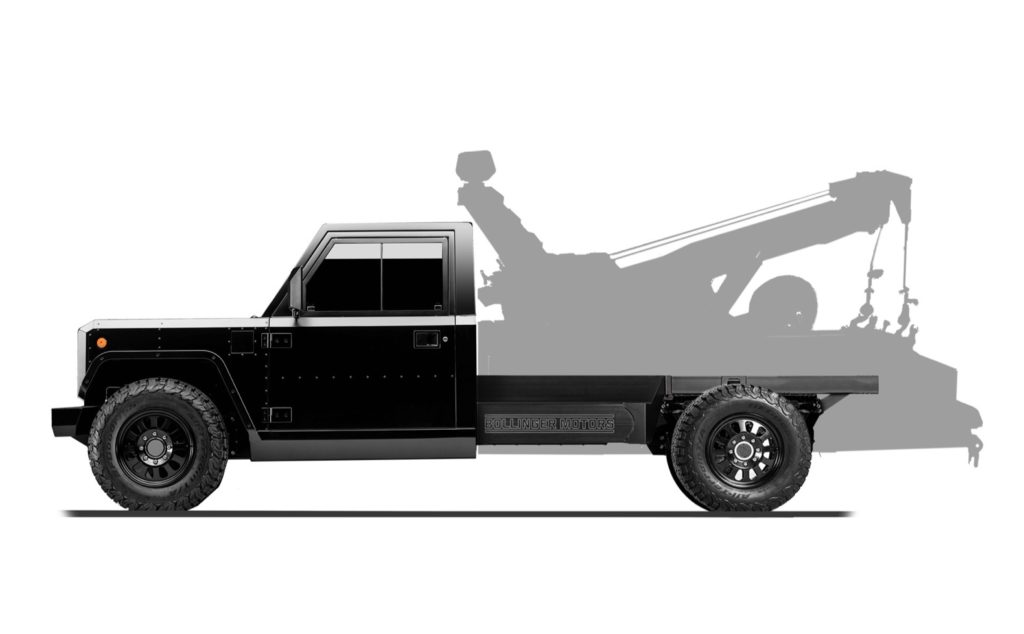 The B2 Chassis Cab is based on the Bollinger's flexible E-Chassis platform that can be equipped with front-, rear- or all-wheel-drive. Plus its wheelbase can also be adjusted to suit different body types. Battery sizes also range from 120-180 kWh and it comes with a 10 kW on-board charger.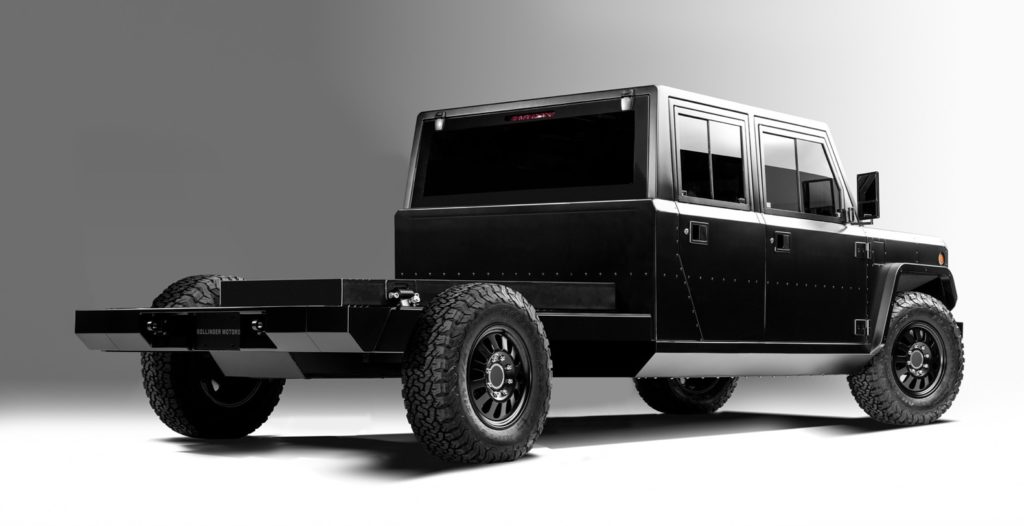 The B2 Chassis Cab also has a hydro-pneumatic self-leveling suspension and a 5,000 pound payload capacity. The pricing hasn't been announced but it's slated to arrive in late 2021.