BMW has unveiled the one-off BMW Individual M850i Night Sky, which is an M850i coupe that's inspired by outer space with its controls made from meteoritic material and illuminated constellations on the center console.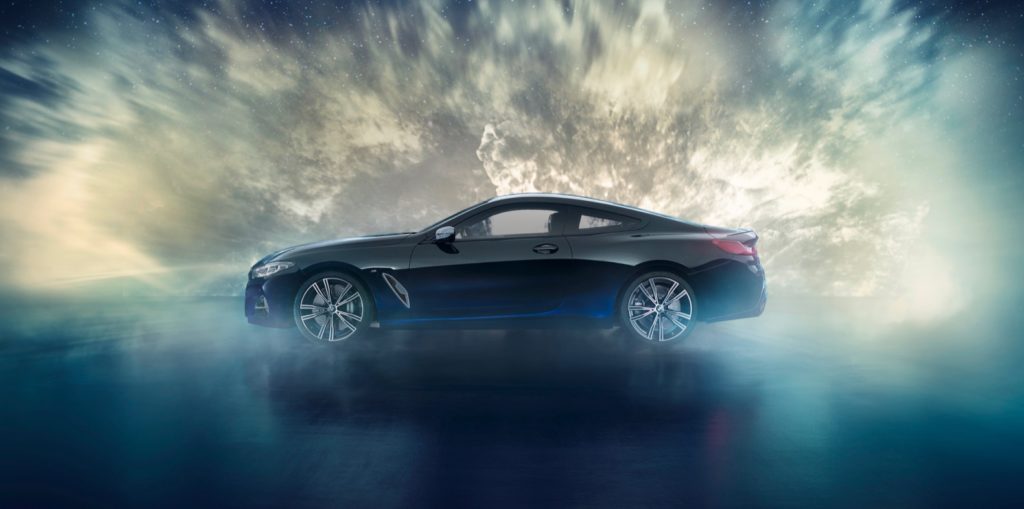 The BMW Individual M850i Night Sky is for outer space fans with its illuminated constellations of stars on the center console and in the surface design its trim finishers, seat backrests, brake discs and other exterior parts.
The debut of the BMW Individual M850i Night Sky coincides with a meteor shower that's expected to take place overnight from January 3 – 4. It's all expected to start when Earth briefly passes through the orbit of the asteroid 2003 EH, during which time fragments from the asteroid will enter our planet's atmosphere and burn up. There's also a chance that smaller rocks in space will penetrate the planet's protective shield and fall to Earth as meteorites. Some of these fragments have now been incorporated into the BMW Individual M850i Night Sky's interior.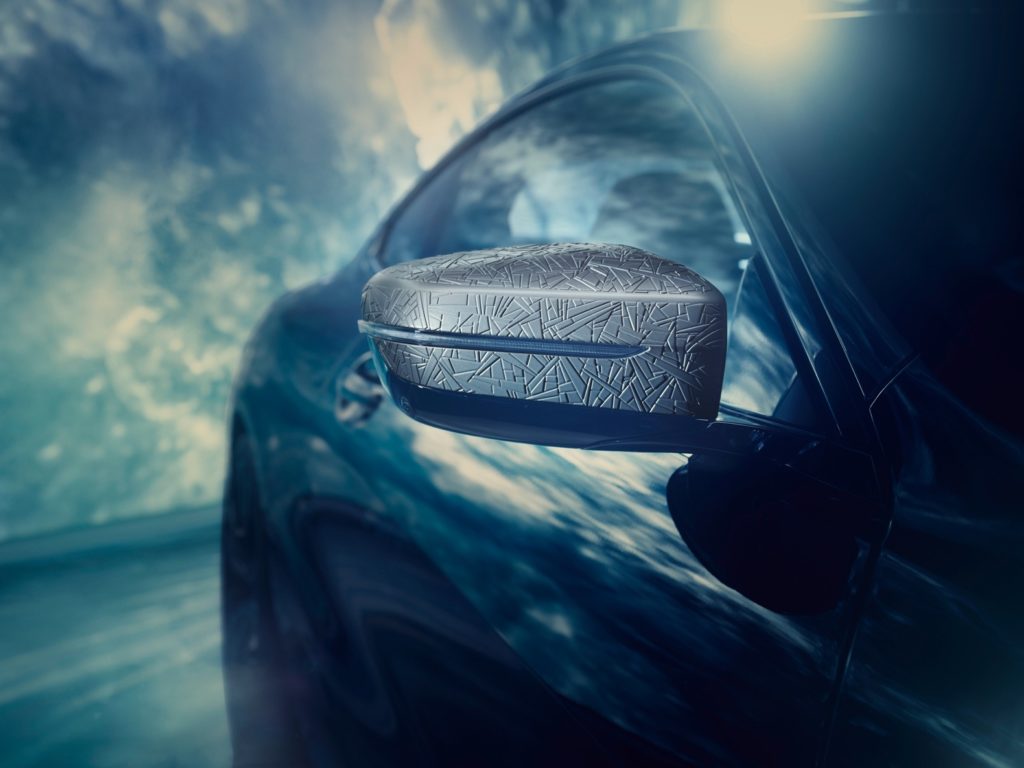 The meteoritic material has been applied to the center console, start button, gear selector and iDrive controller. BMW even applied the geometric Widmanstätten surface pattern of meteorites to the headliner, the center console's trim finishers, brake discs, exterior mirror caps and the front splitters.
Under the hood the special Individual M850i Night Sky is powered by a 4.4-liter, twin-turbocharged V8 with 523 horsepower and 553 lb-ft. of torque.