BMW is giving the X3 M and X4 M a facelift for the 2022 model year, which also includes a bit more power and better tech features.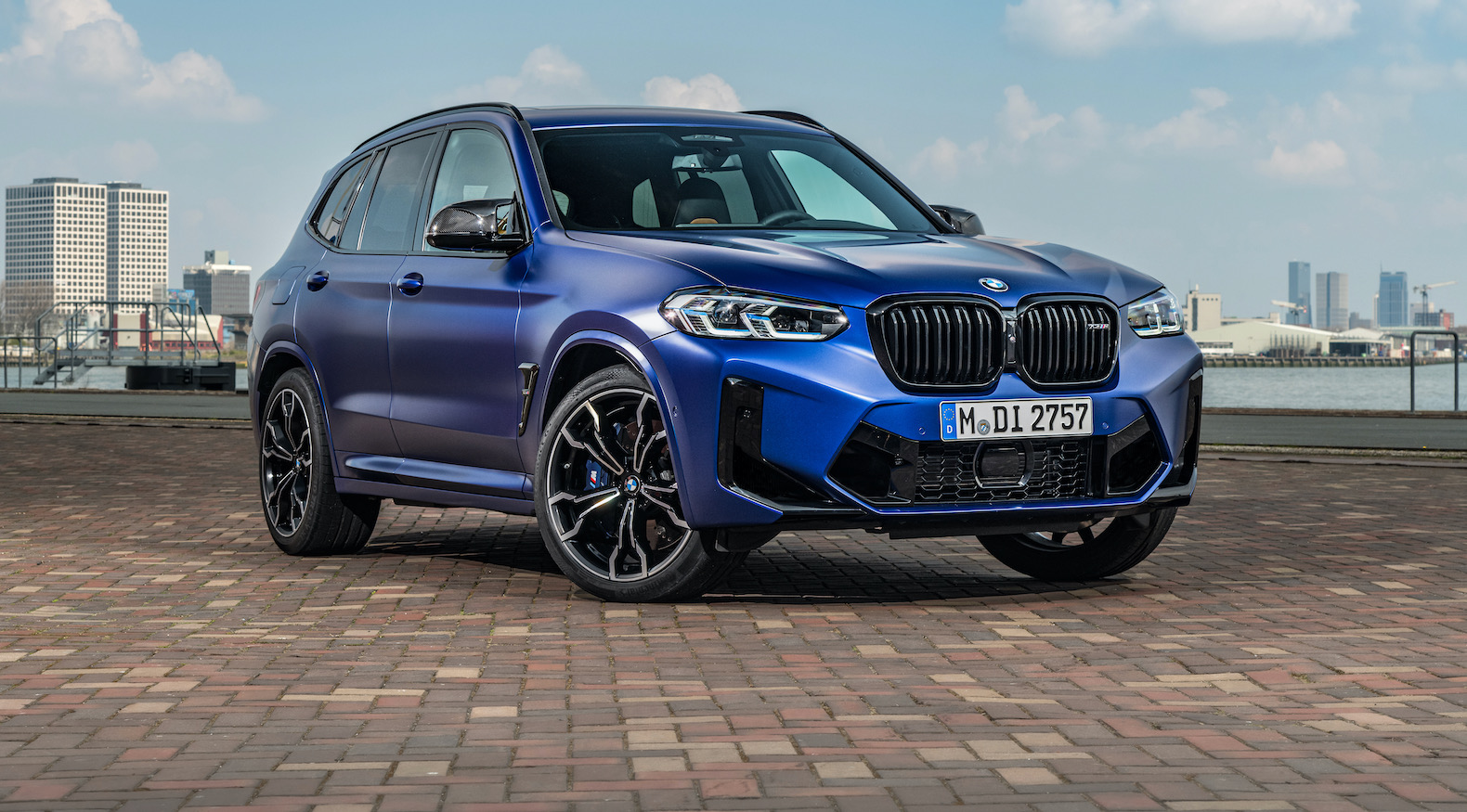 The 2022 X3 M and X4 M are powered by an updated 3.0-liter twin-turbocharged inline-6 that has 473 horsepower and 457 pound-feet of torque in the standard version and 503 hp and 429 lb-ft in the Competition models. The horsepower specs are identical to last year's versions, but the torque ratings have increased 13 lb-ft and 37 lb-ft.
The base X3 M and X4 M accelerate from 0-60 mph in 3.9 seconds, while the Competition models can reach that same speed in 3.7 seconds. With the optional M Performance Package the X3 M and X4 M can reach a top speed of 174 mph, while the Competition models have a top speed of 177 mph.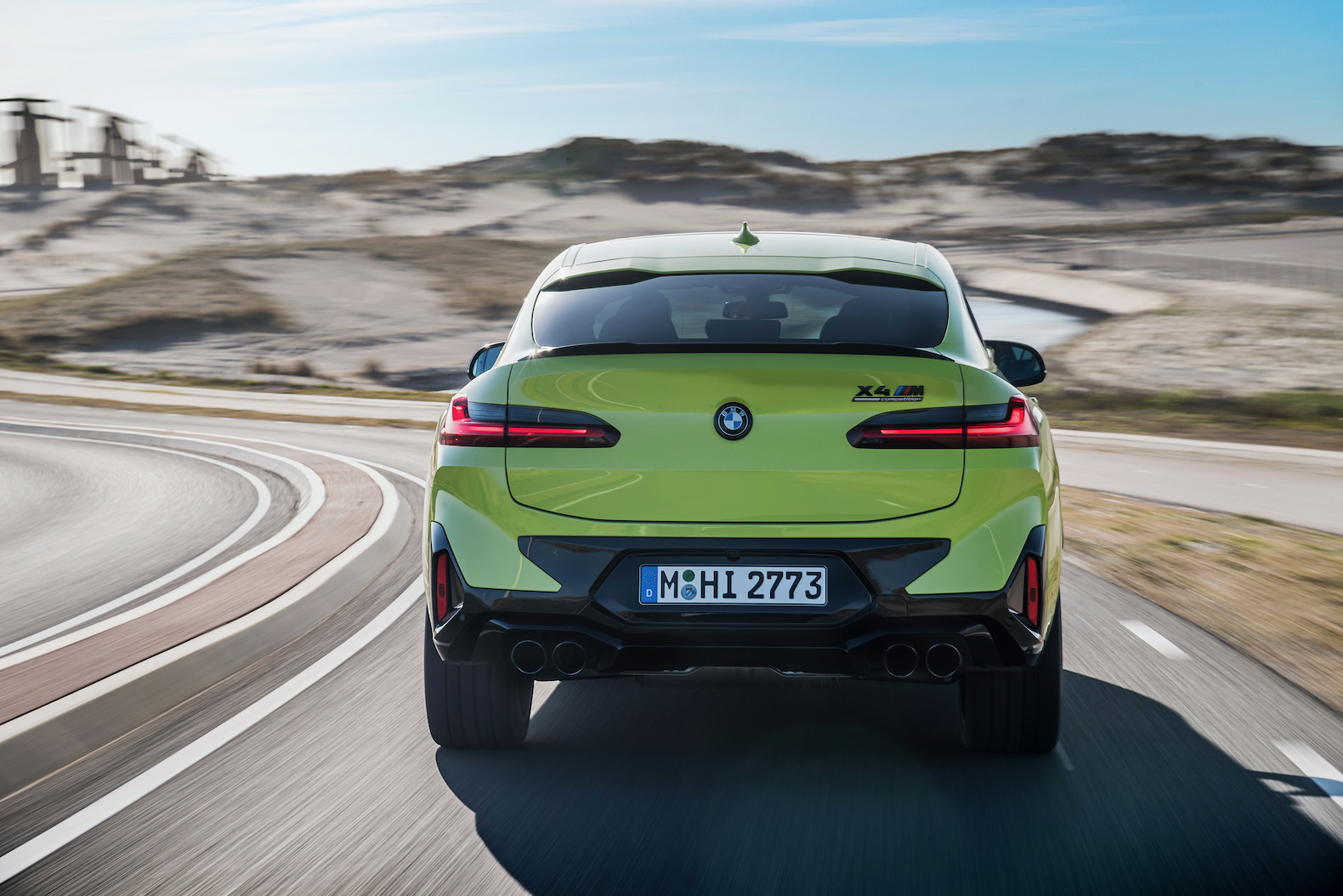 On the styling front, the X3 M and X4 M get updated front fascias with larger grilles and vertical air intakes. The LED headlights and taillights have also been redesigned. Buyers can also choose new colors, like Bay Blue and Sao Paulo Yellow.
Inside the seats have been redesigned and the climate controls have been taken from the M3 and M4. In front of the driver there's a 12.3-inch digital gauge cluster and theres also a 12.3-inch touchscreen with the iDrive 7 system.
The 2022 BMW X3 M starts at $70,895, while the X4 M starts at $74,395, including destination. Both models will arrive in September.