BMW and Electrify America have announced an agreement to provide two years of 30-minute charging for 2022 BMW EV buyers. The free charging sessions will be available at all Electrify America public charging stations.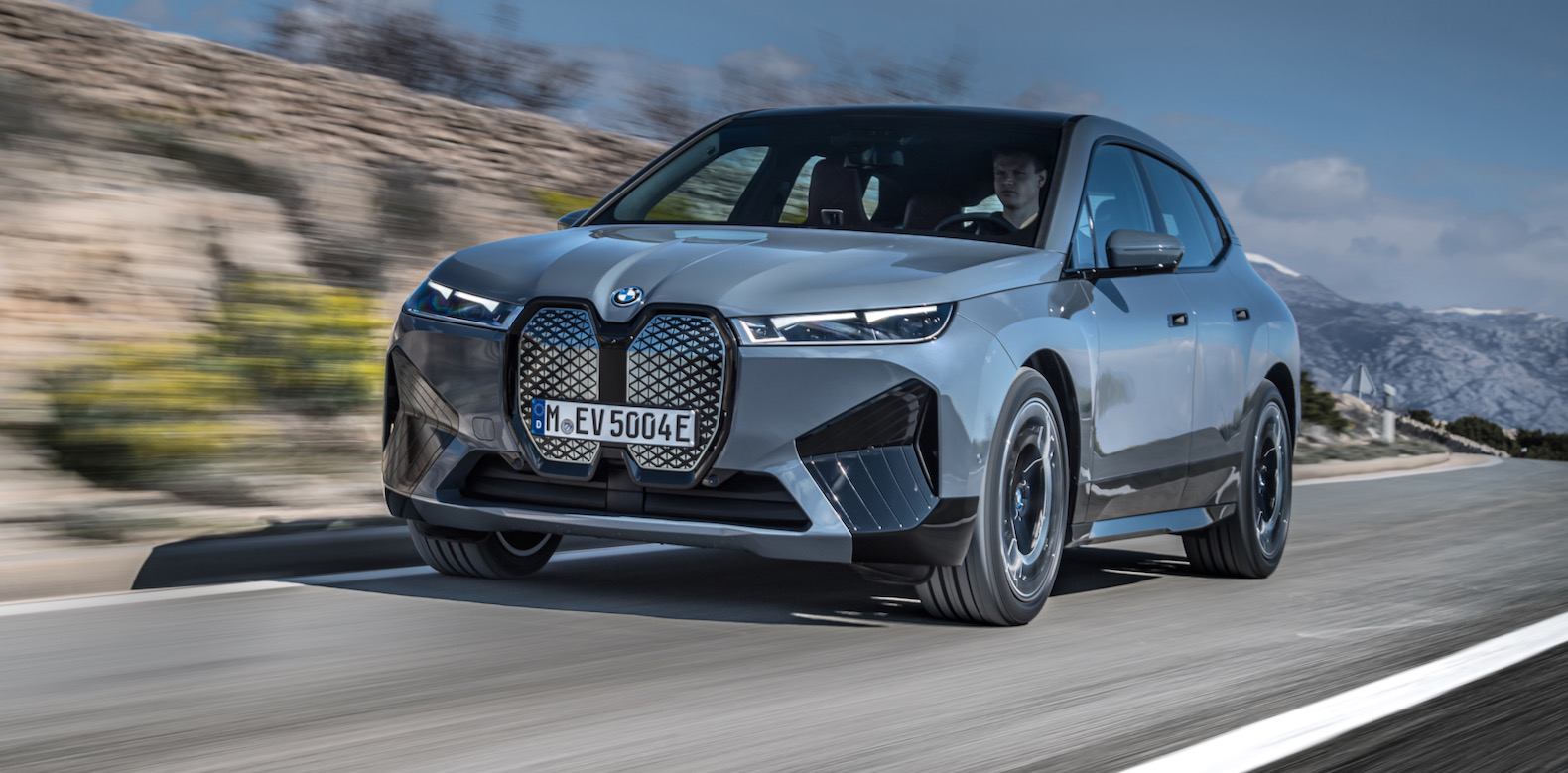 The program launches with the BMW iX xDrive50, BMW i4 eDrive40 and BMW i4 M50 in March. Electrify America has more than 3,000 chargers across the U.S., plus is also has the largest open network of ultra-fast chargers. The ultra-fast chargers are capable of delivering from 150 kilowatts to 350kW – the fastest charging speed available today. The chargers can charge the BMW iX and BMW i4 up to between 90 and 108 miles in as little as 10 minutes, respectively.
BMW says that additional models that we haven't seen yet, will be available with the free charging as well.