A new report claims that BMW is working on an M version of the iX electric crossover, which will reportedly be called the iX M60.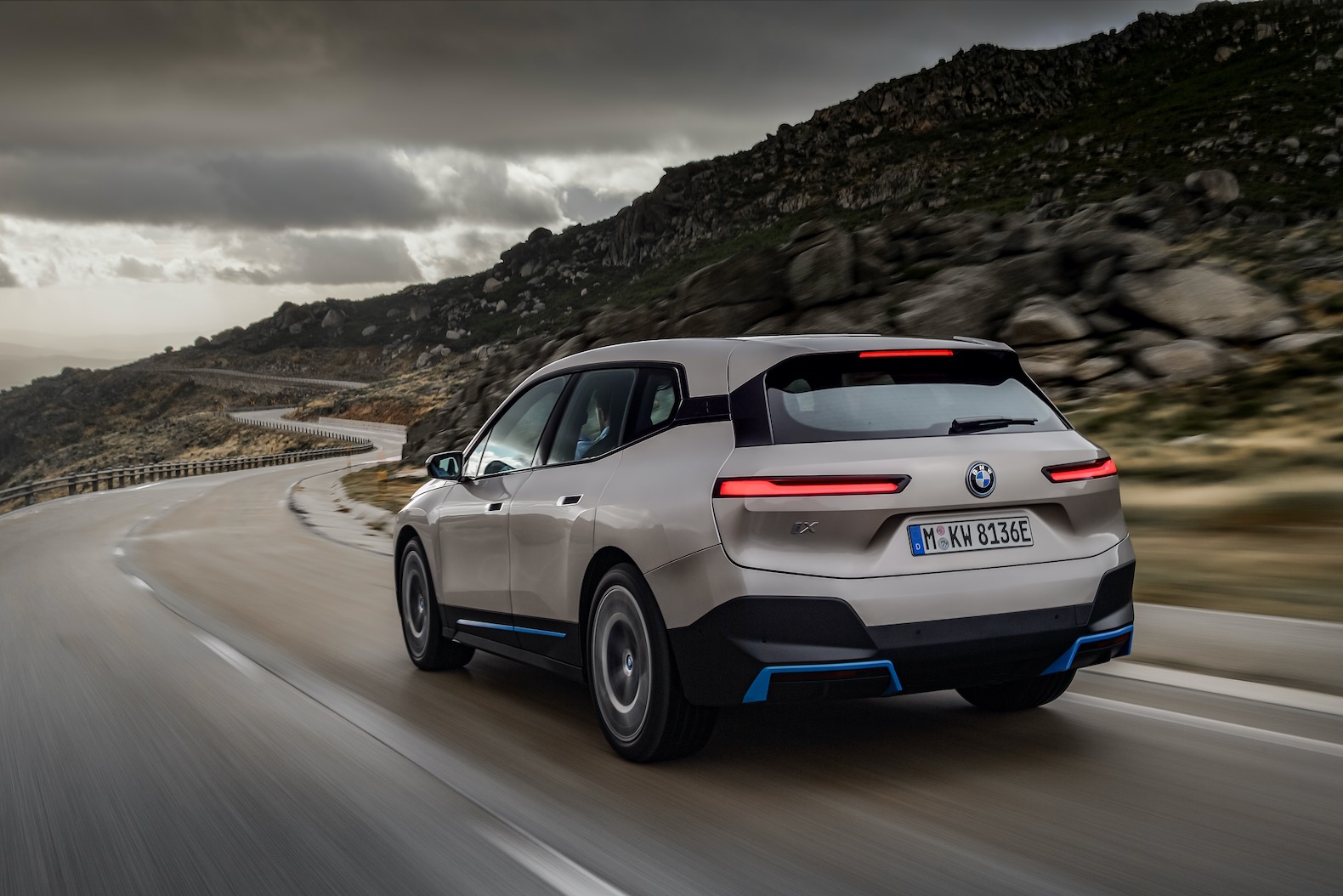 BMW Blog is reporting that the iX M60 will arrive in late 2022 or 2023. When it does arrive it will have 560 horsepower and some suspension upgrades. We can also expect a more aggressive exterior.
As of right now there are only two versions of the iX. The base is the xDrive40, which has 296 horsepower and a driving range over 249 miles on Europe's WLTP cycle. The sportier option is the xDrive50 with over 500 hp and a driving range over 300 miles. BMW has not announced the pricing for the base xDrive40, but the xDrive50 will start around $85,000.