It was already reported that the BMW i8 is almost done and now BMW has made it official. Production of the BMW i8 will officially end next month.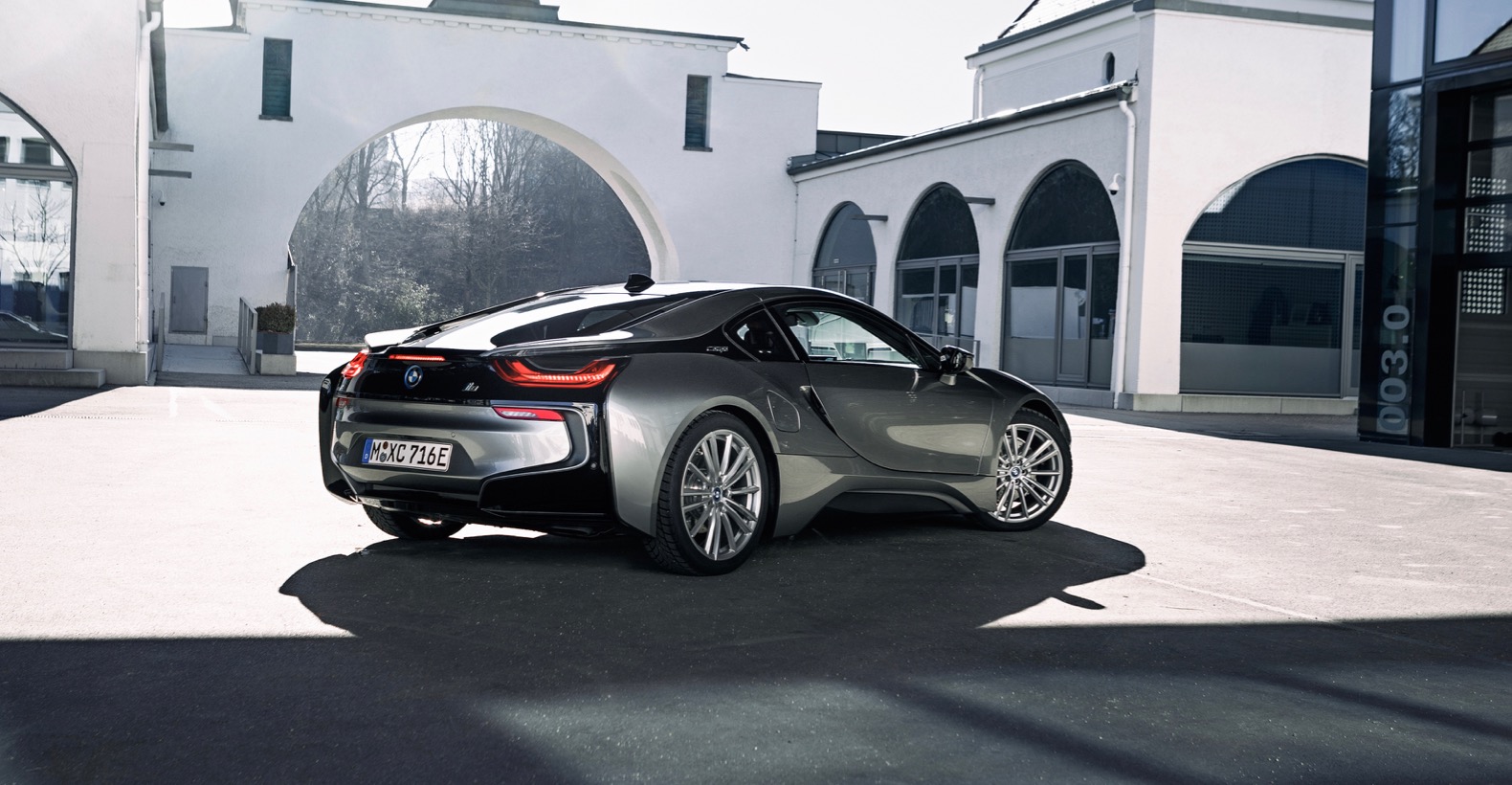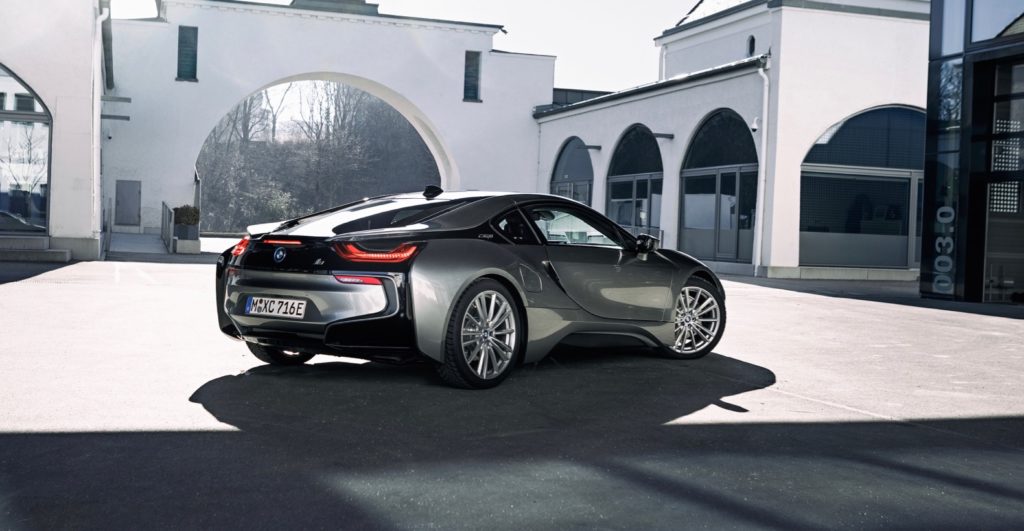 The BMW i8 coupe arrived six years ago as a kick off for BMW's i sub-brand, alongside the i3. BMW followed up the i8 coupe with the i8 roadster. BMW has also announced that it has sold more than 20,000 i8 models, which was quite significant for the plug-in hybrid sports car.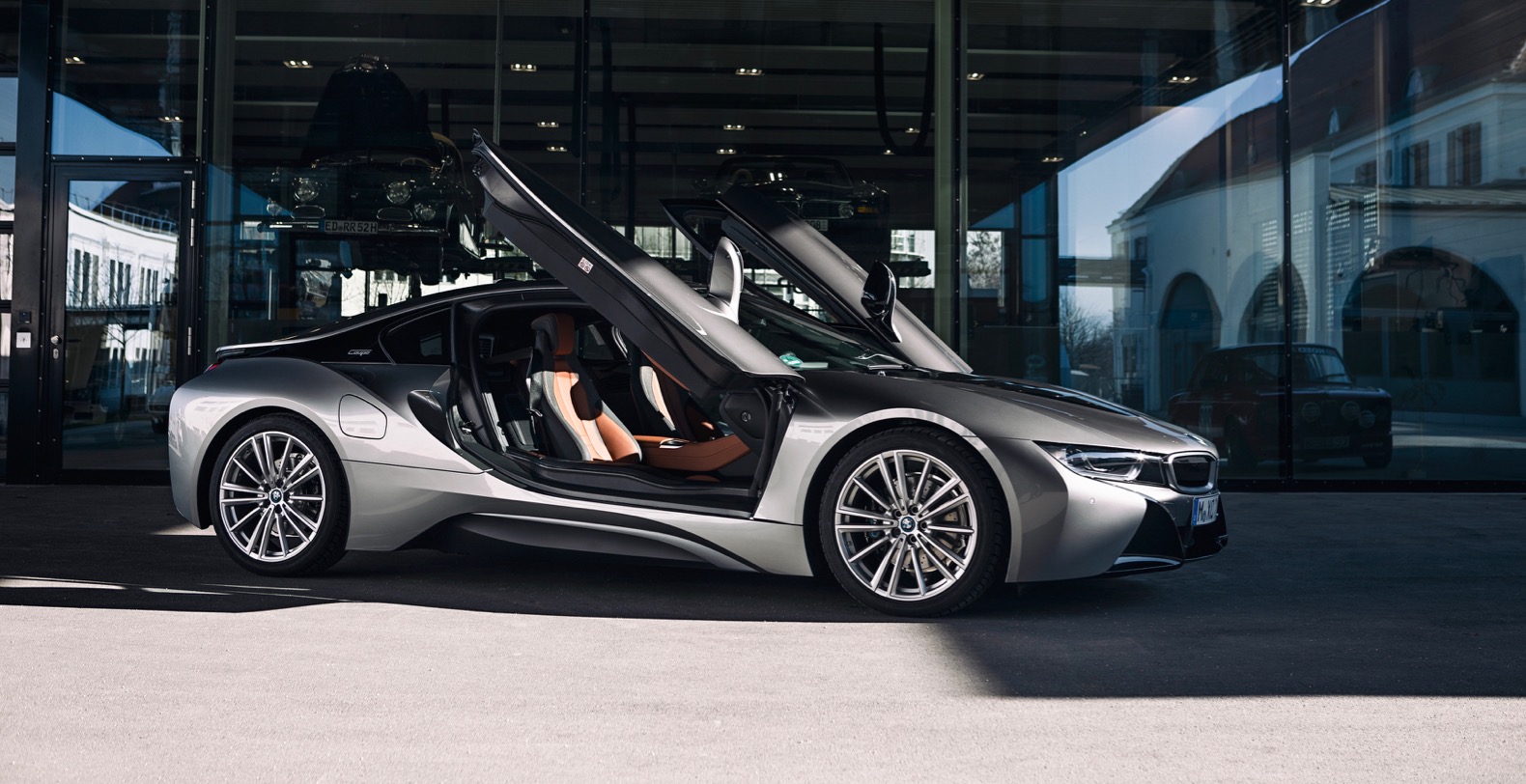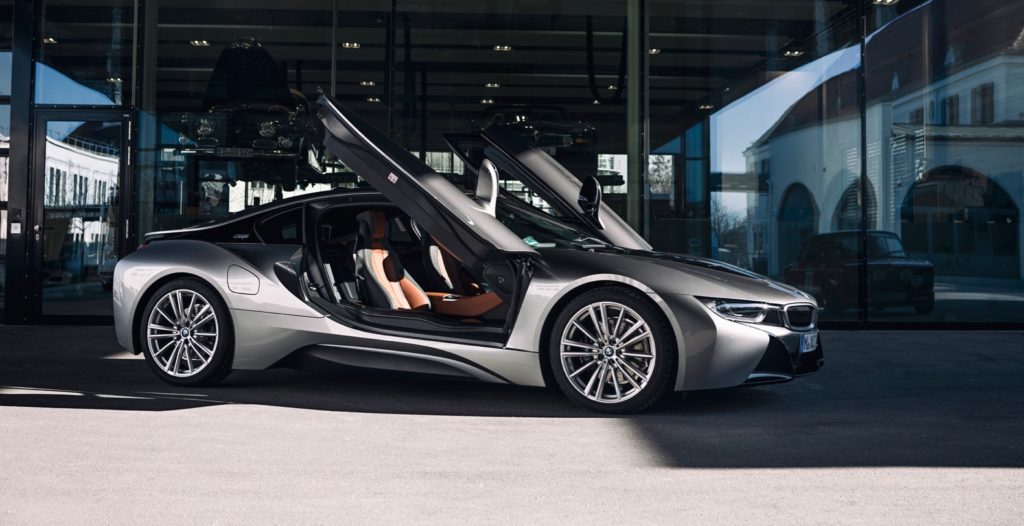 What's next for BMW's electrified lineup? Well earlier this month BMW unveiled the i4 concept, which is a preview of its fully electric four-door coupe that's coming next year. BMW is also working on the iNext electric SUV, which is also coming in 2021. BMW is also gearing up for the iX3 electric SUV, but sadly BMW has announced that it isn't coming to the US.