If you want the Aston Martin DBX SUV, but want it a bit more customized, Aston Martin has your answer with the bespoke Q by Aston Martin service. Aston Martin has unveiled the one-off DBX by Q, which is going to debut at the Geneva Motor Show next week.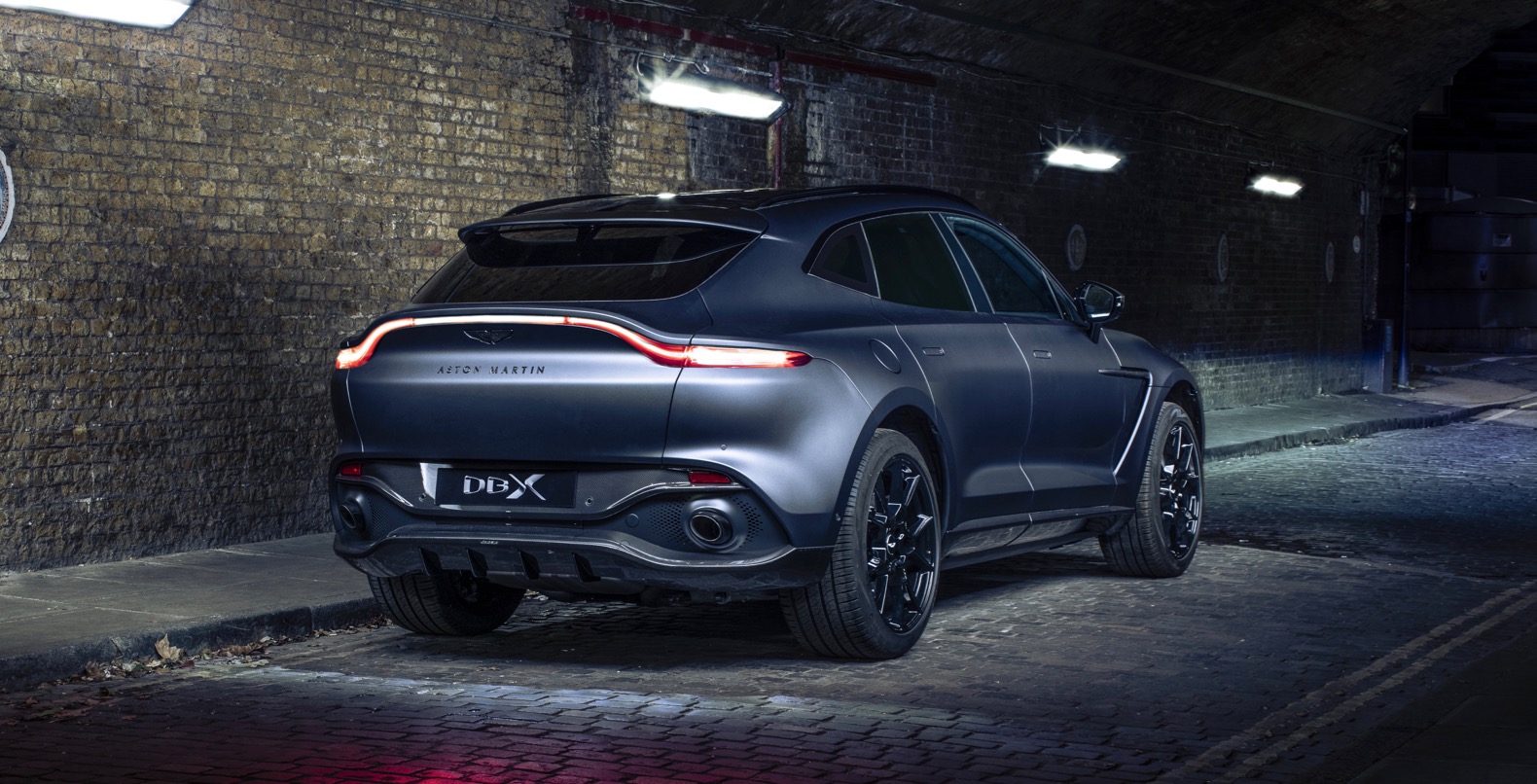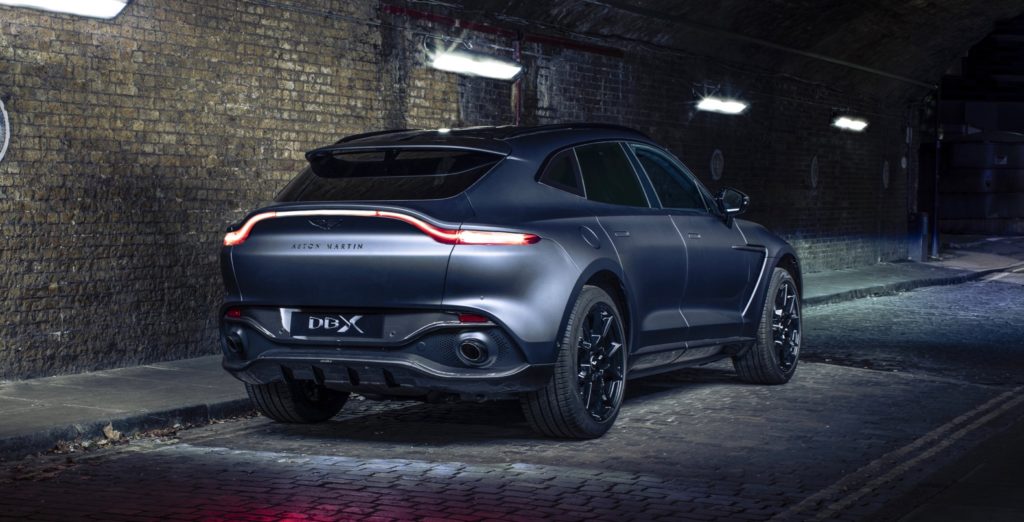 The special DBX is painted in Satin Xenon Grey paint and rides on 22-inch gloss black wheels. The exterior also gets lots of carbon fiber add ons and inside carbon fiber has been applied to the floating center console and door trims. The central piece is machined from a solid block consisting of 280 individual layers of carbon fibre, laid meticulously by hand. There's also a 12-hour curing process and 90-hours of five-axis milling.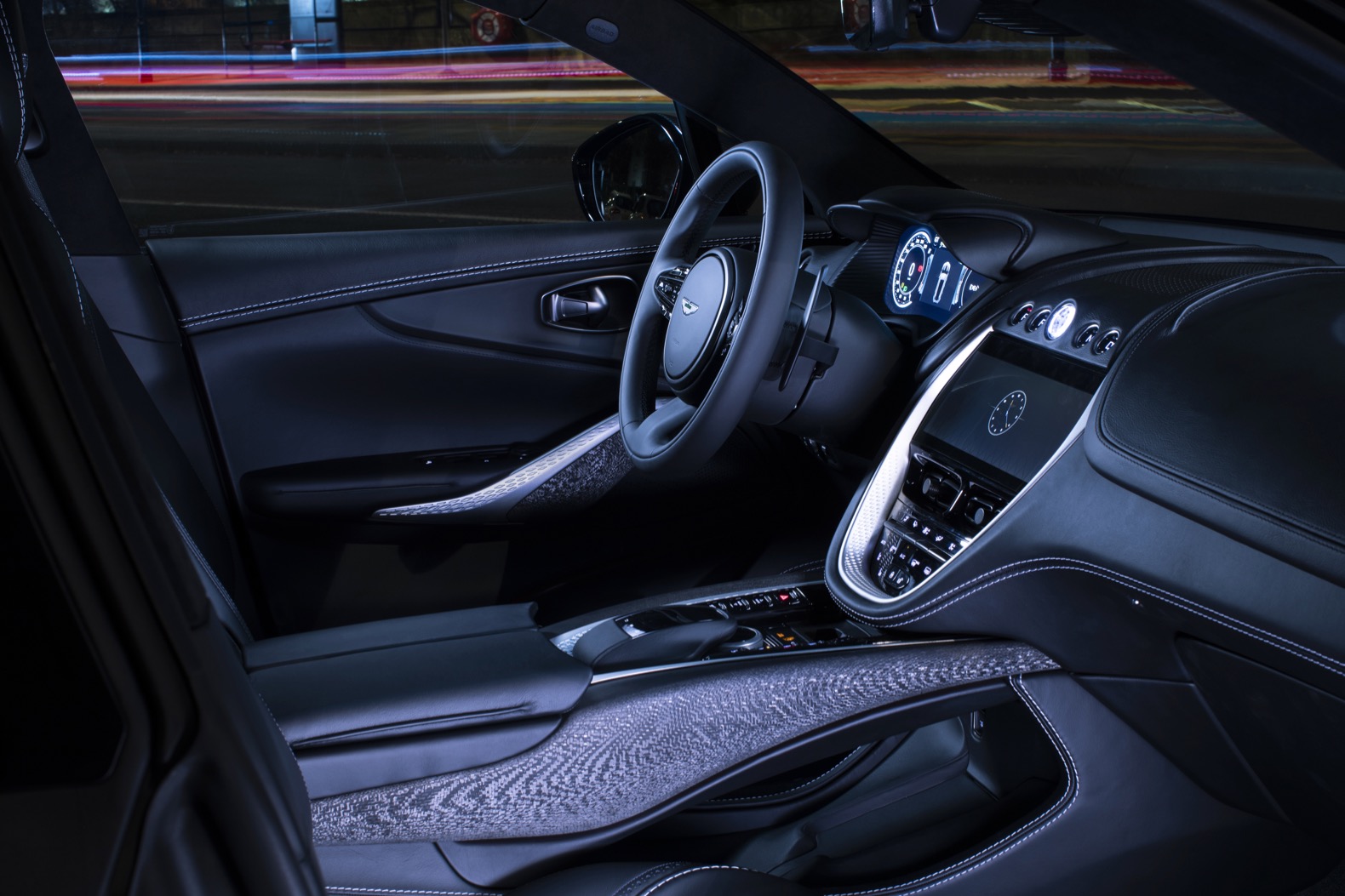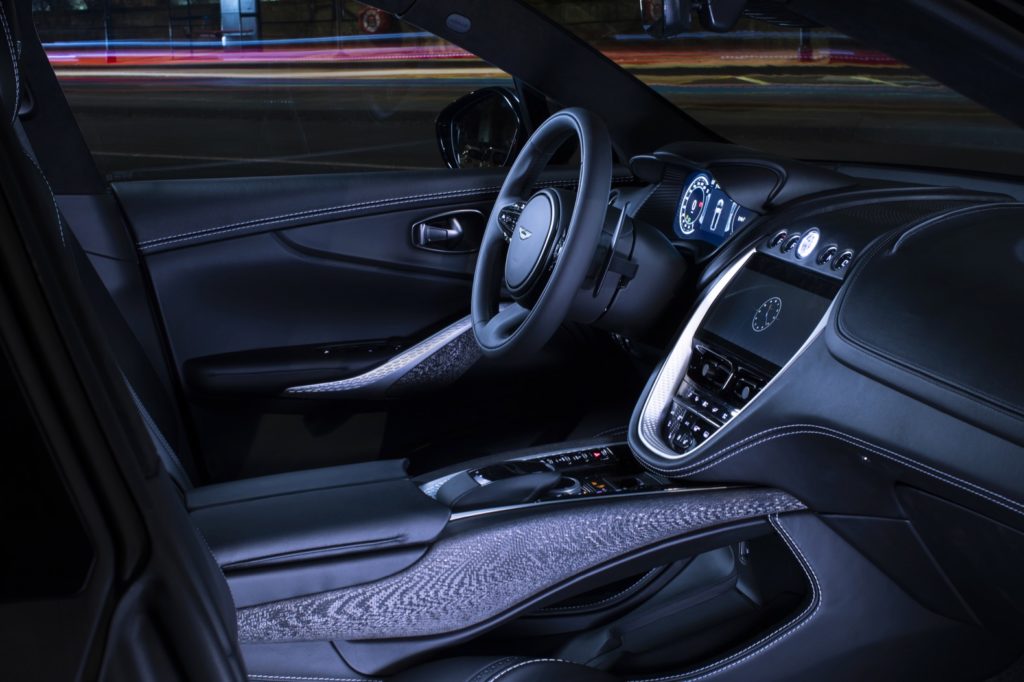 "While our designer specifications previously demonstrated an incredibly broad range of choice and expression from our existing palette of colors and materials, 'Q by Aston Martin' offers the tools to those who have an uninhibited desire to push the boundaries of what is achievable," stated Marek Reichman, Aston Martin Executive Vice President & Chief Creative Officer.