Mercedes-Benz has officially announced plans to launch a smaller G-Class EV to slot below the upcoming full-size EQG.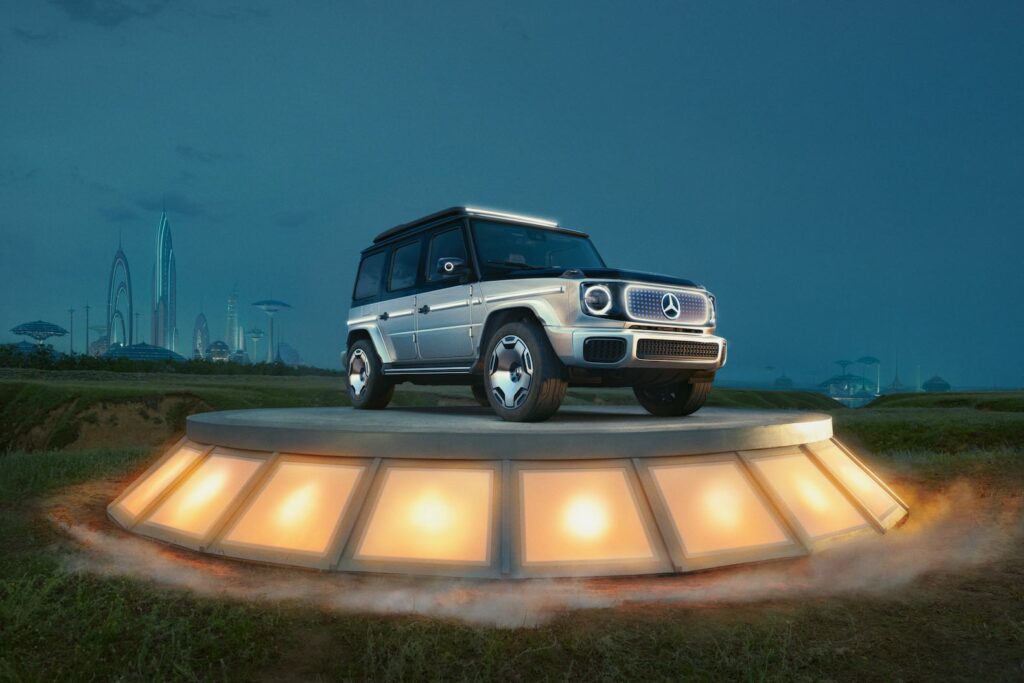 In a delightfully unexpected "one more thing" moment during the reveal of the Mercedes-Benz Concept CLA Class, Mercedes-Benz CEO Ola Kallenius dropped a quick teaser of a new, smaller member of the G-Class family, which he referred to as the "little g." A photo of the new vehicle's silhouette appeared on screen with "g-Class" written below it, indicating this new smaller G-Class will be denoted by a lowercase letter. Though just an outline, it's immediately clear this new g-class is indeed a member of the G family with an unmistakably boxy, upright profile.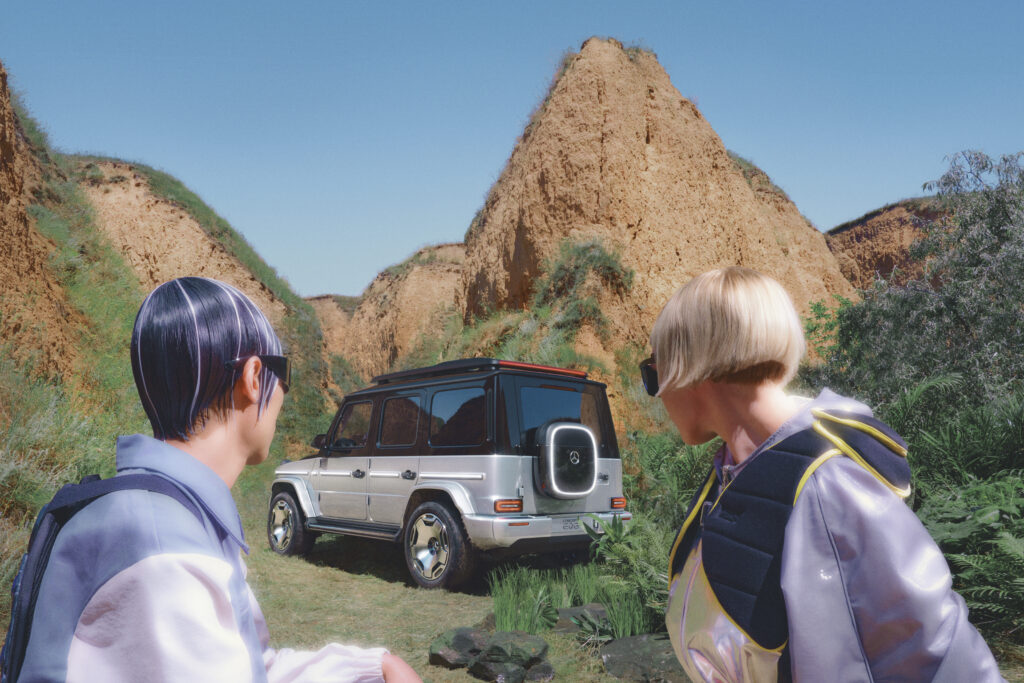 In 2021, Mercedes-Benz showed a concept version of the upcoming all-electric full-size G-Class dubbed Concept EQG at IAA Mobility. This vehicle appeared closely related to the gas-powered G-Class SUV currently on sale and is expected to go on sale in the near future. This new smaller G-Class EV would make entrance into the G-Class club much more attainable.
Though Mercedes-Benz didn't release any additional information beyond a quick teaser photo of its silhouette, we're sure Mercedes-Benz will have a lot more to share about this new baby G-Class in the future.