Last year Audi announced that it would be killing the TT, which will eventually be replaced by a new electric car. Now it looks like the future of Audi's other sports car, the R8 is also in jeopardy.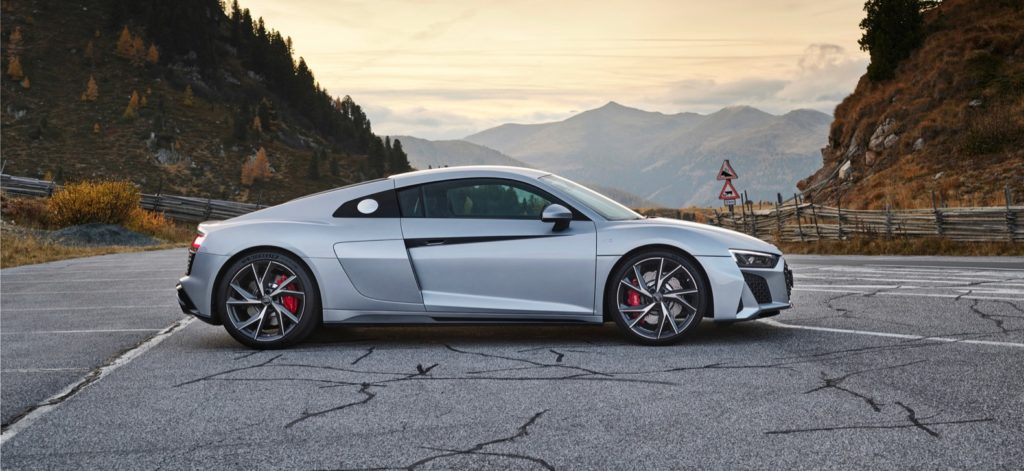 Audi's new chairman Markus Duesmann has launched a review of the brand's current models to see where costs can be cut, which is part of the Audi's 'Transformation Plan."
While Audi has been focused on building out its crossover and EV lineup, some of its traditional models have been called into question. This includes the TT and R8.
"Cars like the TT and R8 were reviewed as part of a general cost-cutting process in the past. However, they have now come under increased focus," a source told Autocar. This basically means that Audi could decide to kill off both models.
A source close to the chairman also claims that both the TT and R8 could eventually be relaunched as fully electric cars.
For now not much is known about the fate of the R8, so stay tuned.