Well convertible buyers now have one less option, since Audi has decided to kill the A3 Cabriolet after the 2019 model year.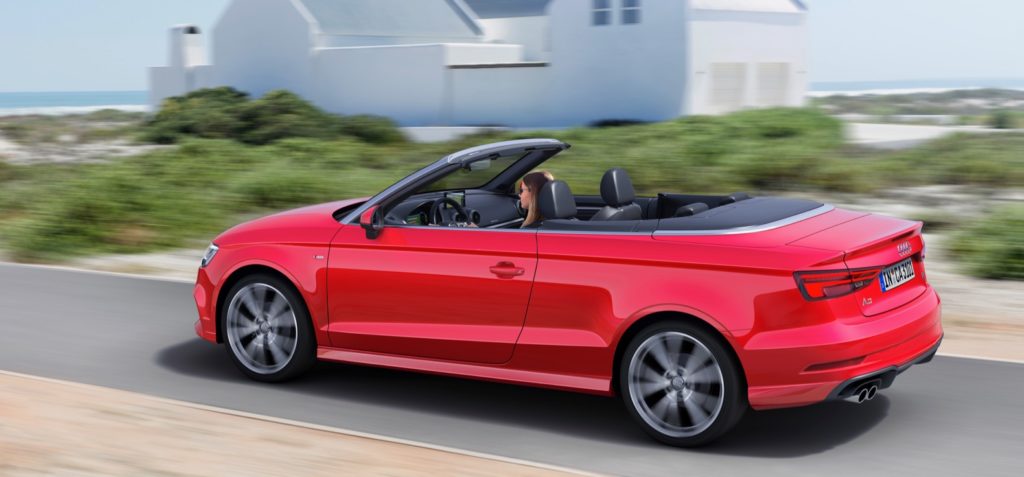 Audi confirmed the news to Car and Driver. This means that the 2020 A3 lineup will only consist as a sedan going forward in the US. Although the TT's days are also numbered, the 2020 TT and TT S roadsters are still around if you want a small Audi convertible. Plus there's also the larger A5 Cabriolet.
If you were planning on getting an A3 Cabriolet you better act now.