Aston Martin has released new teasers of its new DBZ Centenary Collection, which includes two models, the DBS GT Zagato and DB4 GT Zagato Continuation. Both models are meant to celebrate the centenary of the Zagato design house, which Aston Martin has partnered with for almost 60 years.

The DBS GT Zagato is based on the DBS Superleggera, but features the next evolution in Aston Martin Zagato design language. Aston Martin also says that it's inspired by the original DB4 GT Zagato. One key design feature includes the iconic double-bubble roof.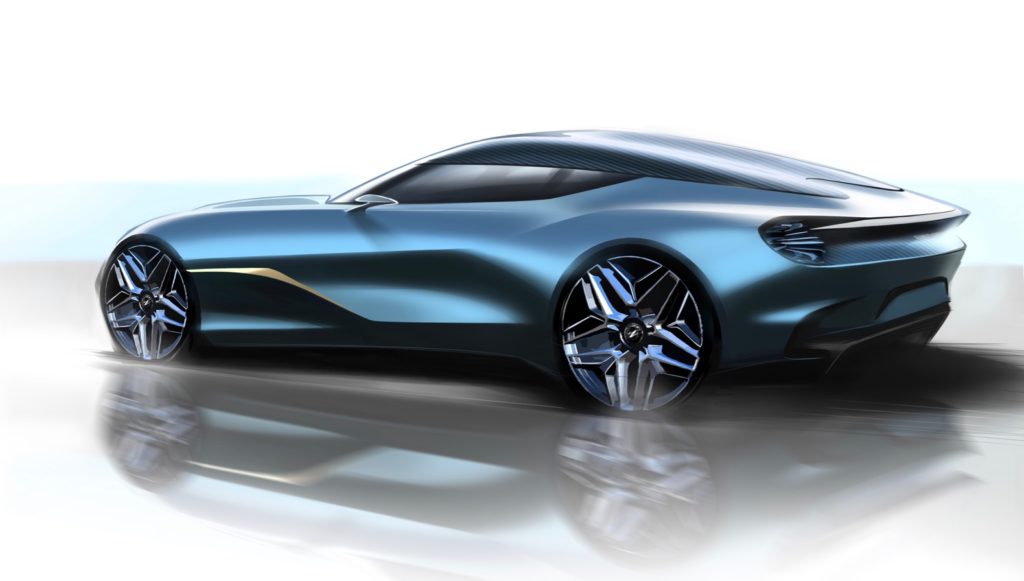 "In the DB4 GT Zagato Continuation we have one of the world's most beautiful and instantly recognizable pieces of car design," stated Marek Reichman, Aston Martin Lagonda's Executive Vice President and Chief Creative Officer. "Creating a car fit to stand alongside it was always going to be a formidable challenge, but also a great motivation. Both design teams at Aston Martin and Zagato have together risen to the task magnificently; taking the already fabulous DBS Superleggera and shaping something which retains its identity as an Aston Martin, but expresses itself as only a Zagato can. Sensational-looking and extremely rare, it is the modern incarnation of a timeless icon."
The The DBS GT Zagato and DB4 GT Zagato will be sold as a pair with a price tag close to $8 million. Production is limited to 19 units of each model.