There's no surprise here, but Acura has confirmed that the ILX compact sedan is dead after the 2022 model year, due to the arrival of the new Integra.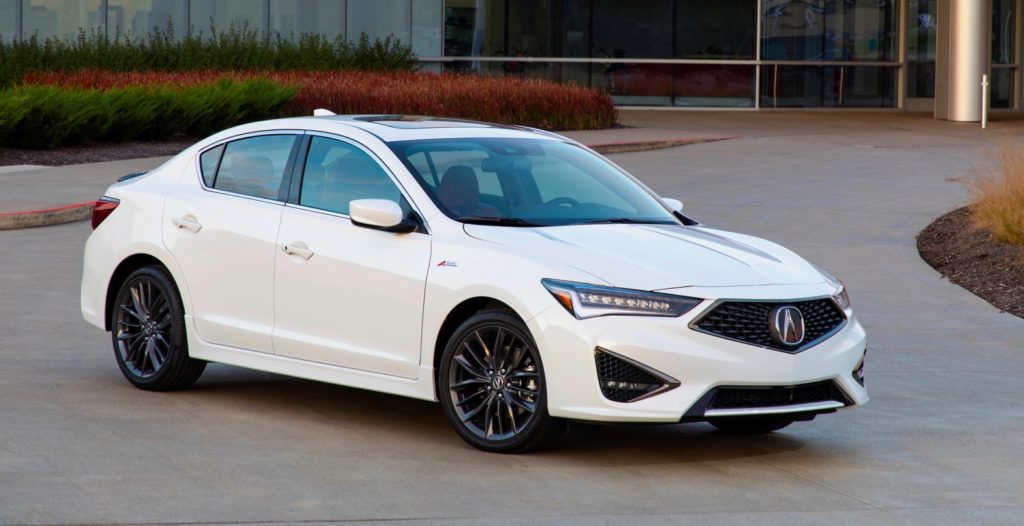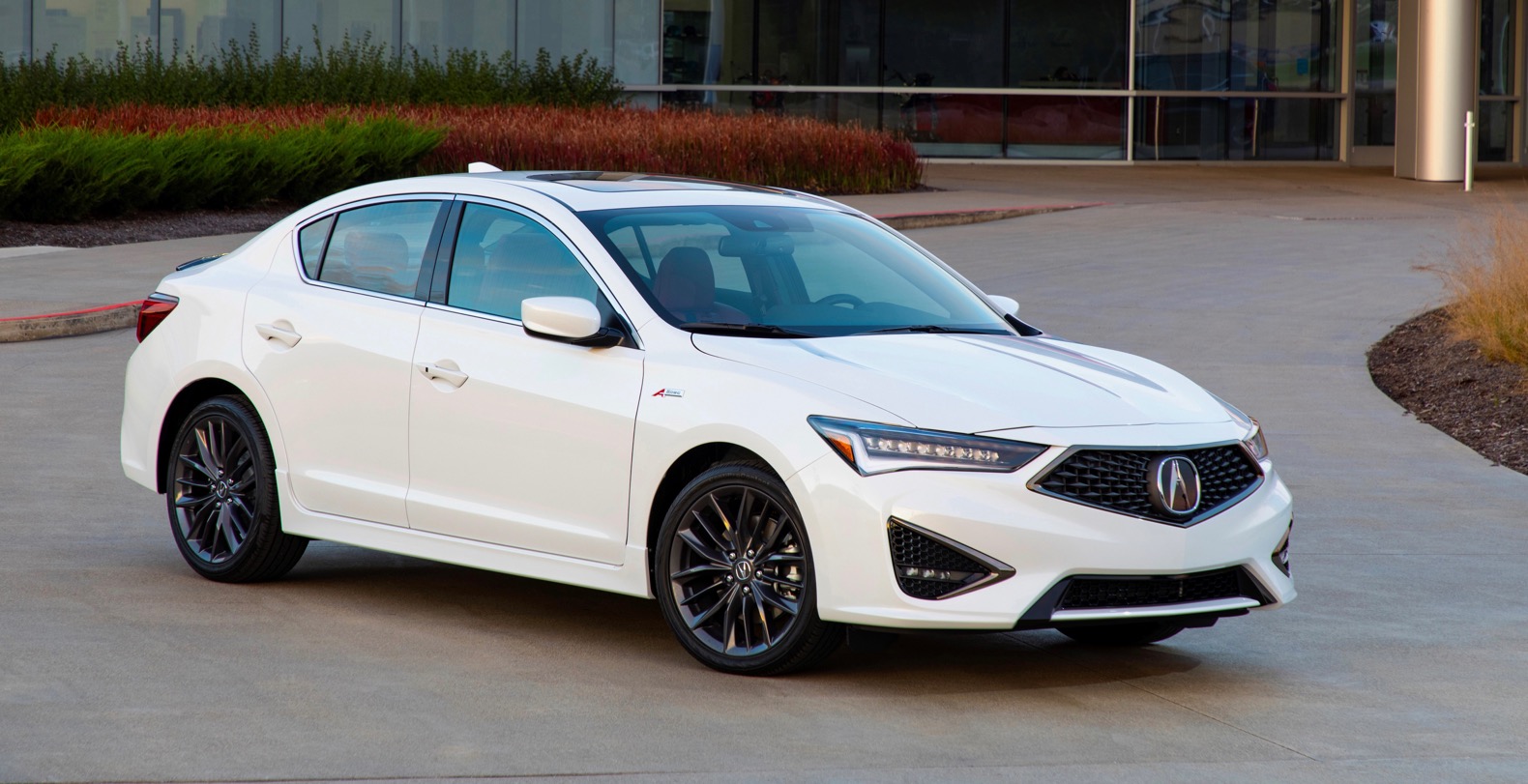 "The 2022 model year is the final model year for the ILX, in anticipation of the new Integra," spokesperson Chris Naughton confirmed to Motor1.com. He continued, "The new Integra was developed from day 1 to deliver on the original lineage that began with Integra back in 1986. It is a continuation of that formula that brought so many first-time buyers into the Acura family and will be the new entry point to the brand."
The reason we aren't surprised is since the ILX is also based on a past Honda Civic platform, while the new Integra also shares its DNA with the latest Civic. The ILX has been around since 2013 without a redesign, since Acura only gave it two refreshes, one in 2016 and a second in 2019.
Acura has confirmed that it will start taking orders for the 2023 Integra on March 10 and that its pricing will start around $30,000. We still haven't seen the production version or even heard the official specs. All Acura is confirming for now is that it will be powered by a turbocharged 1.5-liter four-cylinder and a six-speed manual transmission will be optional. A recent dealer leak claims that the new Integra will also be available with Acura's SH-AWD system, which would mean that this is the first time that the Integra will be available with all-wheel drive. A more powerful Integra Type S is also expected.
We should have all the details really soon.