Right now the Porsche Taycan electric car is out of reach for most buyers since its price tag starts at $103,800 for the Taycan 4S. Well there's good news, since Porsche has confirmed that a cheaper Taycan is coming soon.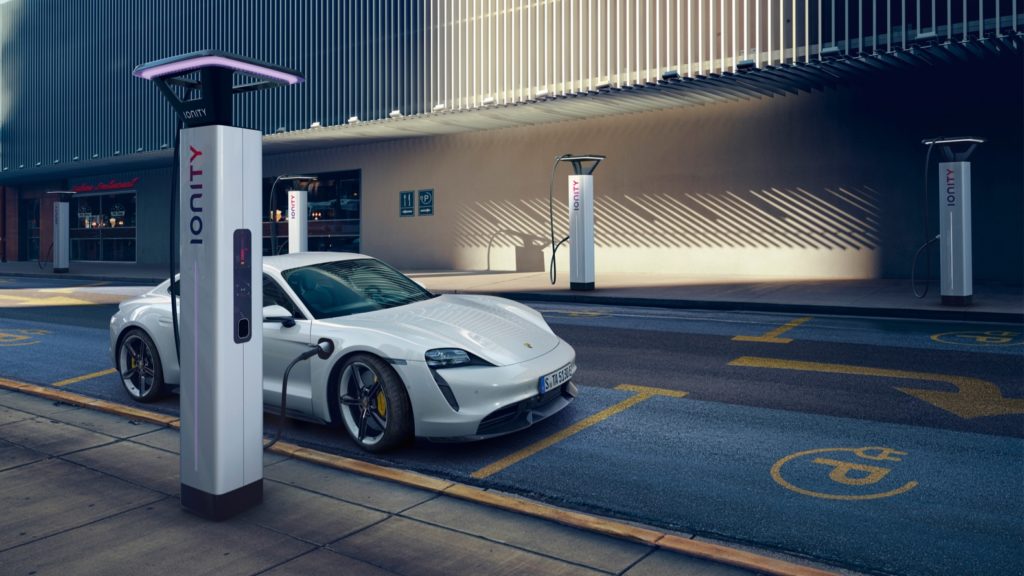 Porsche R&D chief Dr Michael Steiner recently spoke with the UK's Car Magazine where he stated "There will be entry-level models coming off the Taycan. There will be a rear-wheel-drive model with a smaller battery to make it more accessible price-wise, especially for markets that don't need 4wd – places like China, where weather conditions mean you don't need it."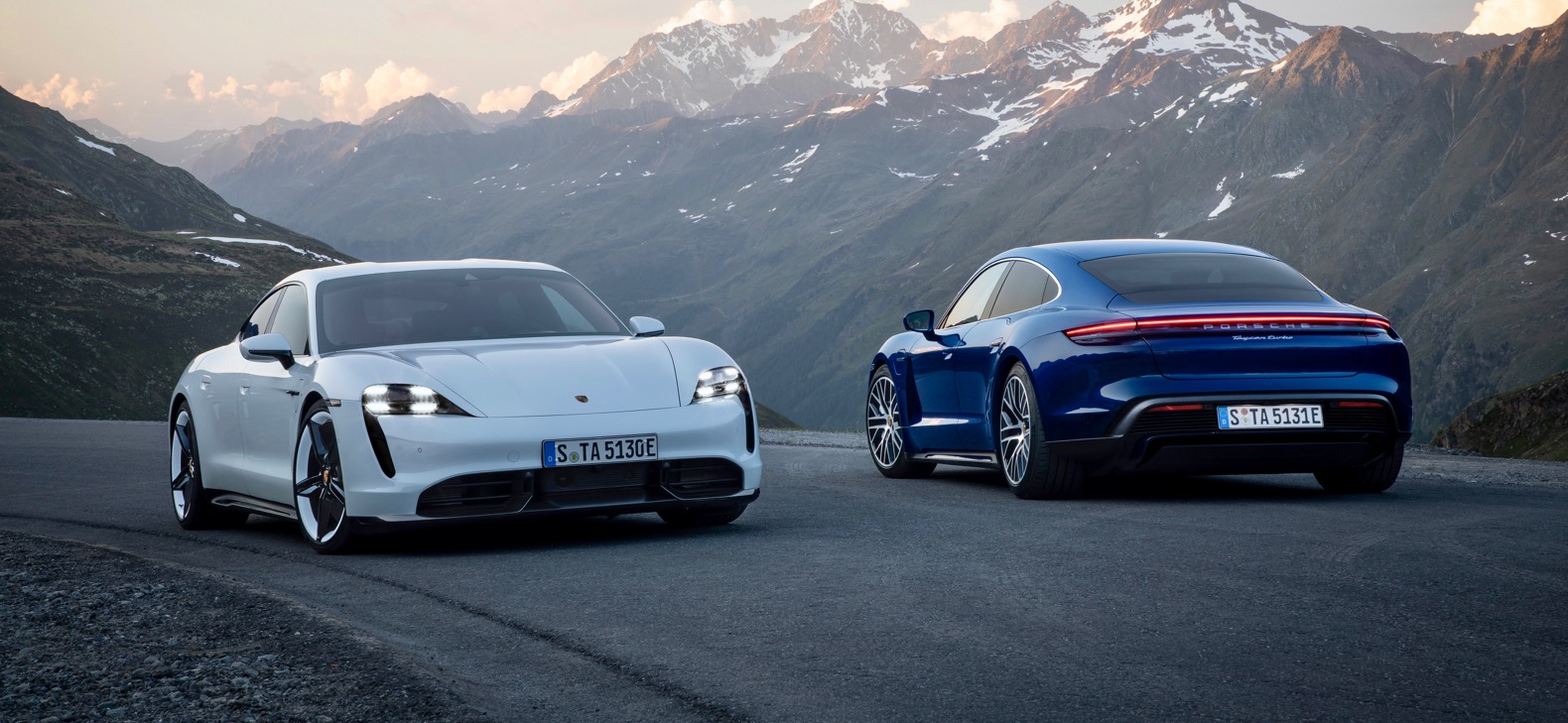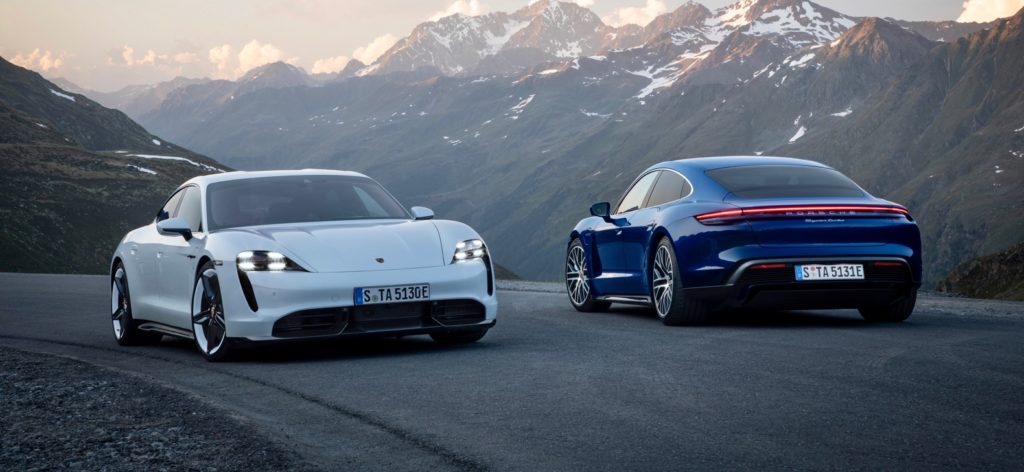 Steiner didn't provide any other details about the cheaper rear-wheel drive Taycan, but it will probably start around $80k, which would make it the perfect rival to the Tesla Model S Long Range Plus. We also don't know the exact timing, but it's expected that the entry-level Taycan will go on sale first in China, which will then be followed by other markets.