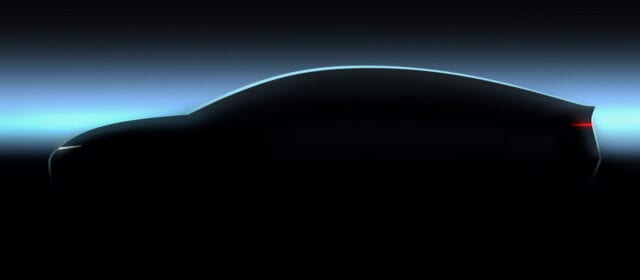 Volkswagen has released the first preview of Project Trinity, an electric sedan that is slated to arrive in 2026. VW says that the new electric sedan "will set new standards in terms of range, charging speed and digitization – and will be able to drive highly automated according to Level 4."
The Trinity name is derived from the Latin "trinitas" and stands for the tri- unity. According to VW "Trinity stands for three crucial themes: a newly developed electronics platform with state-of-the-art software, the simplification of the supply structure, and fully networked and intelligent production at the main plant in Wolfsburg."
When the Trinity arrives in 2026, it will be built at VW's plan in Wolfsburg. When it arrives it will reach Level 2 autonomous driving capability, but it will be technically ready for Level 4.
"We are using our economies of scale to make autonomous driving available to many people and to build a learning neural network. In this way, we are creating the conditions for the continuous exchange of data from our vehicle fleet – for example, on the traffic situation, on obstacles or on accidents," says Ralf Brandstätter.
VW hasn't announced how fast it will be able to charge or how much driving range the Trinity will have.