Earlier this year Polestar unveiled the updates to the 2024 Polestar 2, which included powertrain and battery improvements to make the electric sedan more appealing. Now Polestar has provided a new update, which provides more driving range and improved charging times.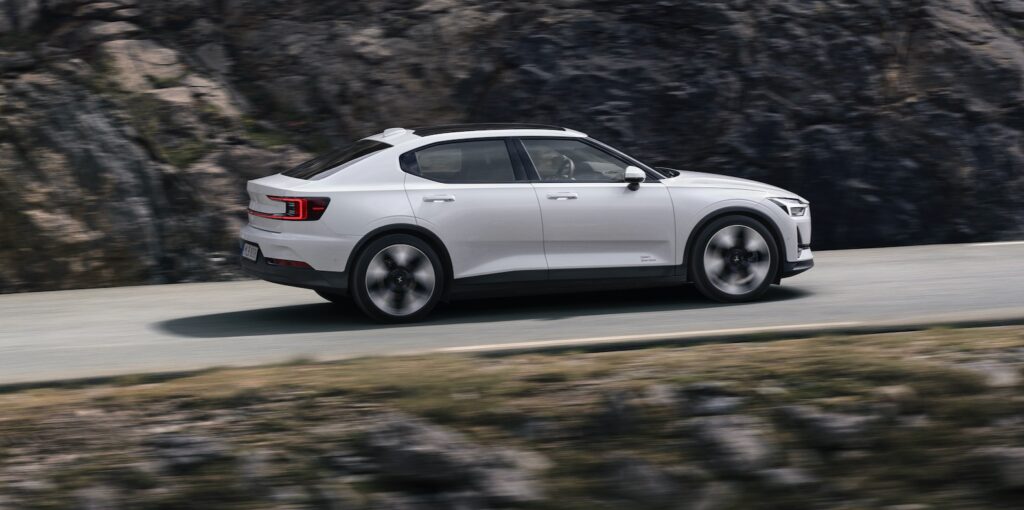 The Polestar 2 can now travel up to 20% further, consume up to 9% less energy, and charge up to 34% faster, thanks to hardware upgrades including larger batteries and new motors.

The Long range Single motor version now has a 320 mile range, and maximum DC charging speed is now up to 205 kW for the single-motor version with a new 82 kWh battery. The Long range Dual motor version has a range up to 276 miles and has a maximum charging speed of 155 kW.