Mercedes-Benz has announced that it will reveal the 2024 E-Class on April 25. To get us ready for the debut, Mercedes-Benz has released a teaser of its exterior.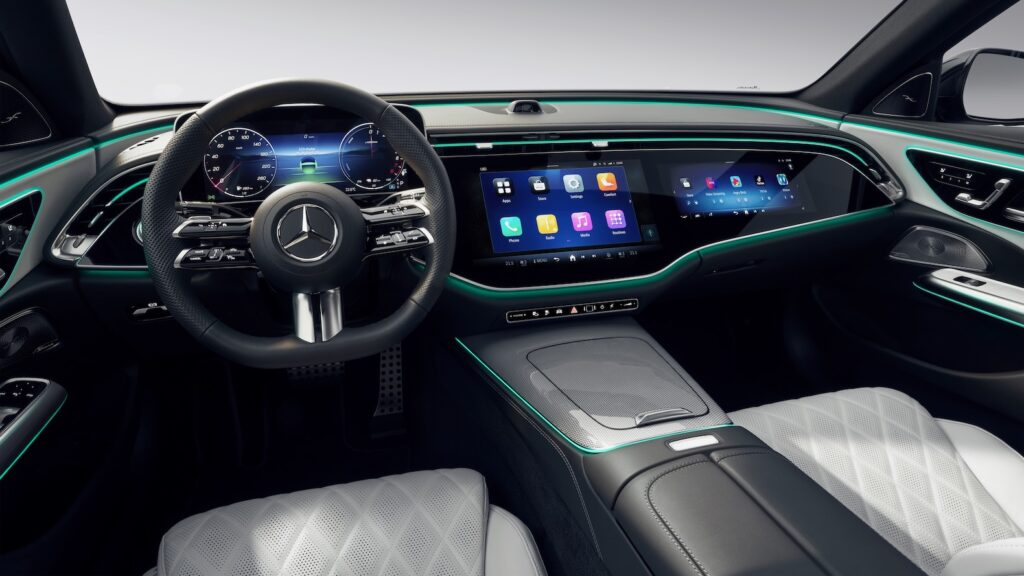 We've already seen official photos of the interior, but this is the first time that we're getting a preview of its exterior. Just like the current E-Class, the 2024 E-Class will feature many of the same styling elements as the C-Class and S-Class models. The teaser shows a that the new E-Class will have a sleek profile.
Inside the E-Class gets the MBUX Superscreen with three screens across the dashboard. We'll have all the details tomorrow.